It's the first thing to think of when working on an interior redesign or looking to find the perfect accent piece, but furniture can be expensive, though price isn't always an indicator of quality. Nor is the brand name, since you can find poor quality pieces sold for more than it is worth because of the designer label on the box. So what should you look for in a new sofa? Here are the top factors you should consider when shopping for a new couch.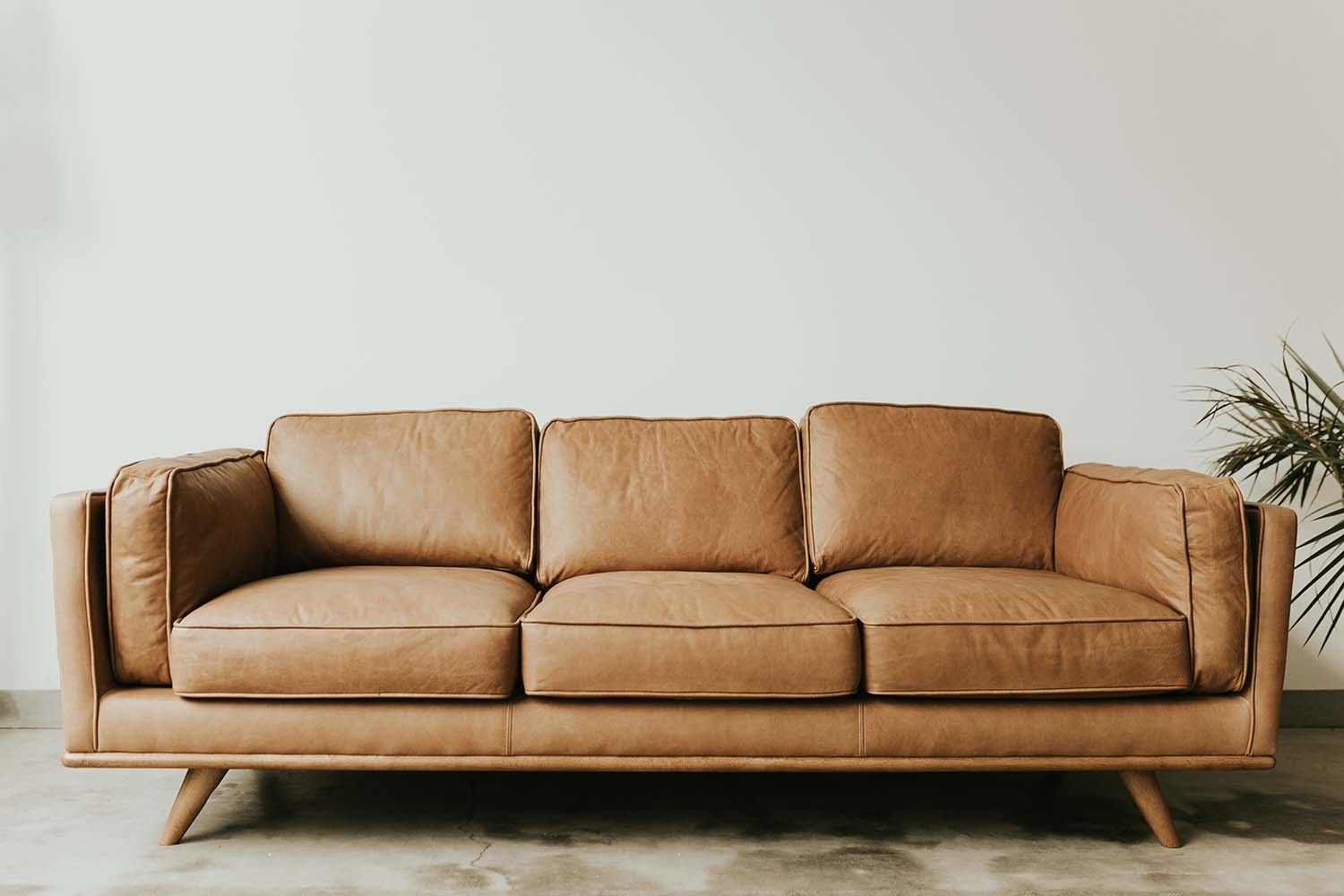 Comfort

The purpose of nearly every couch or sofa is to be sat on. This is why you should prioritise comfortable and stylish sofas for your home instead of buying what looks good. After all, the best sofas are perfect for sitting on all evening. If it is attractive but uncomfortable, few people will stand around staring at the couch. Furthermore, you'll come to hate it if you are constantly shifting position during a film or video game. And it is a waste of money to have to add pads and blankets to the couch to make it more comfortable.
Functionality

Functionality is independent of comfort, though it can be related. For example, a comfortable love seat too small for two people is either used as a chair for one or a waste of money. A comfortable bed works well, unless it is too small for you. Give extra points to the small sofa and chair combination that is modular, so you can combine it to create a long couch or corner seat. Pick out couch and foot rest combinations that can create a chair you can sleep on or turn into two separate seats as necessary. The furniture gets bonus points if there are storage drawers or shelves under the seat or inside the footrest.
Quality
Quality takes several forms. One is the quality of manufacture. If the legs are uneven, the couch will be uneven, too. It doesn't matter how plush the cushions are if it feels like you're sliding off. Nor is the couch a good deal if you can't get it assembled in a timely manner. Another is the quality of the materials. If the wood is flimsy, the legs might break off or the couch itself collapses. Now you can't sit on it comfortably. If the cushion material is weak or the seams are poor quality, you'll get ripped up couch cushions. That mars your beautiful new couch.
Overall Value
We'd recommend not buying the cheapest available furniture. It tends to be cheap because of poor quality materials, poor quality manufacturing or a combination of the two. Furthermore, it is often inferior. For example, it may look good thanks to a lovely pattern on the cushions, but it is rarely comfortable. The fancy printed fabric design is offset by the thin seat cushions. You have an accident waiting to happen if the springs may poke you through the seat cushions, too.
Pay a little more for durable furniture that will last for years. After all, you aren't saving money if you have to replace the furniture after a year or two of heavy use. Make sure there is a sturdy frame underneath those soft cushions.