Research has recently revealed that the quality of your sleep is more vital than the number of hours you rest. The quality of your sleep has the potential to determine how your day will manifest itself ahead. Aim to have the best mattress for some quality sleep and a bright day. However, after some time, that mattress will wear out. And when it's time to look for another one, what should one consider?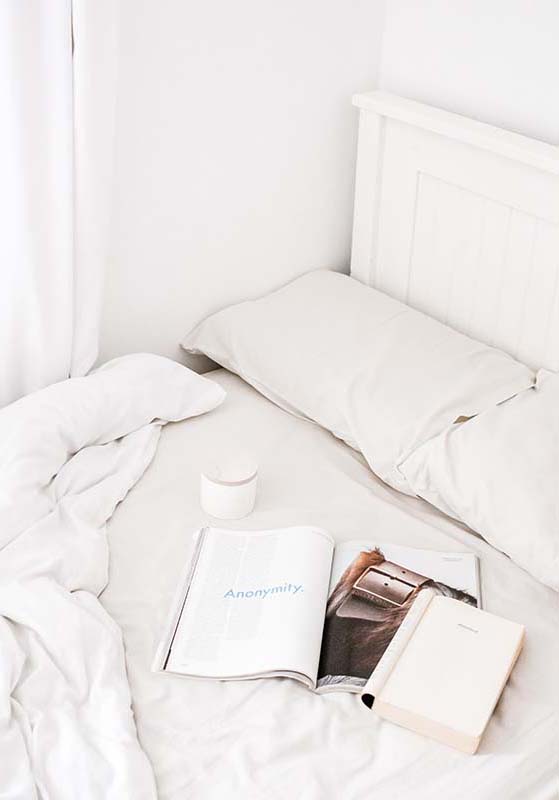 So that the quality of sleep doesn't suffer as a consequence of your comfort in bed, you'll need to find a quality mattress. Getting a brand new high-quality mattress can be quite a task if you do not know what you are looking for. You're going to need to know what the factors to look out for for in an exceptional mattress.
You may have been to every store searching for the ideal mattress to aid you in a good night's sleep. You may be bewildered by choice. If you're reaching the end of your tether then the good news is here: your search has come to an end. The following guide assists you in acquiring the top quality mattress you'll never regret. Just follow these simple steps to find the right mattress for you and your quality of sleep.
First up, choose a renowned brand: The choice you make for the brand of mattress plays a significant role in determining what your sleep quality will be. A reputable brand will always have the right quality products that are also long-lasting. It is, therefore, essential that you look for a widely-accepted company such as Casper. They are among the most reliable firms in the industry. With their mattress, you will get great value for the money you invest. The company has been working hard to curate innovative technologies and also study the science of sleep. By this, they can manufacture mattresses that give you a fantastic experience throughout the night and the years ahead.
Researchers have partnered with several individuals in conducting tests, trying to figure out the ingredients of better sleep. It is pretty evident that not all the mattress-producing companies deliver top-quality foams. Casper is, however, known to surpass most of them as with their product. You should never go wrong. Go through their website to learn more about their memory foam mattress and see the spectacular collection they have to offer. Pick the perfect product for you and your family. For the best sleep products, you can always rely on Casper, as they are still working day and night to take care of the quality of your sleep.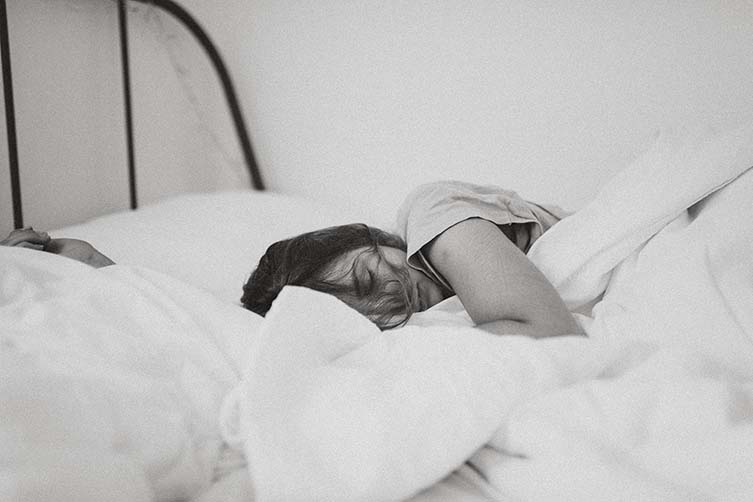 Assess your choice: Choosing the best sleep product is not an easy task. This is because most of them look so similar, so selecting the one to carry home and identifying it as the perfect mattress can be like hitting the jackpot. But it doesn't have to be guesswork. There are several things you need to put into consideration before making the purchase. You need to ask yourself what are your expectations from the new mattress. Are you looking for the bouncing mattress or the firm one?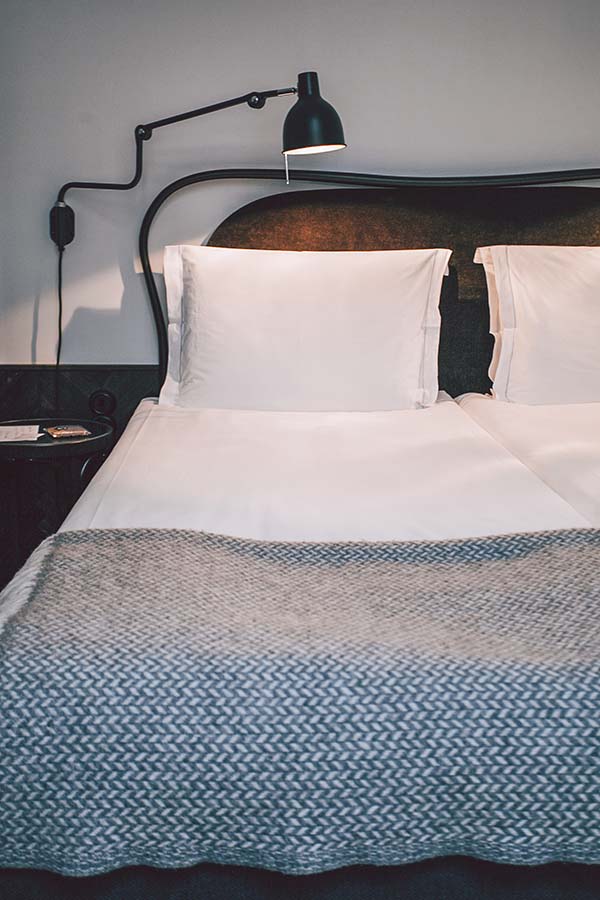 Every mattress is made up of distinct matters to meet the requirements of every customer. People have got different sleeping positions, and they will require different mattresses to suit their sleeping style. If you love sleeping on your stomach, then you can alert your dealer so that they provide guidance on the perfect mattress for you. You don't want to purchase a mattress that will give you a night full of tiredness and stress instead of the desired comfort while you sleep. It might sound obvious, but it's also vital that one ensures that the mattress they buy fits well with the measurements of your bed. Even a slightly oversized mattress can cause problems with the way it lies.
Know your budget: Superior quality mattresses are of course more comfortable than the rest, but they can be pricey too. Always make sure you have an estimate of what amount you are going to spend when you go out to shop. Draw out a plan of the things you are going to purchase so that you avoid any unnecessary spending. After selecting the mattress you want, you'll need to create a budget for it. Having your budget and estimate will even assist your vendor, as they'll show you products and other mattresses that fall within your price range. So you are advised to conduct very intense research before opting for the ideal mattress that will ensure your comfort in bed.
By carrying out upfront research, you also avoid being exploited by some sellers. Some sellers are known to exploit unknowing customers who are not aware of the prices, and that is why you are advised to look up the price before going to make a purchase. A quick study on the company you are planning to buy from and their prices will help you significantly in budgeting.
Do you have allergies? You should know that not all mattresses are suitable for people with diseases or allergies. It is expected that an allergic person will experience itchiness, redness, rashes, and even inflammation if they sleep on the wrong mattress. So to have a peaceful night and avoid all these instances, look for a mattress that will not trigger any of these reactions. You could also consider a mattress that has latex or foam material if you have allergies. Such materials will not trigger these negative reactions on your skin or body. The two elements are known to be resistant to moulds and mites too. They are also antibacterial, meaning that with such a mattress, you will not suffer any redness or rashes. Also, select mattresses that have beddings filled with fibre and are also topped with air. Such sleeping materials will ensure your allergies are not triggered.
Try out the mattress: You are advised to always try out something before investing money on it. Some goods and products are just not right for you, and you will only discover that after you have tried them out. The same case applies to mattresses; always try it out before you buy. Most of the brands will let you try the mattress out before you carry it home. Some firms offer a trial scheme on their mattresses so that their customers can make a sound judgment of whether or not they will stay with the mattress long term. By trying it out, you will know if at all it fits your bed; if it reacts with your allergies; and if it fits your sleeping style.
Bedding materials are generally expensive, and that's why you need to make the right decision. Because this is something you are going to live with for some time. The ideal mattress should provide you the best sleep and rest at night. You need to know some of these tricks to find the perfect mattress for you. If you stray from these tips, then you might end up purchasing a mattress that will only add to your stresses.
Ensure that you carry out research on the mattress of your choice before buying it. Know your priorities first so that you do not get mixed up when at the retailer. Whether you need a stiff or bouncy mattress, it is appropriate to try it out before you make the purchase. This is a long term investment, and you do not want to make the wrong choice.