It might not seem like such a big deal, but you'd be amazed at all of the tiny details that go into decorating the perfect room. Read on to find out the essentials that go into picking out your perfect accent chair.
Is it time to give a room in your home a mini-makeover? Has it been a while since you changed the look and feel of one of your rooms? Well, there's never been a better time to make some adjustments and freshen up your space. Along with the extra time that the COVID-19 pandemic has given us, we are beginning to rediscover our inner creative; a perfect combo for those looking to revamp a look in their home.
It needn't be a monumental change. Simply a few small adjustments, repositioning of furniture or the introduction of a few statement pieces could do the trick.
A perfect statement piece to include in your home is an accent chair. Not only does this addition not need to cost an arm and a leg (no pun intended), but it could do wonders for changing up the whole energy of the room. Giving it a totally new feeling. Accent chairs could be a small investment that will allow you to change the flow of the room, as well as provide a much needed focal point if you are very particular about colour schemes.
So, just how do you go about picking out your accent chair? We took a look at a few things to consider before deciding on your new addition.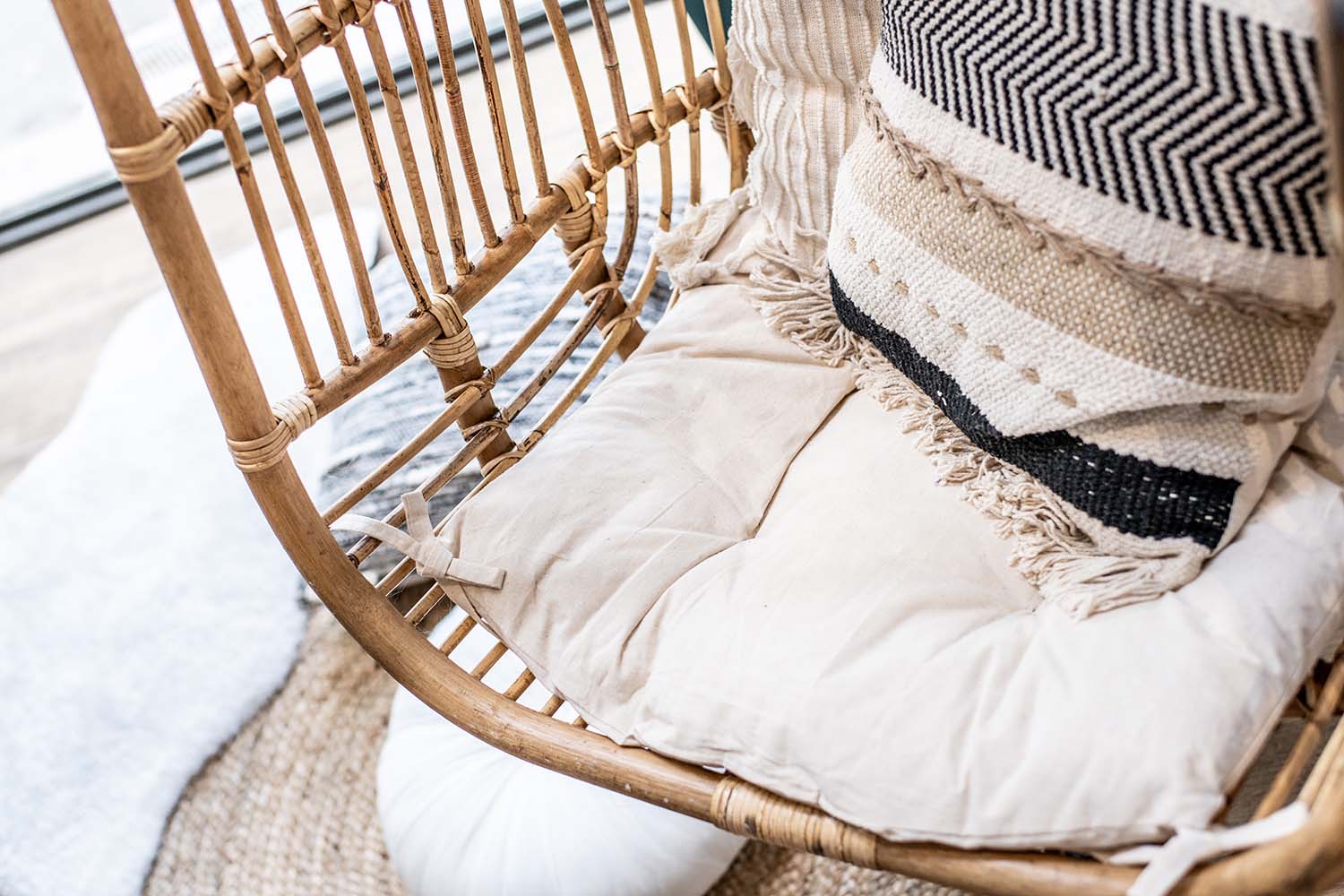 Work With Your Current Style
This should really go without saying. However, there are a few ways that one can go wrong when adding in a new item of furniture. You will most likely have a specific style or theme for your home. Whether it be modern urban, shabby chic, minimalist, bohemian or a combination revolving around a dominant colour, you will need to pick a chair that fits in with the rest of the room.
An oversized Papasan chair made from rattan and sporting a bright cushion will most likely not have a place in an urban chic space, but will fit in a comfortable boho, or shabby chic environment.
Classic accent chairs like a club chair, wingback or lounge chair are adaptable for the majority of styles and can find balance in modern chic and even minimal spaces. If ultra-minimal elegance is more your taste, a Saarinen chair could easily mould into its surroundings. Furthermore, it can add the bold twist needed to make your room pop.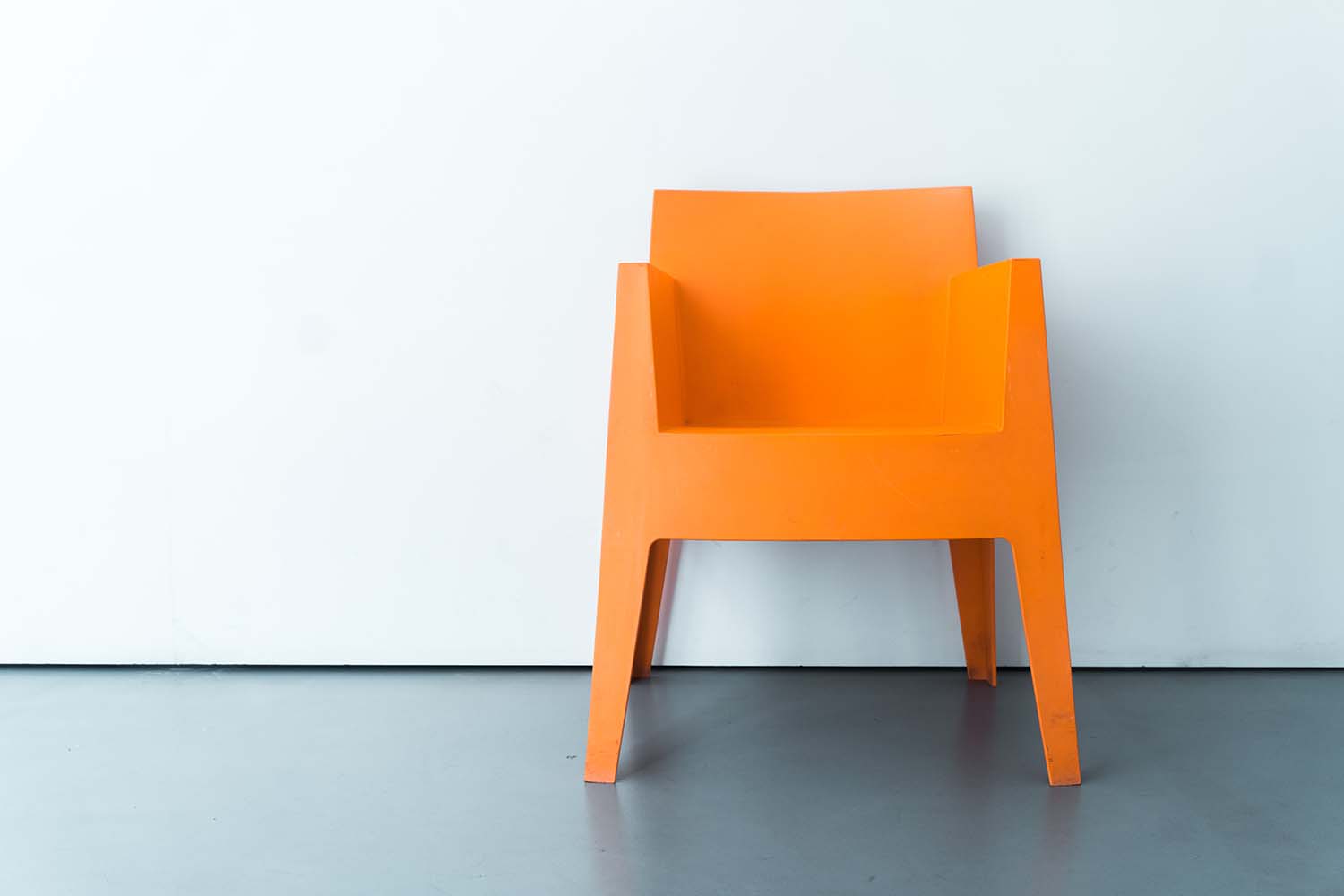 Test the Colour Palette
Keep in mind, an accent chair is just that. It adds a statement to the room. Creating an additional dimension and drawing your eye through the flow of the room to a captivating statement piece. As much as it's encouraged that the accent chair should melt in with the colours of the room. It should, in the same breath, stand out.
Take a snapshot of what the current dominant colours are in the room. If you are more traditional, there should be mixtures of neutral tones. They are whites or darker tones like brown and black. Then there are your secondary colours that feature in the room. These are usually what you can pick from for your accent chair.
Traditionally, accent chairs are greys, browns and lighter tones. If you go with a more neutral chair, you can mix things up by putting a bold cushion colour on the chair. This is just the rule of thumb, but if your taste and layout of the room allow it, a bright and interesting colour could, in fact, make the room look entirely different.
Popular alternate colours for accent chairs are usually ranging in the blues, greens and muted yellows depending on the secondary colours in a room.
Position the Accent Chair in its Rightful Place
The next thing to consider when choosing an accent chair is how functional the chair is going to be and how will you be making the most use out of it.
Will it be added to the lounge setting as additional seating for guests? Are you adding it to your dining room table to offset the matching dining chairs that you already have? Or are you placing it in the corner as a decorative piece, only to be used for reading or for moments of contemplation? Each accent chair is designed to fulfil different tasks.
Arm, lounge, slipper, Papasan, Chesterfield, and club chairs are widely known for their comfort. Which means they can be placed for relaxation and reading. Barrel chairs and wingbacks are more suited as additions to couches in the lounge area. Although you could get away with adding any of the formerly mentioned.
Parsons and side chairs could be a great addition to the dining table or be placed strategically next to a side table or book-case with a lamp as the focal point.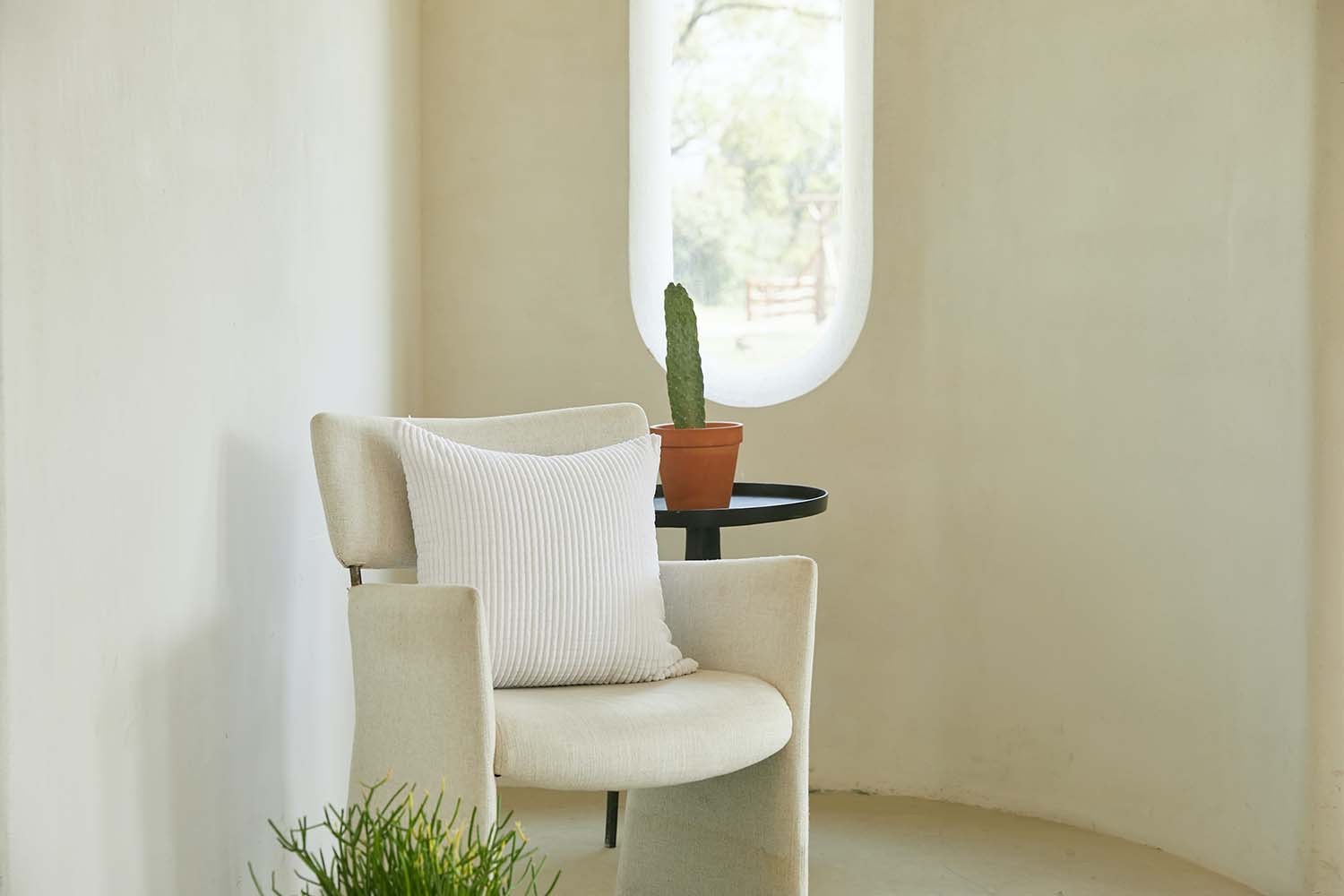 Consider the Size of the Room
As much as you would like the new accent chair to be an eye-catching feature in your room, you don't want it to be for all of the wrong reasons. An oversized chair will simply overpower the rest of the furniture in the room. It can entirely throw off the flow of the room.
Therefore it is critical for you to know how high your other chairs and couches are before making your purchase. You will need to keep these surfaces equal in order to maintain the proportions of the room. Scaling your furniture takes some practice. But have an idea of how big your space is before lugging in a huge piece that simply doesn't fit.
Lastly, a really small accent chair could just waste away in the background. They can be overpowered by its surrounding furniture. It is key to know the sizes of everything that will be surrounding the chair to make sure that it can hold its own.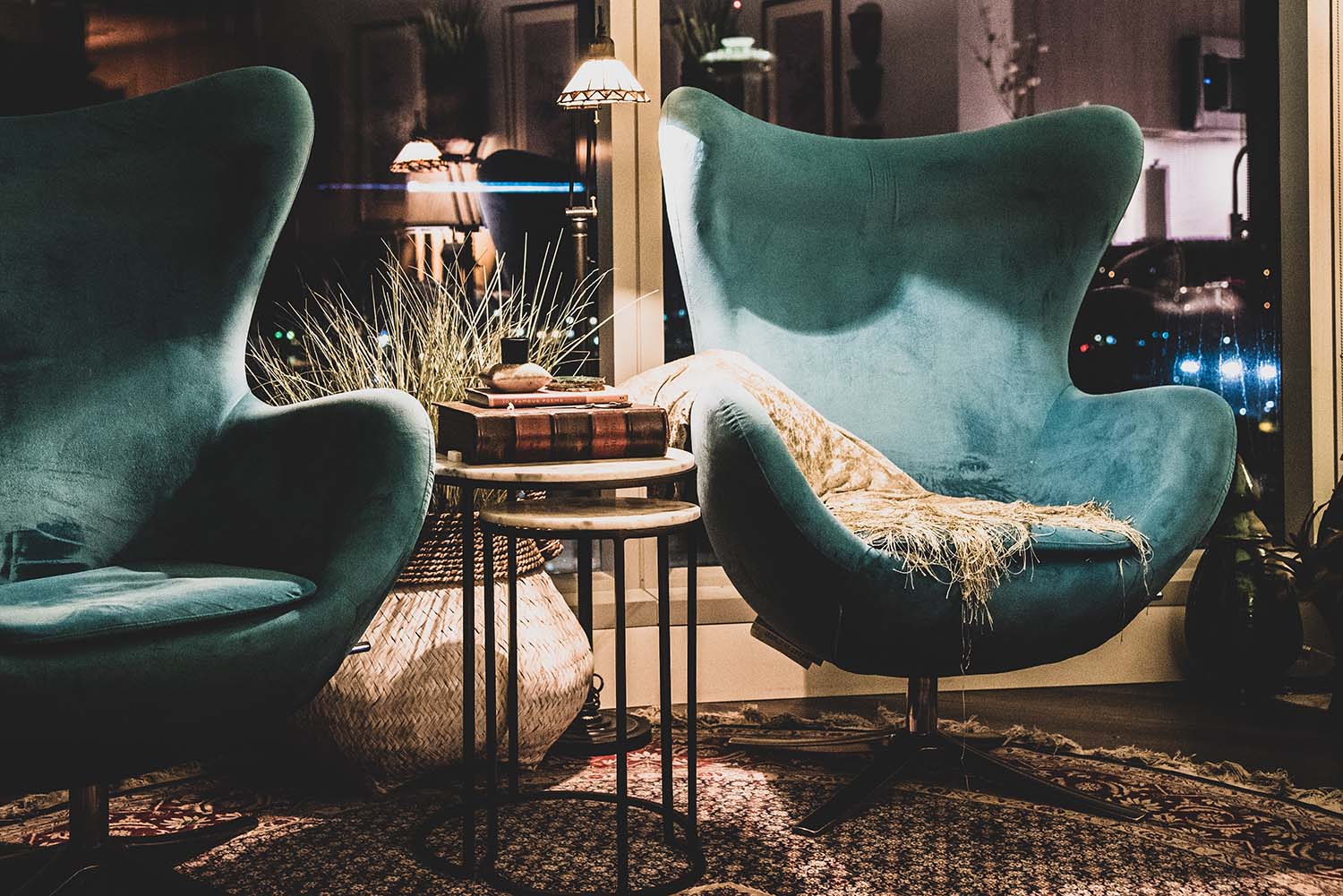 Troubleshooting Accent Chairs
If you have bought an accent chair, and it simply doesn't fit in like you had pictured it in your head, there are ways and means of fixing the problem. If you have chosen a colour that doesn't match the rest of the palette of the room, for example, you can buy small accessories and decorations for the rest of the room in the same colour to build up synchronisation. Lamps, pot holders or picture frames could create that unity that you are looking for.
If the chair is too small for its area, see if you can place it in another space. Preferably a corner, with a potted plant next to it or a lamp over it. This will make it seem larger. If it is too bulky, move it away from other furniture and place a low table next to it with a few small ornaments and a plant on top. This could create the perfect flow that you are looking for.