Decorating your home is fun and rewarding, but it can be expensive. From decorating materials to labour costs, new furniture and accessories … it's not something that most of us will want to be doing every few months.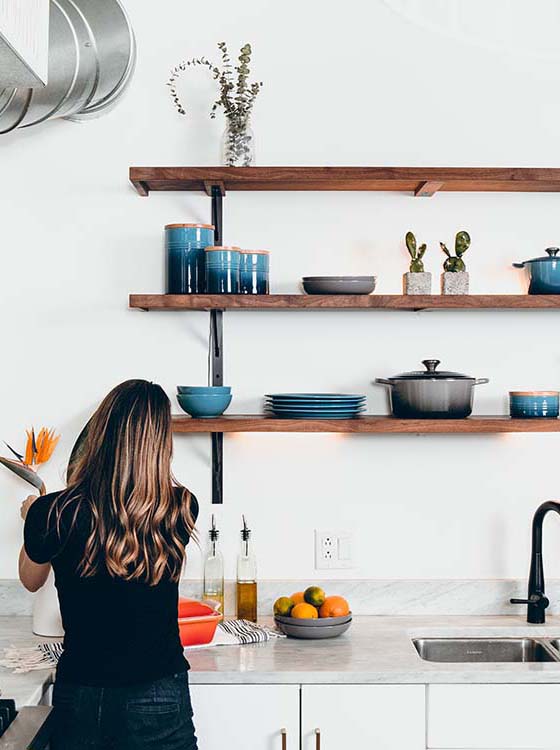 If you want your decor to last and stand the test of time, there are a few things you can do when it comes to the decision making process. Choose well here, and you can simply refresh it every couple of years and give the home a new look without breaking the bank. Here are some ideas.
Neutrals: Neutrals might not be the most exciting shades on the colour wheel, but when it comes to decor they're always a smart choice. They're inoffensive, can be paired well with other colours, and stand the test of time. When you're having more permanent/long-term fixtures put in—think bathrooms, kitchens, tiles etc.—it's always best to go neutral. It might be tempting to jump on board with trendy colours, patterns and designs, but trends come and go. Give it two, five or ten years and they'll most certainly look extremely outdated.
White tiles, natural stone counters and floors such as marble and granite will always look stylish and will work well with whatever other decor you want to put in the rooms over the years. These kinds of things will also make your home more valuable if you come to sell later down the line, as neutrals and classic styles will appeal to more people.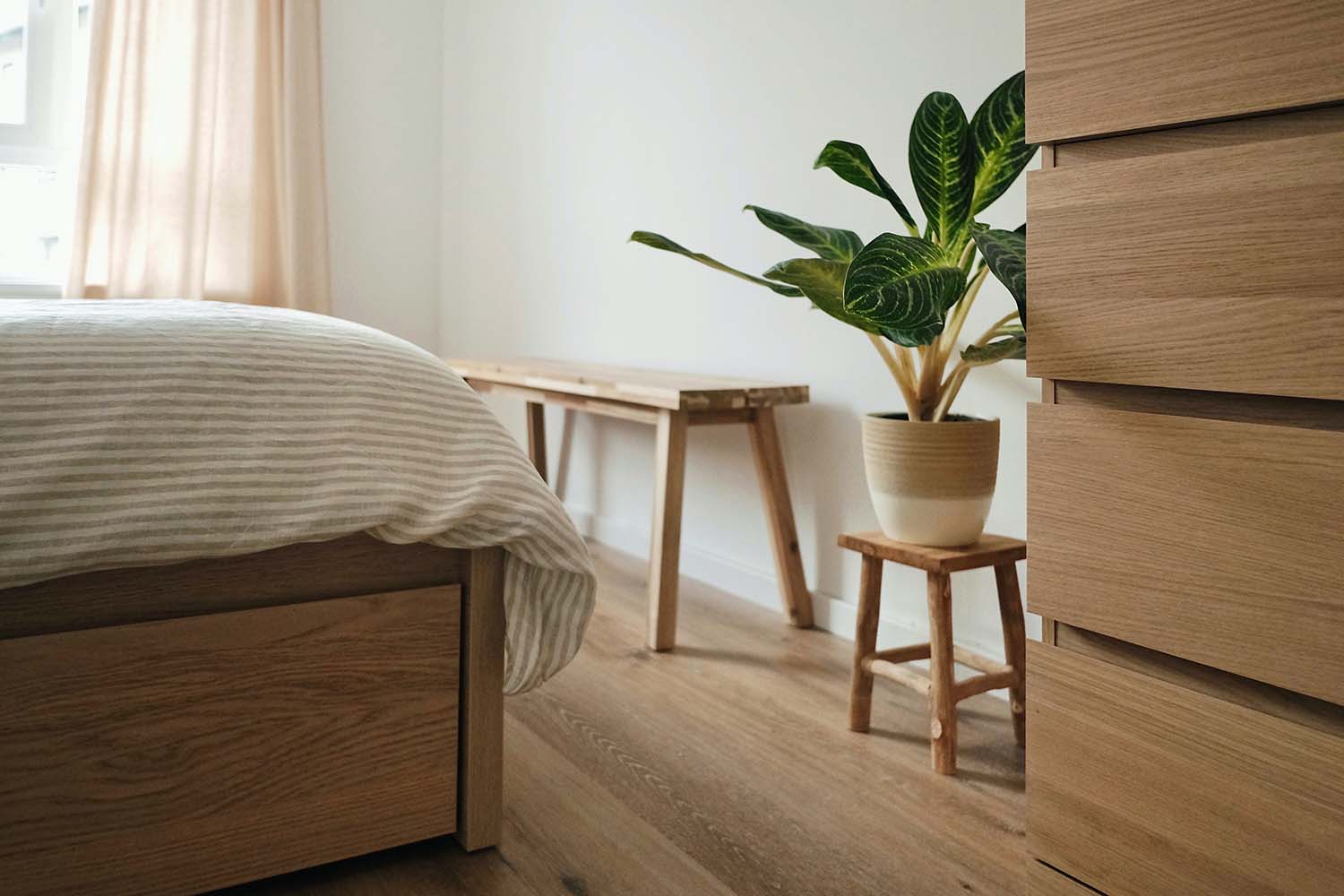 Wood: Wood is sturdy and looks beautiful, even if particular wood styles fall out of favour (such as dark wooden kitchens), they can always be painted or stained and brought back into fashion. Solid wooden floors are a great investment in any home, as they'll always be popular, they'll always work well with any other kind of decor and will pretty much last you forever if you take some precautions.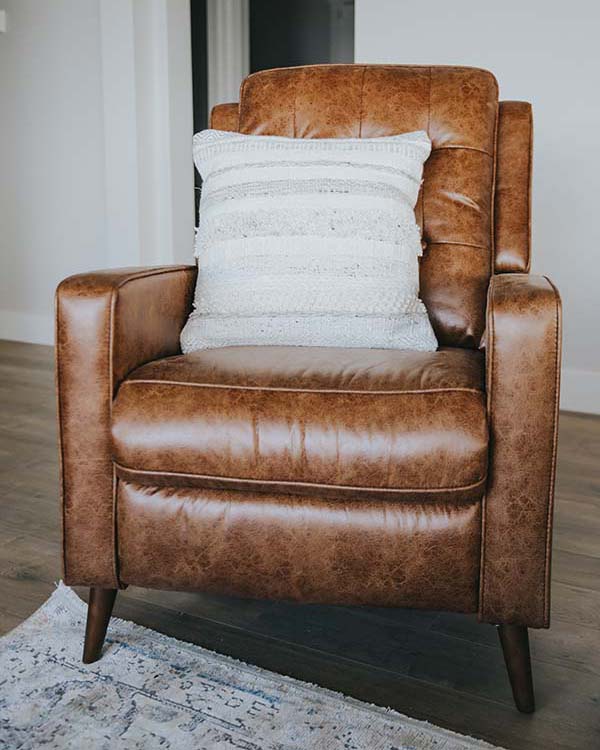 It can be expensive getting wood flooring installed initially, but unlike carpet, vinyl or other coverings, you won't have to touch it again for decades. Have your internal doors replaced with solid wood ones, too; you could go with a solid wood kitchen or even have residential architects install things like built in wardrobes, desks and other pieces in the home using solid wood.
Leather: If you want to choose well when it comes to your decor then leather is a smart choice. From headboards to office chairs to three-piece suites, real leather is durable and looks smart. It's easy to clean and wipe down so ideal in a home with kids and pets, and again if you choose a neutral shade it will look good for years and blend with any other decor changes you decide to make in the room.
What design choices have you made at home that will save you money on changing your decor over the years?