Today, online printing companies are offering lots of options for you to realise your creativity when it comes to customising your own photos. If opting for large photo formats, you can go beyond paper or cardboard prints to showcase your picture clarity. Canvas prints can your medium in that case if you want to blow up your photos in a bigger size than 10″ x 10″.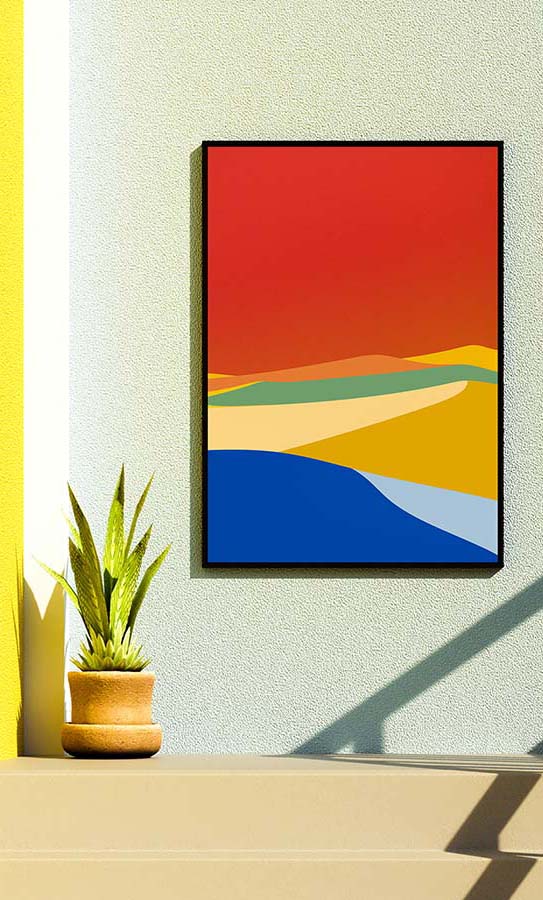 But while you choose canvas prints, you need to be sure which style of custom canvas prints you would want to prefer because they are available in tons. You can find single print, multi-panel canvas, split canvas, canvas photo collage, and so many more on the internet today. From premium quality to cheap canvas prints, no matter what style you choose, you need to make sure about five things in the canvas print you decide to print your photos.
Key Condition for Optimum Canvas Prints: From designing your photos on canvas to execution, delivery, and usage of it, here's what you need to take care of while checking a canvas prints provider:
1. Texture: If you want a distinct texture for your pictures, then a single and straightforward canvas print can work wonders for you. For an added elegance, canvas prints can give your photos a whole new dimension, which would be aesthetically pleasing to view in any room of your choice.
2. Art-like Reproductions: You can get to have some of the most famous painting replicas of the world right in your home. Are you an art fanatic? Then canvas prints are an ideal medium for you to replicate the paintings and artists you admire. You can even create large portraits on canvas or group photos of your family to give a sense of authority through custom canvas prints. Since canvas prints have a low glare, they imitate original artworks very well and can be easily enjoyed by standing or sitting in any corner of the room without getting eye strain.
3. Versatility: Canvas prints are versatile while makes them easy to be placed indoor and outdoor. As canvas prints are made with archival inks that also provide UV-protection, it will last longer from even the sun's rays. However, if you want to keep your favourite photos on canvas slightly more around, it is advisable to enjoy them indoors more.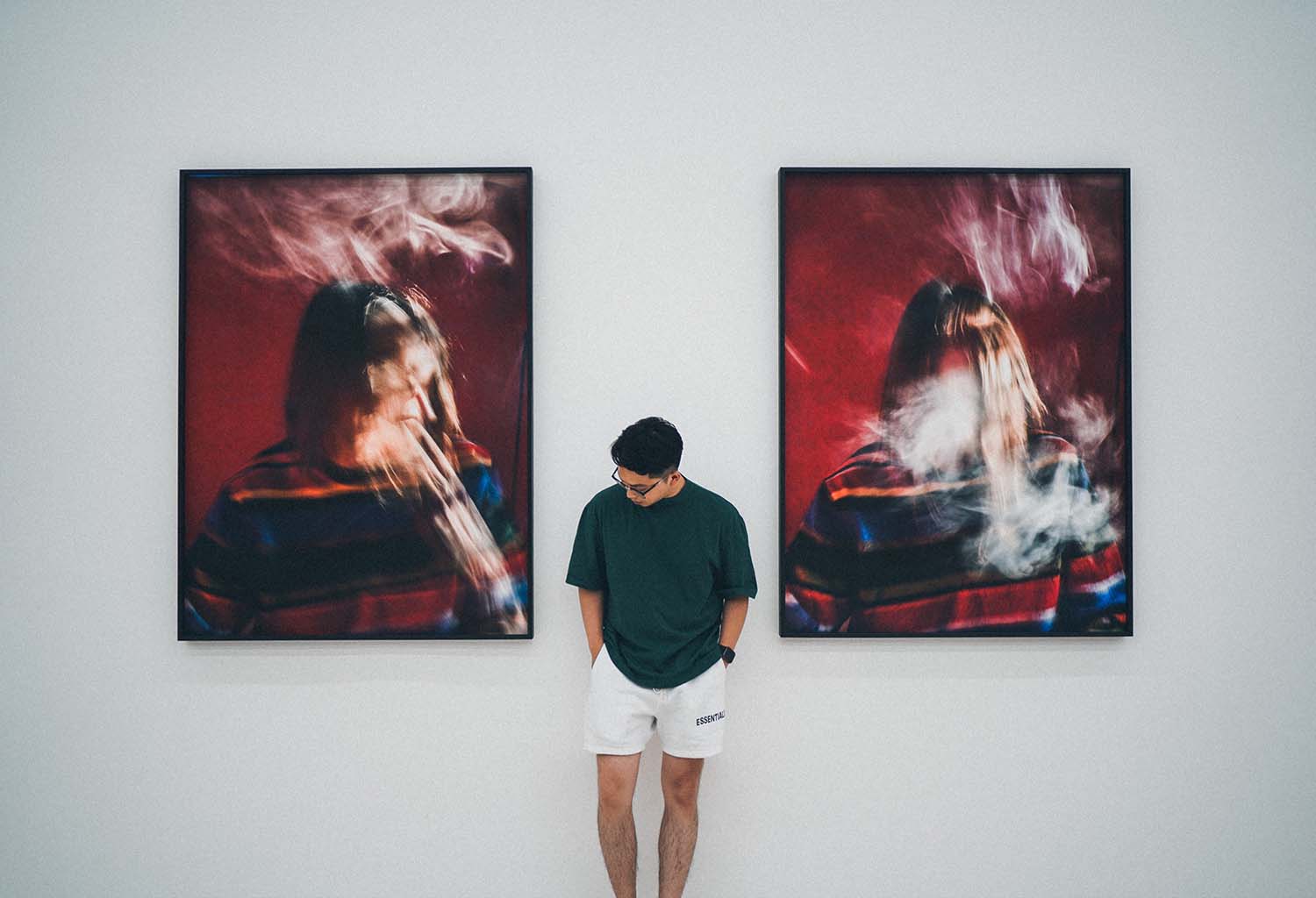 4. Hardy: Canvas prints are not waterproof or dust-proof despite being resistant to most of the environmental elements. This is why it requires maintenance to last it for a longer time. You would regularly need to dust and wipe clean your prints to not get dull over time. Not exposing them to direct sunlight or water can definitely help you prolong its lifespan.
5. Border or No Border? If you want to affect your photos on canvas dramatically, then choosing a two-inch border can help you achieve that look marvellously. But since such a canvas print comes stretched on a wooden bar, it might get damaged if it is shipped to you. So unless your canvas printing website has any return or cancellation policy, it is advisable to order canvas prints without a wood frame on it. CanvasChamp can help you tick mark all these five boxes when you decide to print your best moments. With affordable prices, there are fantastic deals and discounts on our already cheap canvas prints to make them perfect for home decor or even as a gift for your loved ones on their special occasion.