While parts of the country are starting to reopen amid the continuing coronavirus pandemic, things are not going to go back to normal for a long while. Whether we like it or not, the longer we stay isolated the more likely we are to get through this. But after all this time, I know I'm not the only one climbing up the walls.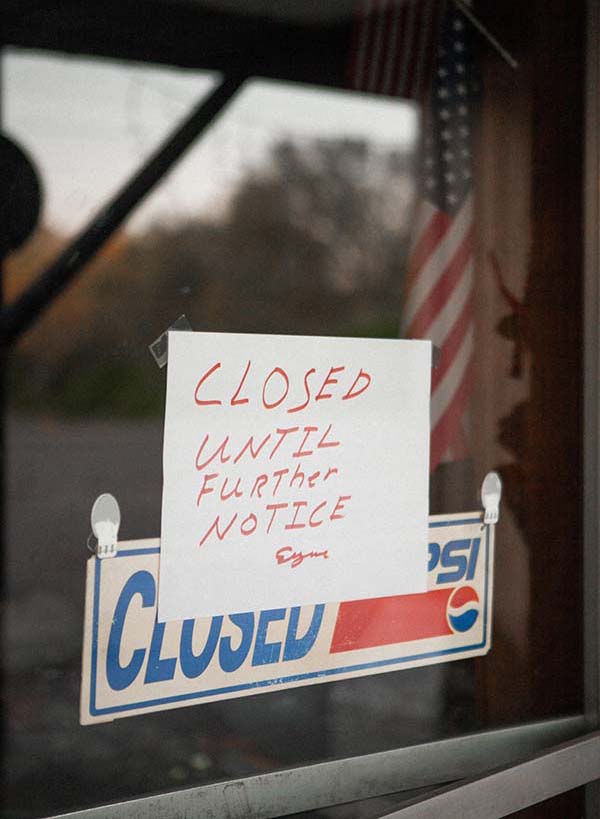 We are all somewhat shaken by the situation, and existential anxiety is nothing to scoff at. However, as this becomes the new normal, trying to be productive may do us all some good. In fact, many of us have been looking to our inner creative as a way to cope with this new-found time at home.
If you are going to take on a new project, it should be something you enjoy. And those of us who love interior design can have a lot of fun doing DIY projects around the house, but leave the big stuff to the professionals. If you are interested in a home warranty, find the right option according to this AHS warranty guide. You don't want to stress yourself out with serious repairs.
But some simple projects can make the time go by. Have you considered one of the following?
Build a planter: One of the most gratifying projects is to get involved in some gardening. A garden can be a source of beautiful flowers, nutritious vegetables, and a sense of being grounded. By nurturing your plants, you become involved in a project that gives as much as you put into it.
You don't need to have a big garden. This is where the DIY project comes in. You can build a planter from basic scrap materials. An old ladder can be perfect for a stacked garden. Old containers can be used to create a cute array of flowers. Your imagination (and the imagination of DIYers of the internet) is your only limit.
Redecorate a spare room: You might be tempted to redecorate your home, including painting and building some new furniture. However, remember that you need to live in your home 24/7, and the air needs to be as fresh as possible. Paint and glue in the air can be toxic, and only make you wish to leave more than before.
This is why you should leave any redecorating to a guest or spare room. This way, you can do what you need to without the toxicity spreading through the living areas. Make sure to keep the door to the rest of the home closed at all times, and the windows open as much as possible.
Make something for the pets: Similarly, if you have pets and a garden you can keep the fumes outside by making something for your pets. A new kennel for your dog is probably not necessary, but that's no reason to stop you from having fun. If you don't have any pets, you can make a bird feeder or a bird bath. The presence of birds in your garden can be very soothing, and does not saddle you with any real responsibilities.
Spend this time doing something you enjoy. Don't try to do too much, but some productive DIY projects can make the time pass with ease.