We've all been spending more time at home lately. After a while, looking at the same thing every day starts to get old. Many of us are ready for a change. With all the extra time at home, it's the perfect opportunity to tackle a redecorating project. But if you're cautious with your spending, it can seem overwhelming and expensive. So, let's look at tips for decorating on a budget.
These days, there are plenty of practical, inexpensive ways you can revamp and improve the look of your home. Read on to find out how to decorate your home on a budget and transform the look of your living space quickly and effectively.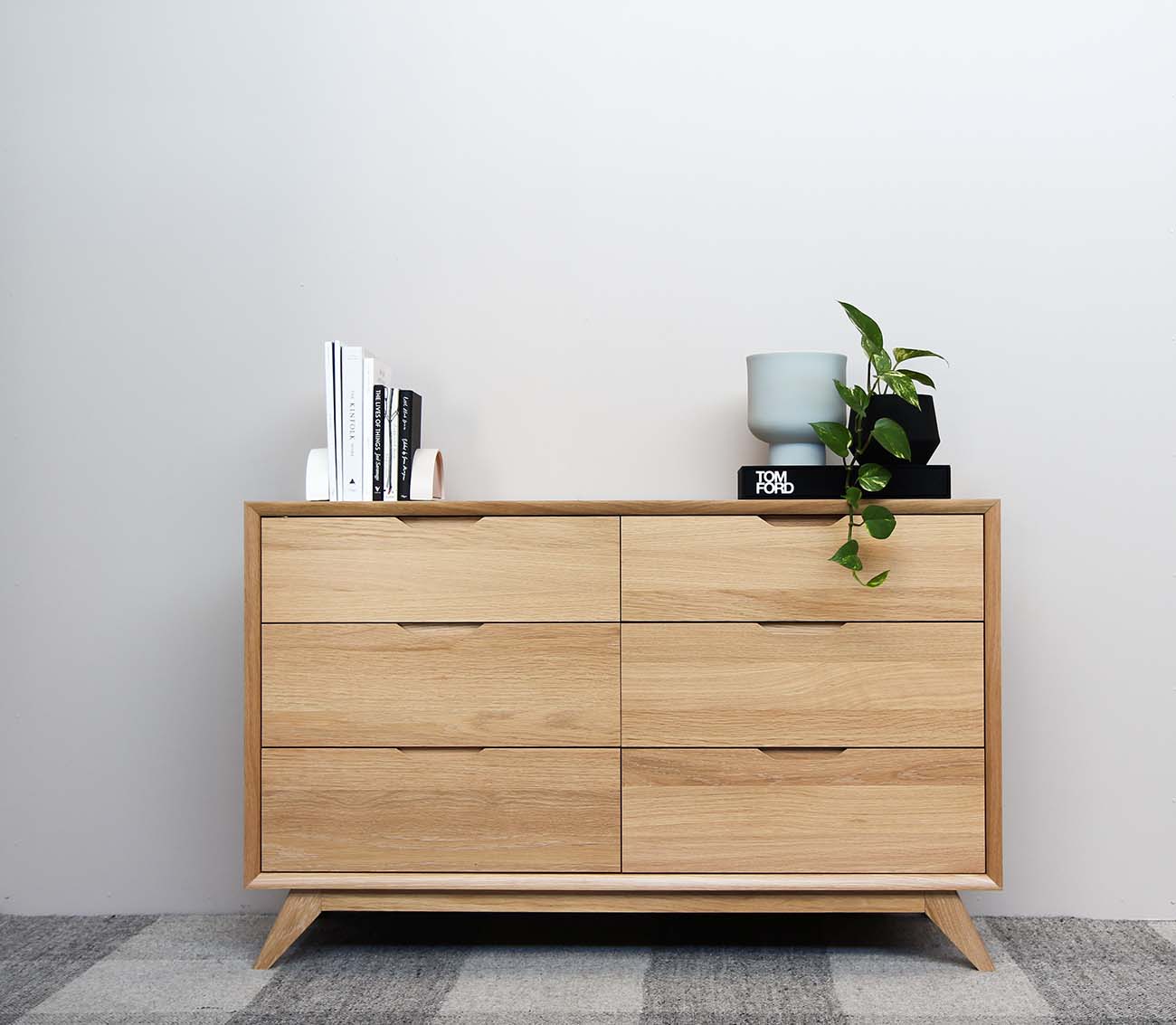 Focus on Furniture When Decorating on a Budget
One of the best ways to spruce up a room is to change up the furniture. But you don't have to drop thousands of dollars on new furniture to improve the look of a room. Simply rearranging your furniture can give your house a fresh, new look without costing money. When you're rearranging a room, consider the focal point of the room first. This might be your TV, fireplace, or a window seat. Next, place your biggest pieces of furniture—rugs, coffee tables, couches, and sofas—around this focal point.
You want to draw attention to the focal points, keep the seating practical, and set up a natural flow to the room. Don't forget to check the walkways. Finally, arrange lamps, smaller tables, and any accent pieces. The key to a great furniture arrangement is finding the balance between practicality and creativity. While you want your room to look new and unique, you can't sacrifice usability.
Rearranging the room isn't the only way to shake things up—repurposing furniture is another way to redecorate on a budget. You can also repurpose an old piece of furniture using paint or fabrics, or you can create something completely new, like this ottoman made from old drawers. You can even use simple items to bring edgy looks to plain furniture. Check out this textured dresser using PVC piping for inspiration!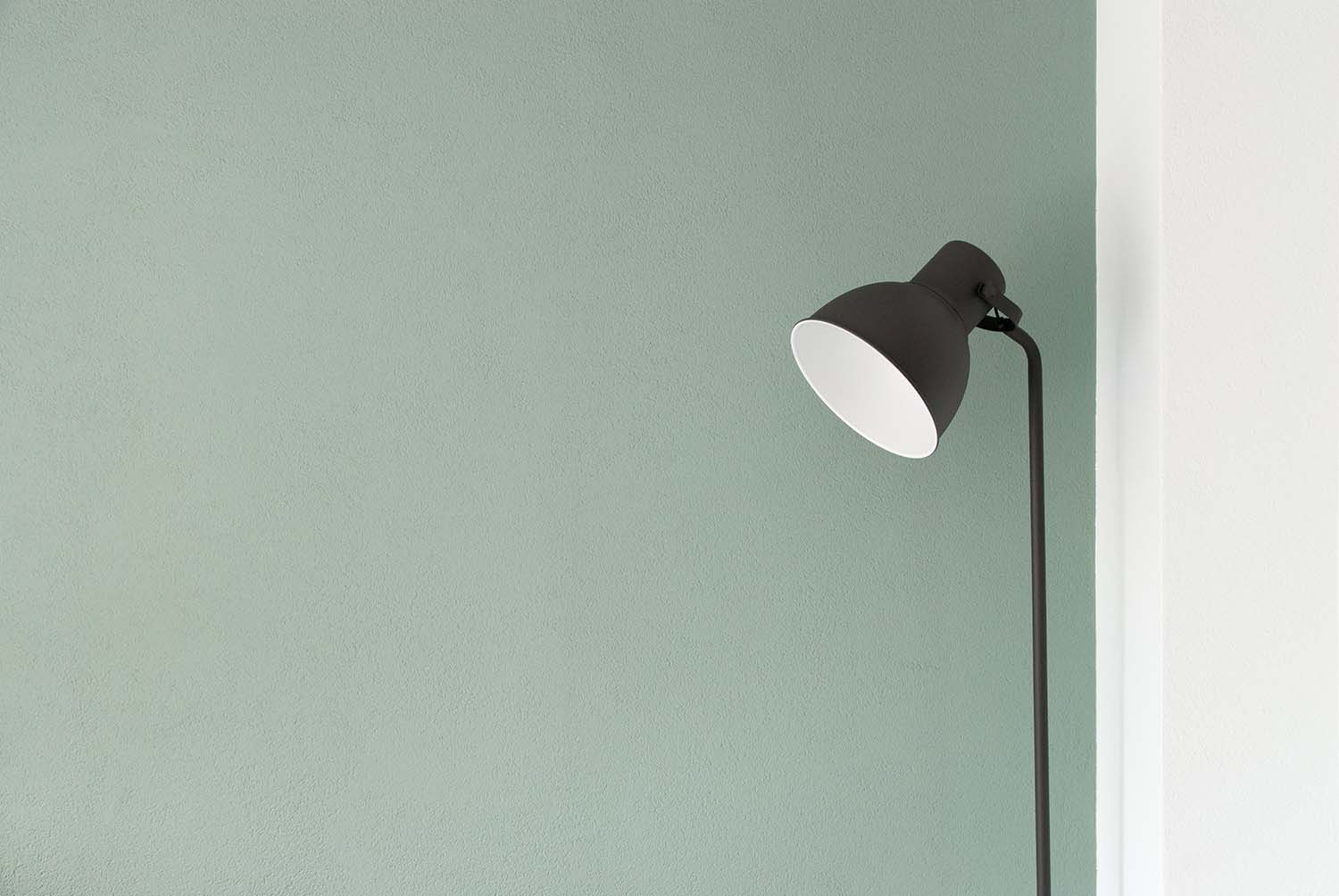 The Power of Paint
When decorating on a budget, sometimes the answer to a fresh look is as simple as a new coat of paint. Bringing a new colour or texture is an affordable way to give a room new life. Add an accent wall, or consider using different paint techniques—stencilling, ombre, or sponge painting—to give a room a distinctive look. Different painting styles can even transform the look of a room. Lighter colours make walls appear higher, and dark ceilings make rooms seem wider. You can decorate the wall with party lights and decorations if you want.
Also, paint isn't just reserved for walls. Turn an old, drab piece of furniture into something new and chic with a coat of chalkboard paint or a pop of fun colour. You can even paint the floors, the countertops, and appliances. The best part of painting is that you can always redo it, so don't be intimidated to try something new or bold.
When choosing paint for your home, it's essential to look for options that are low in volatile organic compounds (VOCs). VOCs are chemicals that can cause health problems and harm the environment, so it's best to avoid them whenever possible. Using nontoxic paint can make your home safer and improve indoor air quality, which is especially important for people with allergies, asthma, or other respiratory conditions. With some planning and careful consideration, you can make your home both beautiful and safe.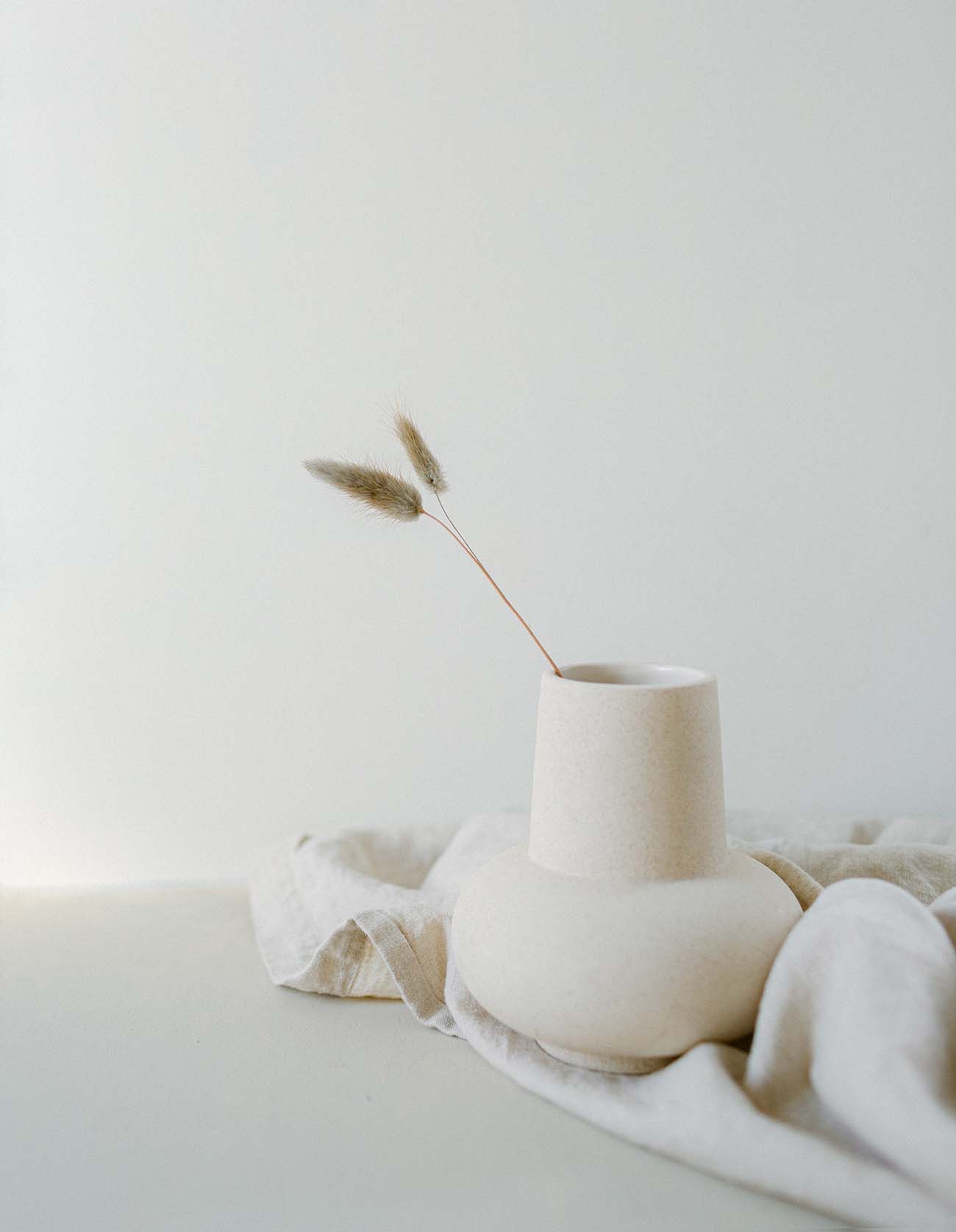 Decorate on a Budget with an Eye for Details
Sometimes the smallest changes in a room can make the biggest impact. And, if you're decorating on a budget, then that matters. Look around your home for the tiny details you can change. Add lighting with new lamps; you can find fun pieces at thrift stores or consignment shops. Or change up your lamp shades to change the way light flows through the room.
Upgrading faucets to fancier options, replacing small appliances, or changing out doorknobs can elevate the look of your home. You can also add spunky decorative pieces that will attract attention and start conversations, like vases, plants, candle holders, or figurines. You can even DIY these to save money and add a special personal touch.
When it comes to adding detail on a budget, artwork is a great way of bringing both colour and interest to the surroundings. You can make it more affordable by framing artwork with perspex sheets from cut plastic sheeting. This a great alternative to glass, which can often be extremely expensive, especially with larger-sized artwork.
DIY PVC Lamp
PVC pipe offers endless possibilities for DIY home decorations. Using just PVC pipe, a PVC duct flange to accompany the pipe, and a pipe cutting tool, you can create an elegant lamp that will impress guests. Simply cut your desired design into the PVC pipe. Get creative. You can go simple with patterns and shapes, or carve a full ornate scene—whatever suits your personality and the aesthetic of your home. Pop in a tealight and you have a unique lamp.
DIY Vase with PVC Piping: Or you can craft PVC pipe vases. All you need are pipes cut down to whatever size you choose, PVC caps to fit the pipes, piping cement, and spray paint. Use the piping cement to secure the caps onto the pipes then let them dry. After that, apply a coat of spray paint. You can even opt to decorate the vases with jewels, shells, old photos, burlap, or fabric.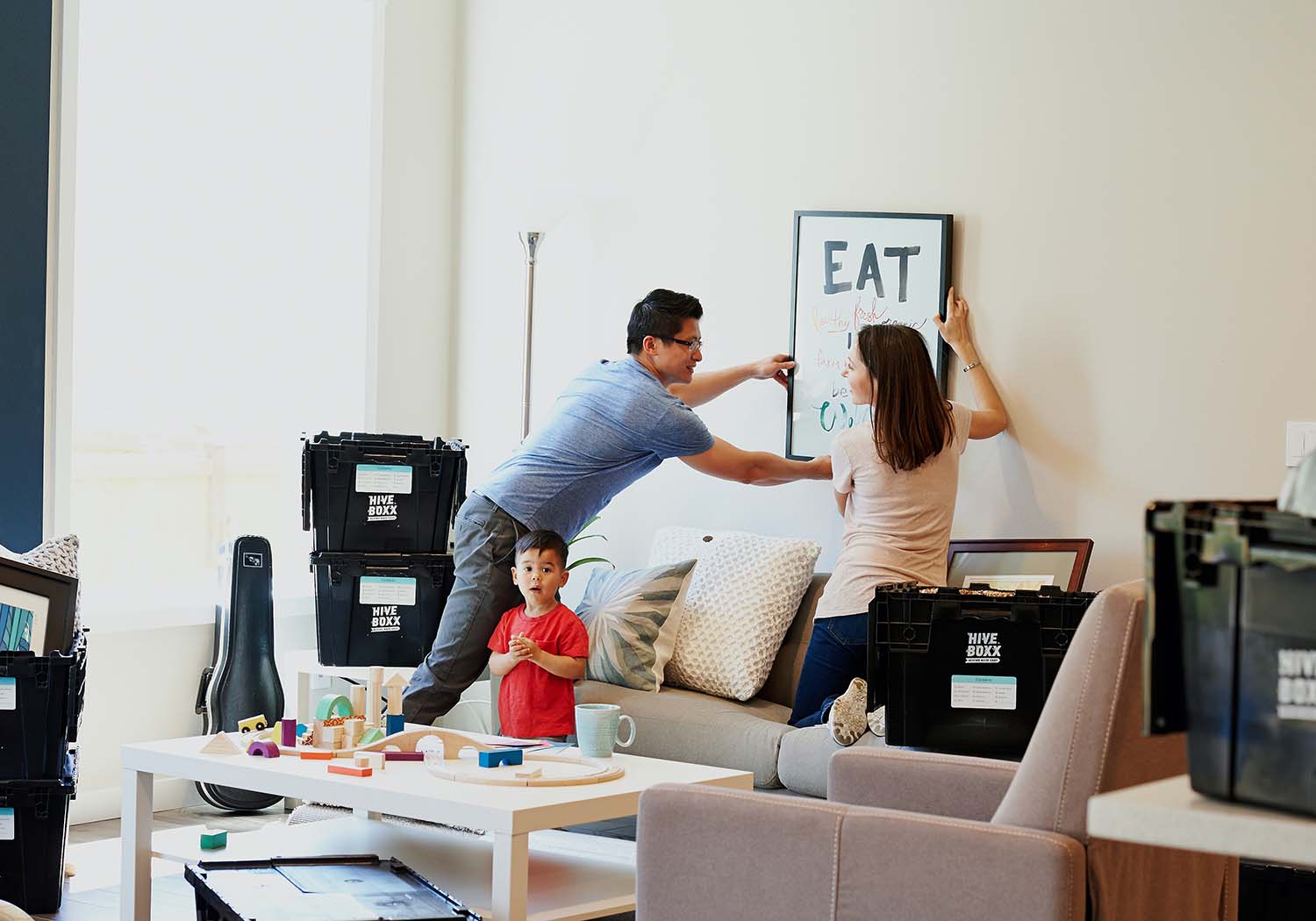 Artwork for Decorating on a Budget
Adding artwork is also oone of the best and simplest ways to personalise a room when decorating on a budget. Unfortunately, most artwork is not cheap, and it can cost quite a bit of money to add art around your home. But there are plenty of ways to incorporate art on a budget. You can find posters and prints at reasonable prices, or bust out any old ones you have rolled up in the closet. Either attach them directly to the wall or find simple, cheap frames to hang them.
Patterned fabric also makes for great hanging art. You can stretch it around a canvas, place it in a frame, or hang it directly onto the wall like a tapestry. You can also do this with any curtains you have that aren't being used. Your own craft and art projects also make for interesting art decor. Frame jigsaw puzzles, intricate colouring pages, or paint-by-numbers. Not only will these give your home a new look, but they'll also show off your talents and interests.
Hang Artwork Without Nails
If you're renting your home or living in an apartment you might be worried about hanging art and damaging the walls. Fortunately, there are several options that will let you hang decor without leaving holes. Adhesive strips and command hooks are strong enough to hold frames but don't require nailing into drywall. Just make sure to clean surfaces before you try to apply them.
Decorating on a Budget Can Be Refreshing and Fun
With a little outside-of-the-box thinking, home decorating on a budget can be a breeze. Just get creative and think about ways to reuse what you already have. You don't have to go crazy sitting at home every day—make a plan to redecorate and give your home a whole new look. So, decorating on a budget can be a fun way to put your mark on your living spaces.
Mark Ligon is the Marketing Manager at PVCFittingsOnline.com, a leading supplier of PVC pipe, fittings, valves, plumbing supply, and more. Mark enjoys working on projects around his home and providing advice to individuals looking to complete DIY projects of their own.