It's that time again, when purveyors of fine art and culture publications salivate at whopping discounts of up to 75%; TASCHEN's biannual sale cranking into motion for just a few short days. Online and in their stores, luxury titles from art to fashion, travel to cinema and way beyond will be heavily discounted between 1—5 February, a myriad of marvellous books of all sizes included in the extravaganza.
From whopping XXL publications such as the 644-page adidas Archive to smaller books from the famous Basic Art Series (the best-selling art book collection ever published, no less), fans of tasty tomes will relish the chance to lay their hands on some new coffee table material from as little as £8.00.
Titles are not officially announced beforehand, but topics will be as varied as Naomi Campbell to Star Wars, and 50 'Golden Tickets' have been hidden in books at TASCHEN stores around the world; each with a value of up to £500. To mark the launch of this art book spectacular, we've picked five of our favourite titles from the sale to whet your appetites.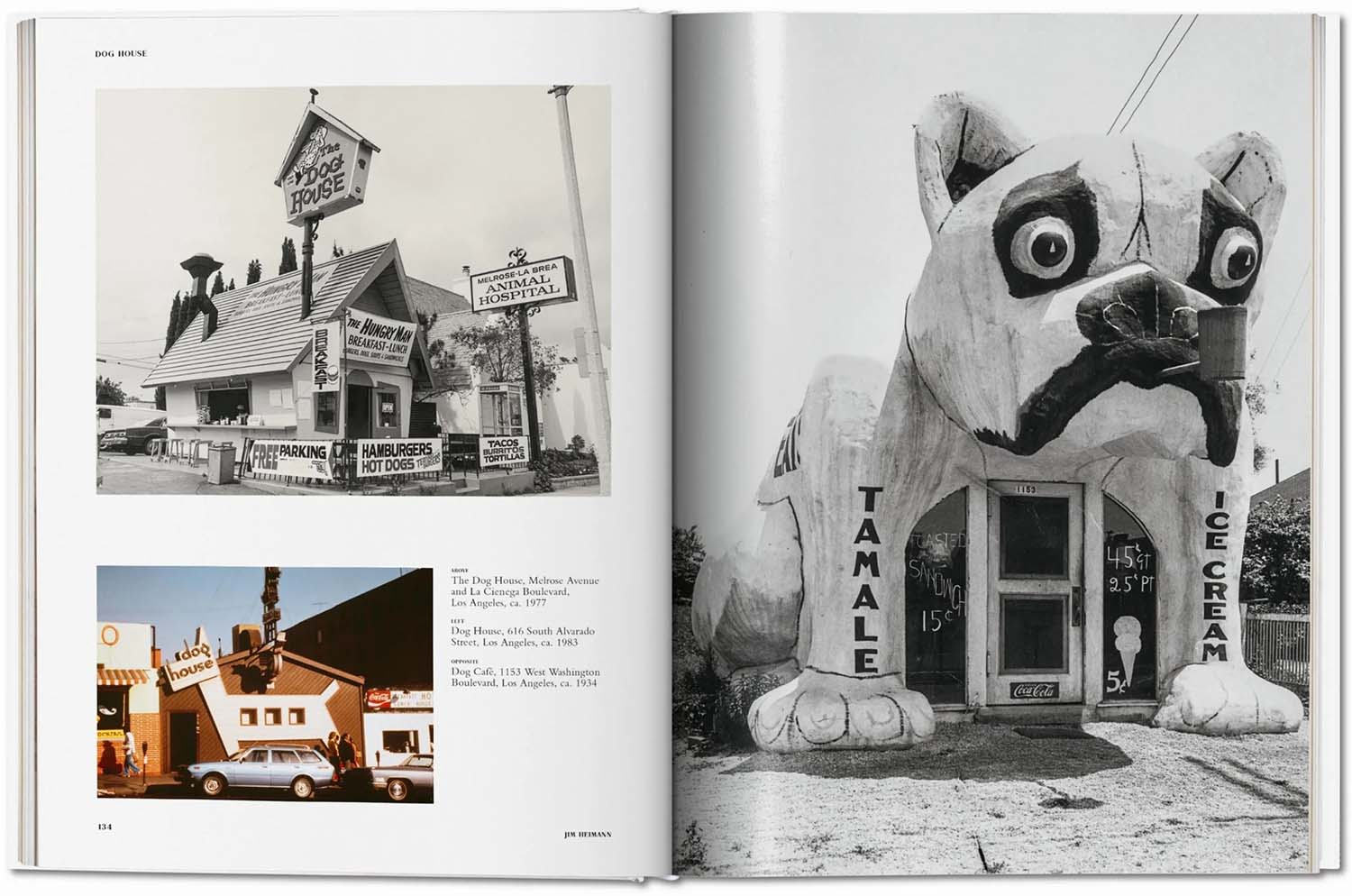 California Crazy. American Pop Architecture
There is little more American than the roadside architectural oddity. As the car brought the country closer in the early part of the 20th century, inventive entrepreneurs began promoting their small businesses with increasingly wild means; eccentric constructions of all manner used to catch the eyes of travellers. Chock full of incredible examples of this outsider architectural genre, California Crazy includes essays exploring the influences from which this vernacular movement was born.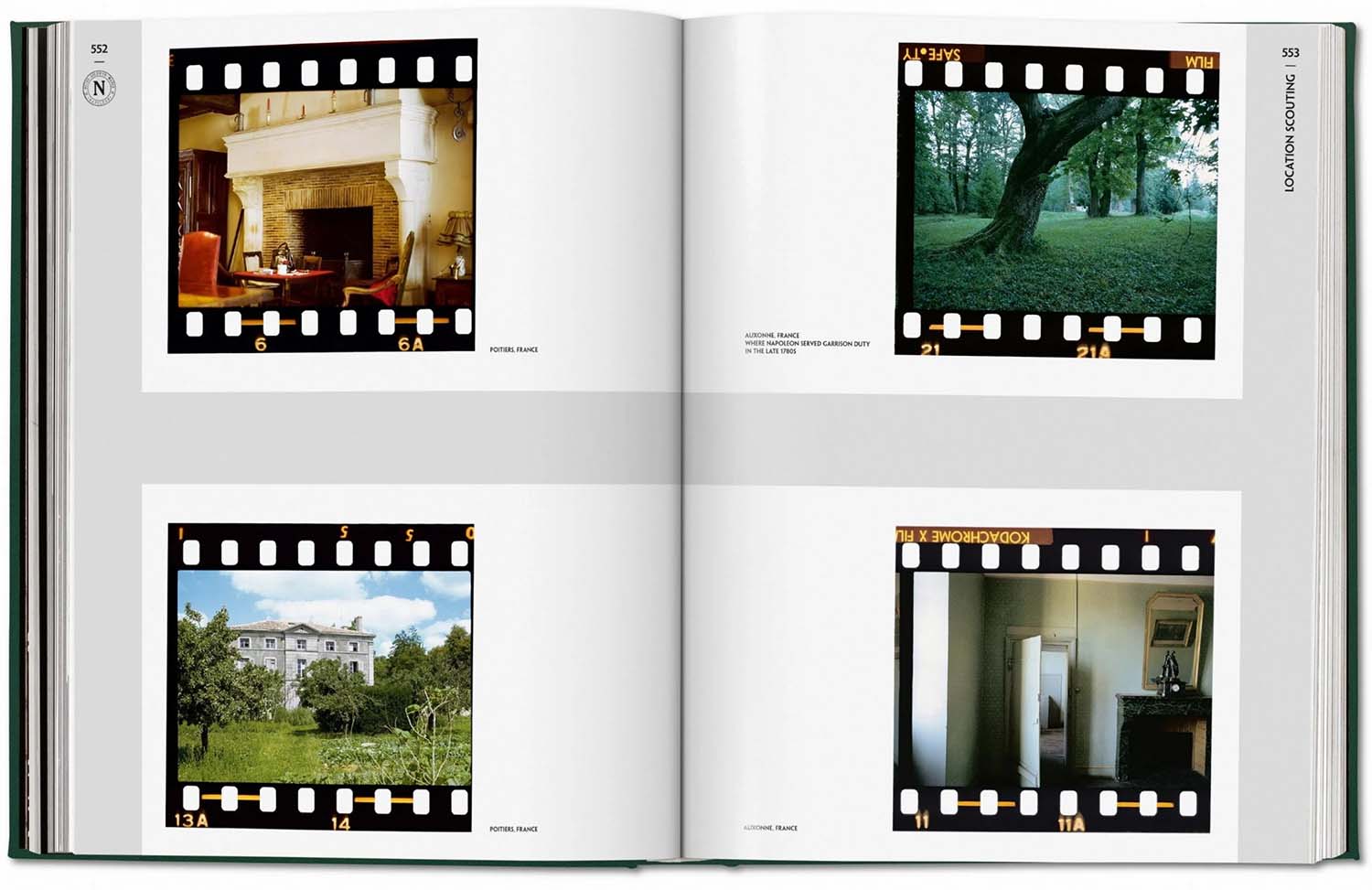 Stanley Kubrick's "Napoleon". The Greatest Movie Never Made
It was long rumoured that during the post-production of 2001, Kubrick had begun to conceive his next project, an ambitious biopic of one Napoleon Bonaparte. Those rumours turned reality in 2009, when TASCHEN published an exhaustive, 832-page tome documenting the lengths to which the iconic filmmaker had gone in his preparation. Over 30,000 illustrations and location-scouting photos were amassed in a database compiled with the assistance of history experts, and much of that is explored in this impressive ode to The Greatest Movie Never Made.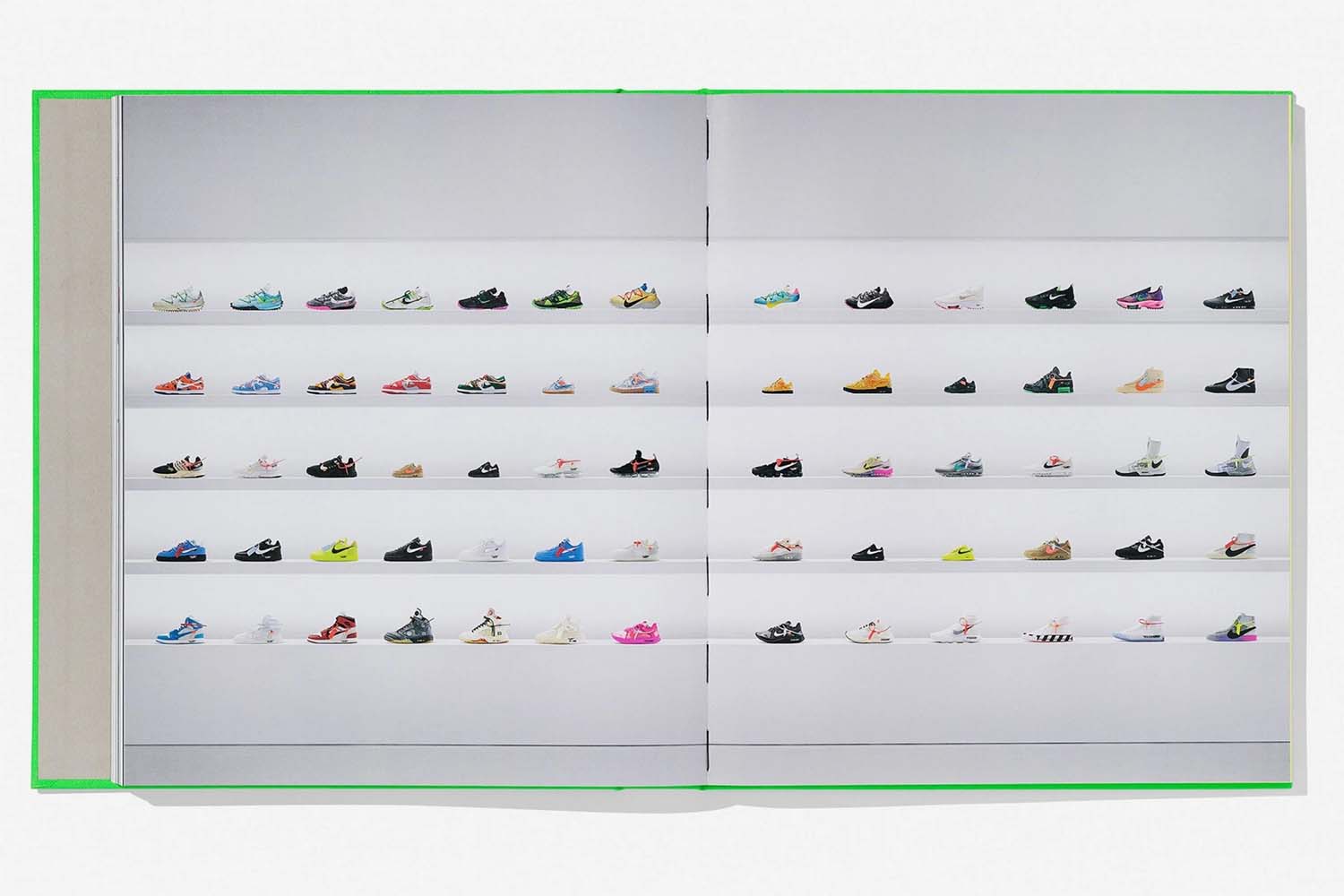 Virgil Abloh. Nike. ICONS
Virgil Abloh was perhaps fashion's most famous figure before his untimely death in 2021, such was his ability to cross cultures and scenes. In 2016, Nike and Abloh has joined forces to create a collection that celebrated ten of the their most iconic sneakers. With their project, The Ten, they would reimagine icons such as the Air Jordan 1, Air Max 90 and Air Force 1, and Air Presto, the designer turning wearable items into almost readymade art sculptures. ICONS traces Abloh's creative process through documentation of prototypes, original messages to Nike designers, and treasures from the Nike archives.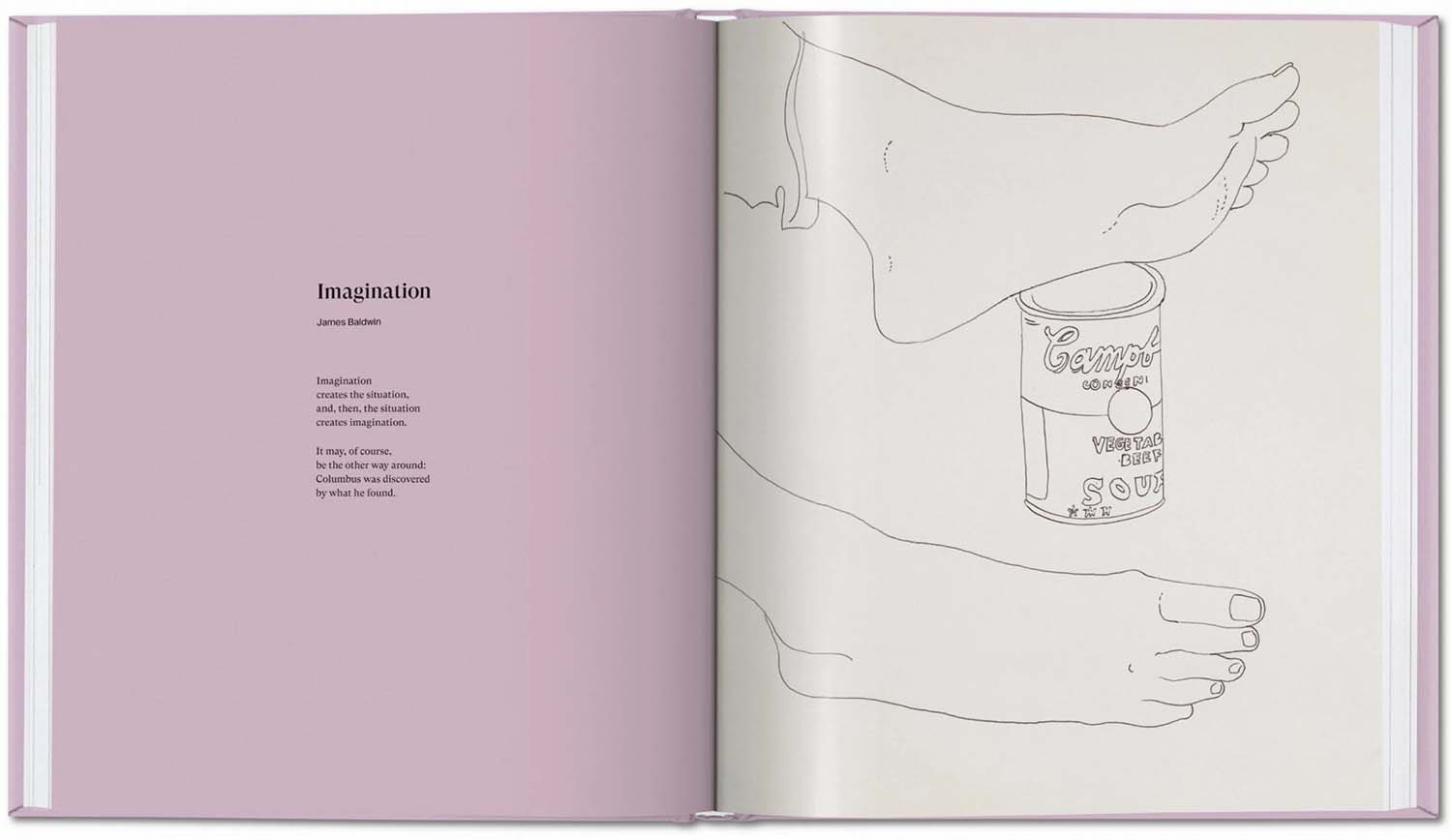 Andy Warhol. Love, Sex, and Desire. Drawings 1950–1962
As anyone who watched Netflix's captivating The Andy Warhol Diaries will know, the Pop Art icon didn't begin his artistic career with soup cans and screenprints. Instead, Warhol's early career had a more tender touch, male beauty celebrated in delicate drawings. Compiling over 300 of his rarely seen, risqué images, Love, Sex, and Desire is a fascinating insight into a period of the artist's oeuvre often overlooked.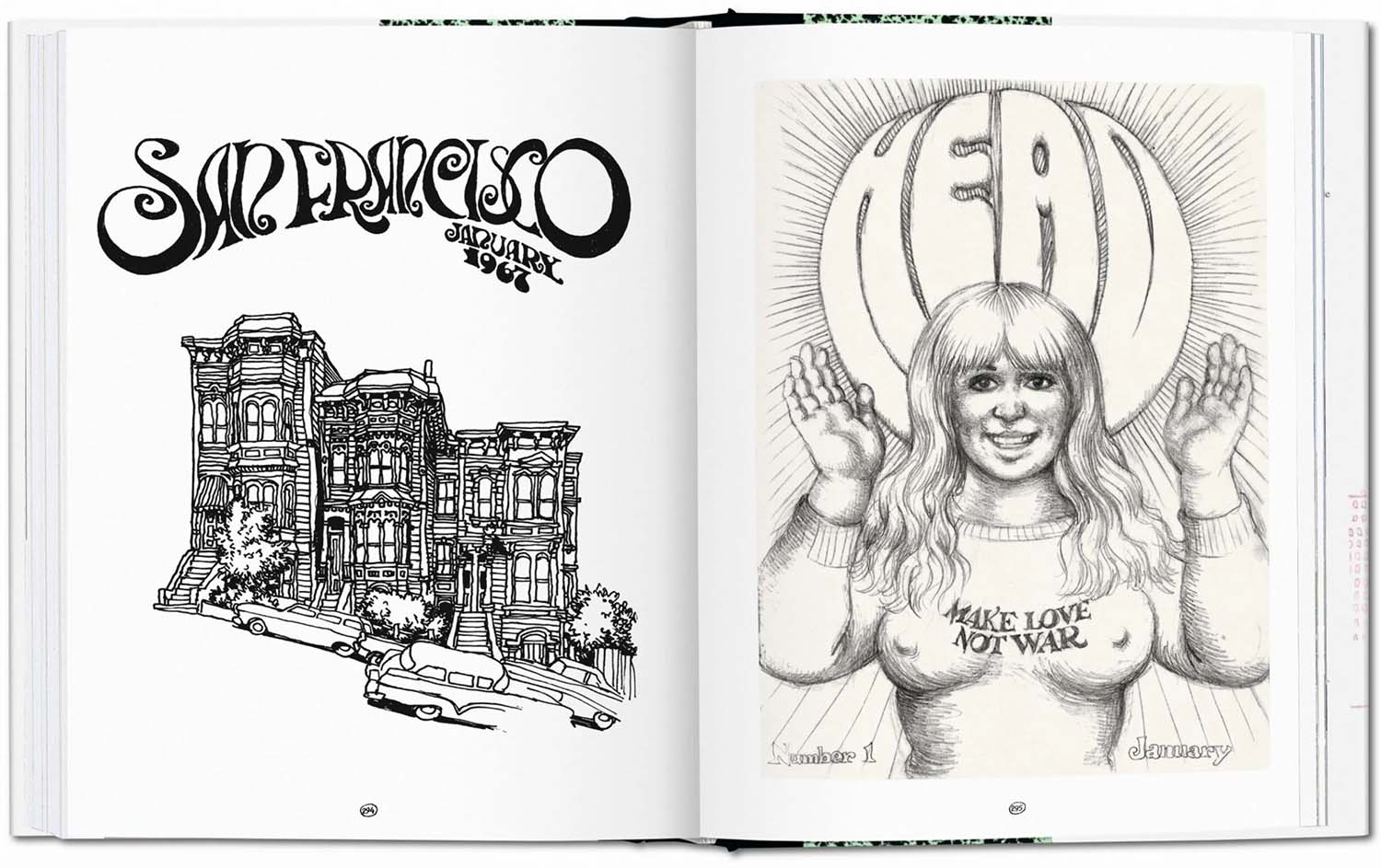 Robert Crumb. Sketchbook Vol. 1. 1964–1968
Robert Crumb is the cartoonist who defined America's counterculture movement. The Disney William S. Burroughs if you will. Whether cofounding the seminal Zap Comix or creating the outrageous sex obsessed Fritz the Cat strip, Crumb has made a life-long career in pissing off conservatives. Containing hundreds of sketches from the artist's early days, Robert Crumb. Sketchbook, Vol. 1: June 1964 – Sept. 1968 is a beguiling insight into the beginning of an outlandish life on the outside.