With reductions of up to 75% across coveted titles, the TASCHEN book sale is a wonderful opportunity to acquire some cracking titles at equally cracking prices; the hefty discounts applying to select books across the world of art, photography, music, architecture, film and more. Taking place online and in-store from 28—31 January, make some space on your bookshelves, sit back, browse, hit 'add to cart' (or hoot foot it to your nearest shop) and treat yourself to some choice documents of momentous cultural importance.
Marking the launch of this rapid sale, and to get you started with some early inspiration, We Heart was asked to hand-pick five essential titles from the celebrated publisher. From pop culture to pivotal moments in global architecture, here's five brilliant bargains that deserve to be snapped straight up.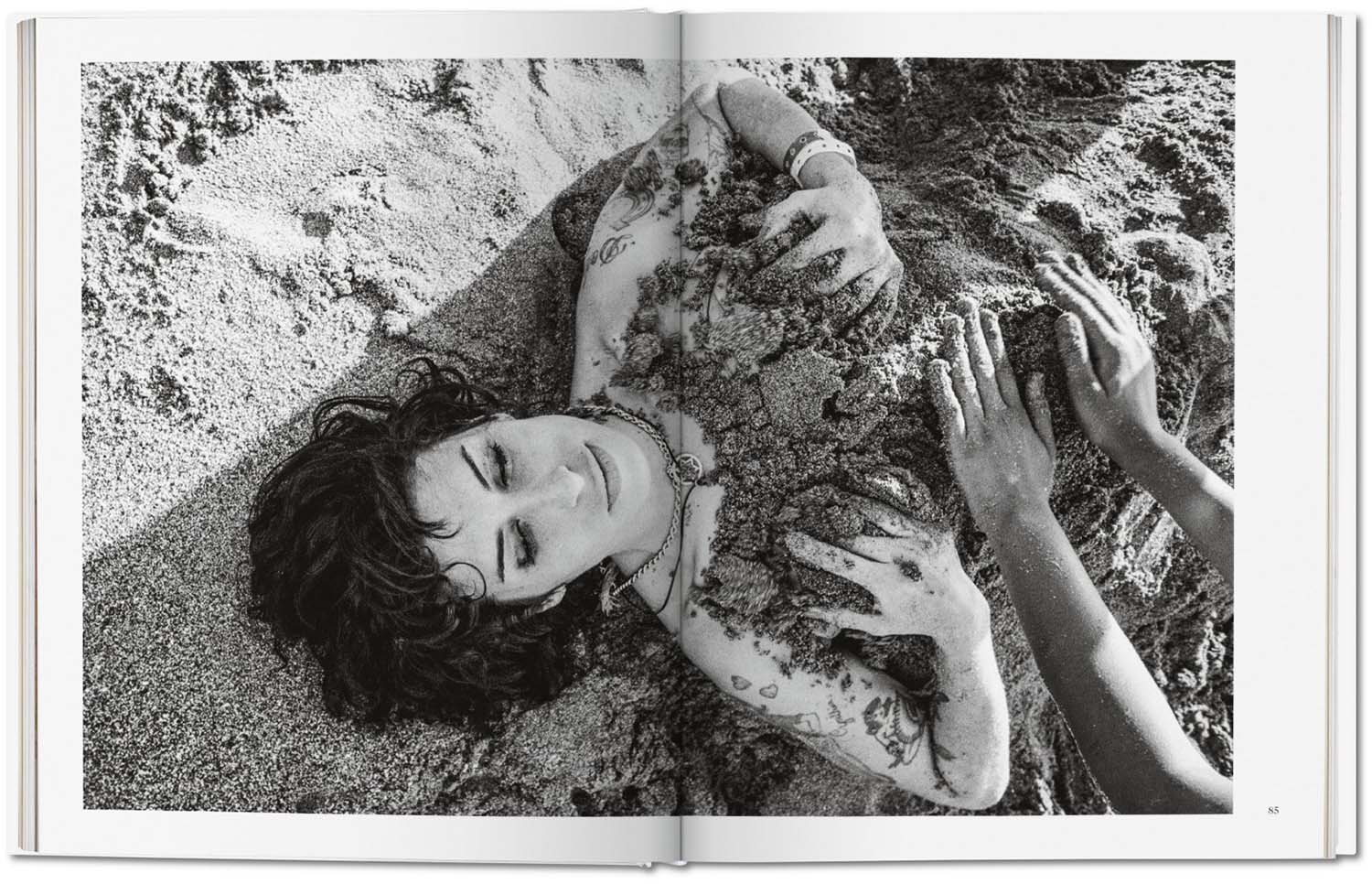 Amy Winehouse. Blake Wood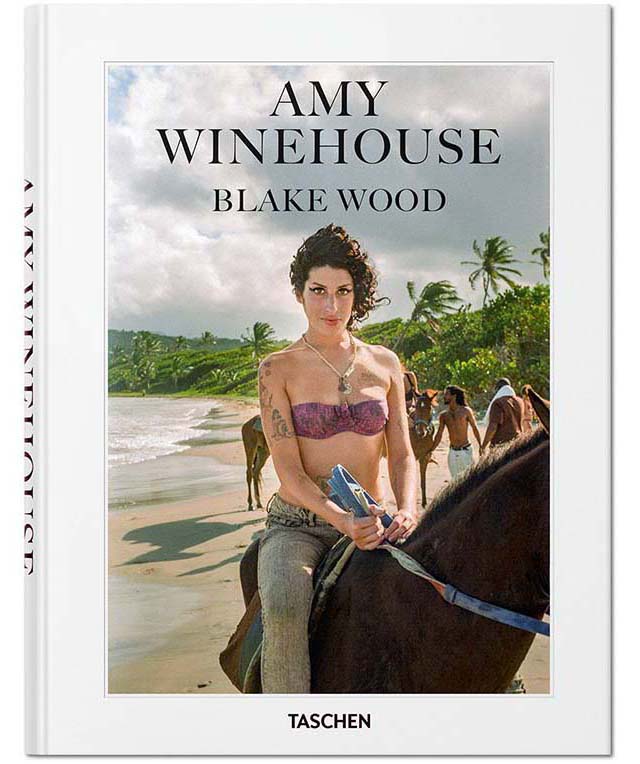 € 10 (€ 30) | Buy it Now
From candid images of Winehouse performing in Paris to playing the drums at her home studio in Camden Town, London; lovingly composed portraits of the artist at ease on paradisiacal St. Lucia to carefree vamping for the camera. Amy Winehouse by Blake Wood is an intimate and emotional visual diary of a soul diva at the height of fame, and a testament to the bond that she and American photographer and filmmaker Wood shared after their meeting in 2007.
With 85 colour and black-and-white photographs——most of them never published before——alongside text by acclaimed pop culture critic Nancy Jo Sales, the images here capture a rare and lighter side of the infamously troubled prodigy; exhibiting Amy as Amy, a typical young London girl enjoying her life to the fullest, Wood's document is a touching reminder that pop idols are real people at heart.
***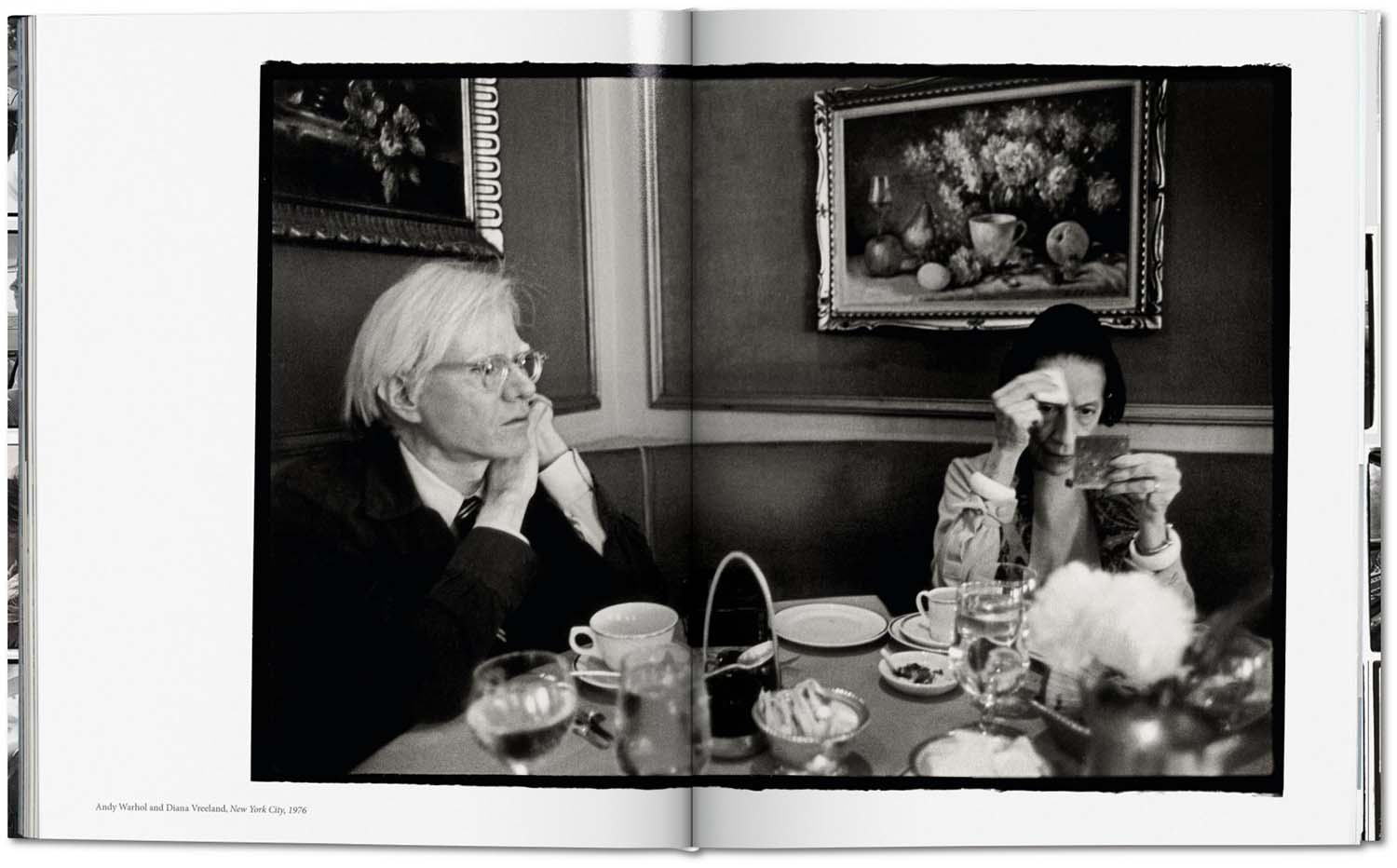 Annie Leibovitz. The Early Years. 1970–1983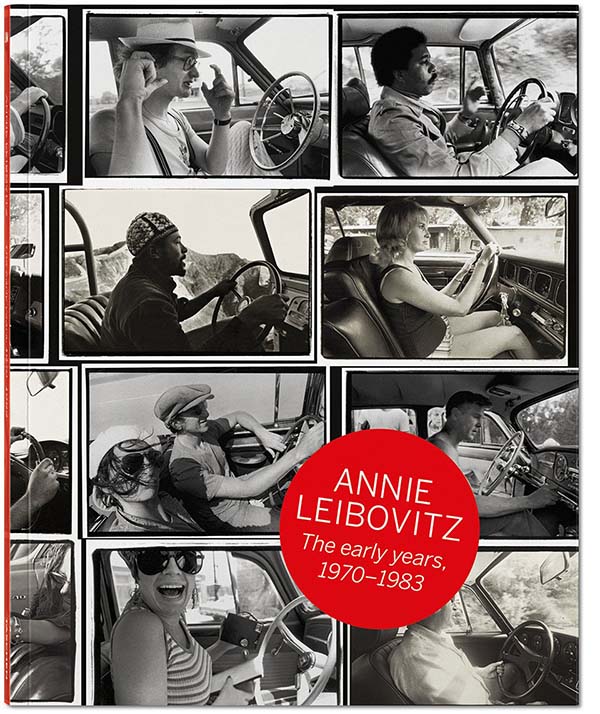 € 15 (€ 40) | Buy it Now
Starting her career as a photojournalist for Rolling Stone in 1970 while still a student at the San Francisco Art Institute, Annie Leibovitz went on to establish herself as Vanity Fair's foremost rock music photographer before a move to Vogue which saw her taking culture-defining photographs of actors, directors, writers, musicians, athletes, and political figures, as well as fashion; her portraits imprinted on our collective consciousness by both the singularity of their subjects and Leibovitz's inimitable style.
In this publication, Annie Leibovitz. The Early Years. 1970–1983, the reader is taken on a journey from artistic revelation to a meticulously and personally curated collection that includes contact sheets and Polaroids, providing an insight into Leibovitz's development as a young artist, and that of a pivotal era. With many portraits linked to images of cars and driving, this book is a celebration of life on the road, a tribute to an earlier time a female photographer immersed in a culture that was itself adapting.
***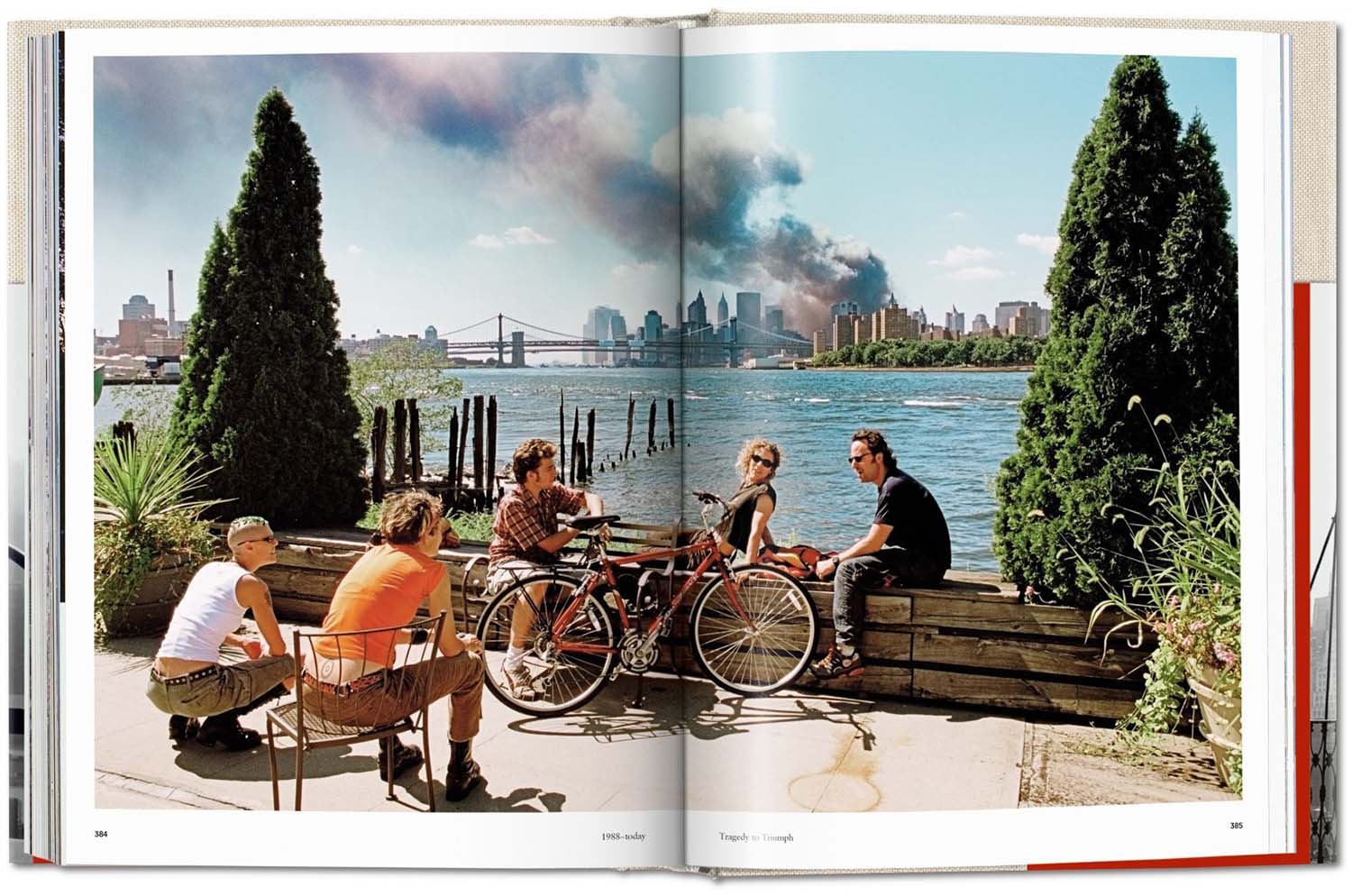 New York. Portrait of a City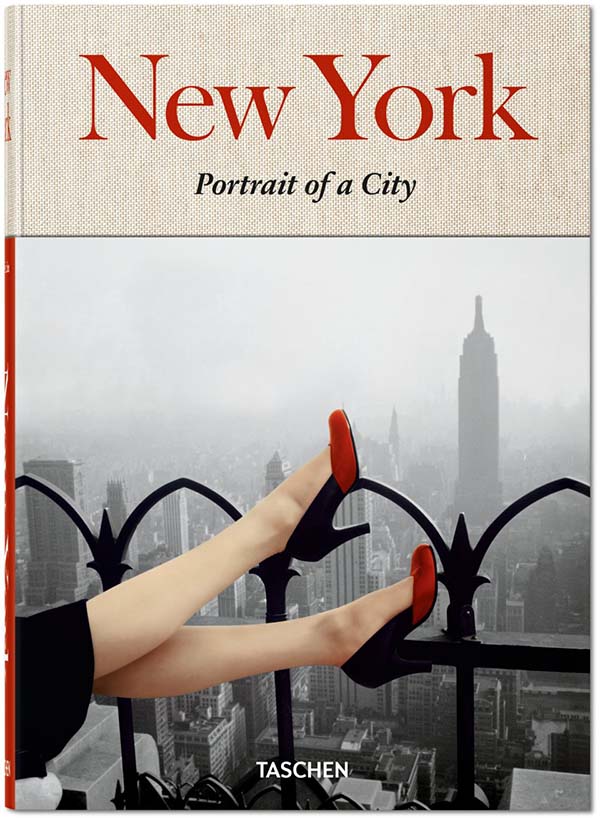 € 20 (€ 30) | Buy it Now
With hundreds of iconic images by photographers including Margaret Bourke-White, Berenice Abbott, Ruth Orkin, Allen Ginsberg, Bruce Davidson and Joel Meyerowitz, immerse yourself in the charisma, glamour, and grit of the world's greatest metropolis; the City that Never Sleeps enticing and exciting readers over 560 pages.
A photographic journey of New York's remarkable rise, reinvention, and growth, this tome comprises moments from the building of the Brooklyn Bridge to the immigrants arriving at Ellis Island; the slums of the Lower East Side to the magnificent art deco skyscrapers; the urban beach of Coney Island and the sleaze of Times Square; the vistas of Central Park and the crowds on Fifth Avenue. Paying homage to the indomitable spirit of those who call themselves New Yorkers, whilst capturing the chaos and energy of the frenetic city, this stunning publication is a sort of bible for anyone who has had their heart captivated by this iconic city.
***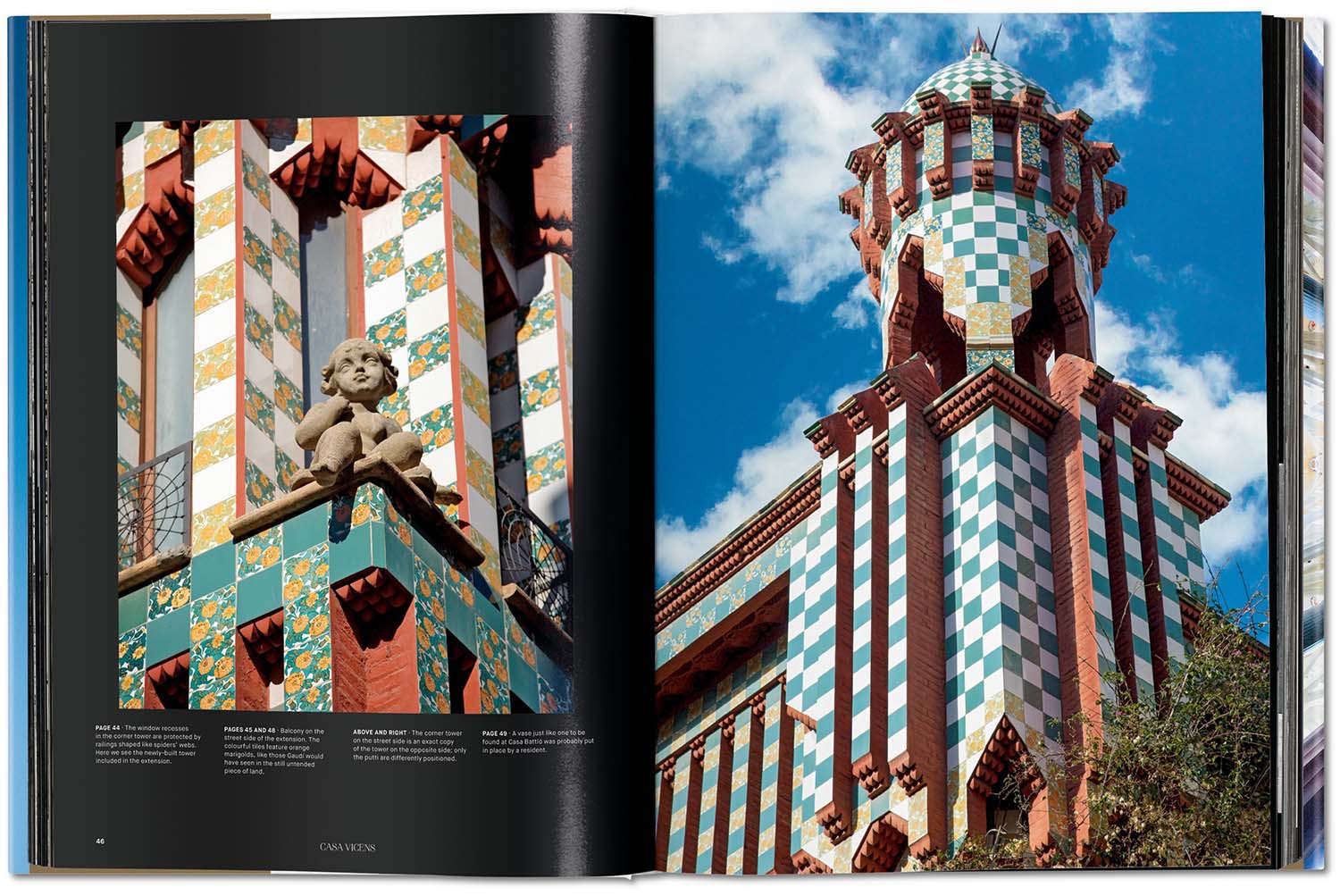 Gaudí. The Complete Works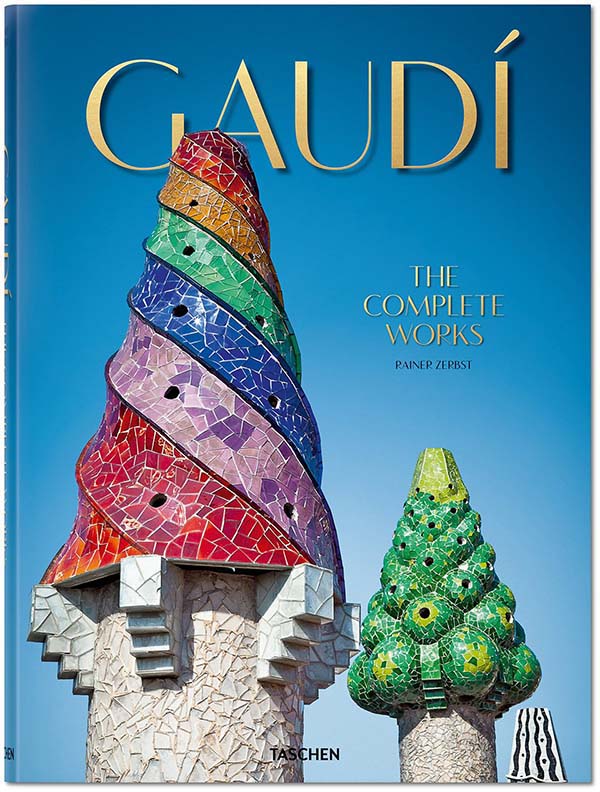 € 30 (€ 40) | Buy it Now
Genius or madman? (Gaudí had become such a disheveled recluse by the time of his death, that passersby to an accident with a tram would assume he was a vagrant.) One thing that is truly undeniable is there are few more internationally noted architects; the Catalan having overseen some of the world's most whimsical and unforgettable buildings in his 73 years.
From Güell Park and Güell Palace to Casa Calvet, Torre Bellesguard, Casa Batlló and La Sagrada Familia, the complete works of this revered and epoch-making architect are catalogued in impressive style in Gaudí. The Complete Works; an XL, 368-page hardback showcasing how his aesthetic put Barcelona on the global architecture map. A comprehensive appendix and biography as mesmerising as many of the images of his creations themselves, when TASCHEN say 'the complete works', they mean it. And then some.
***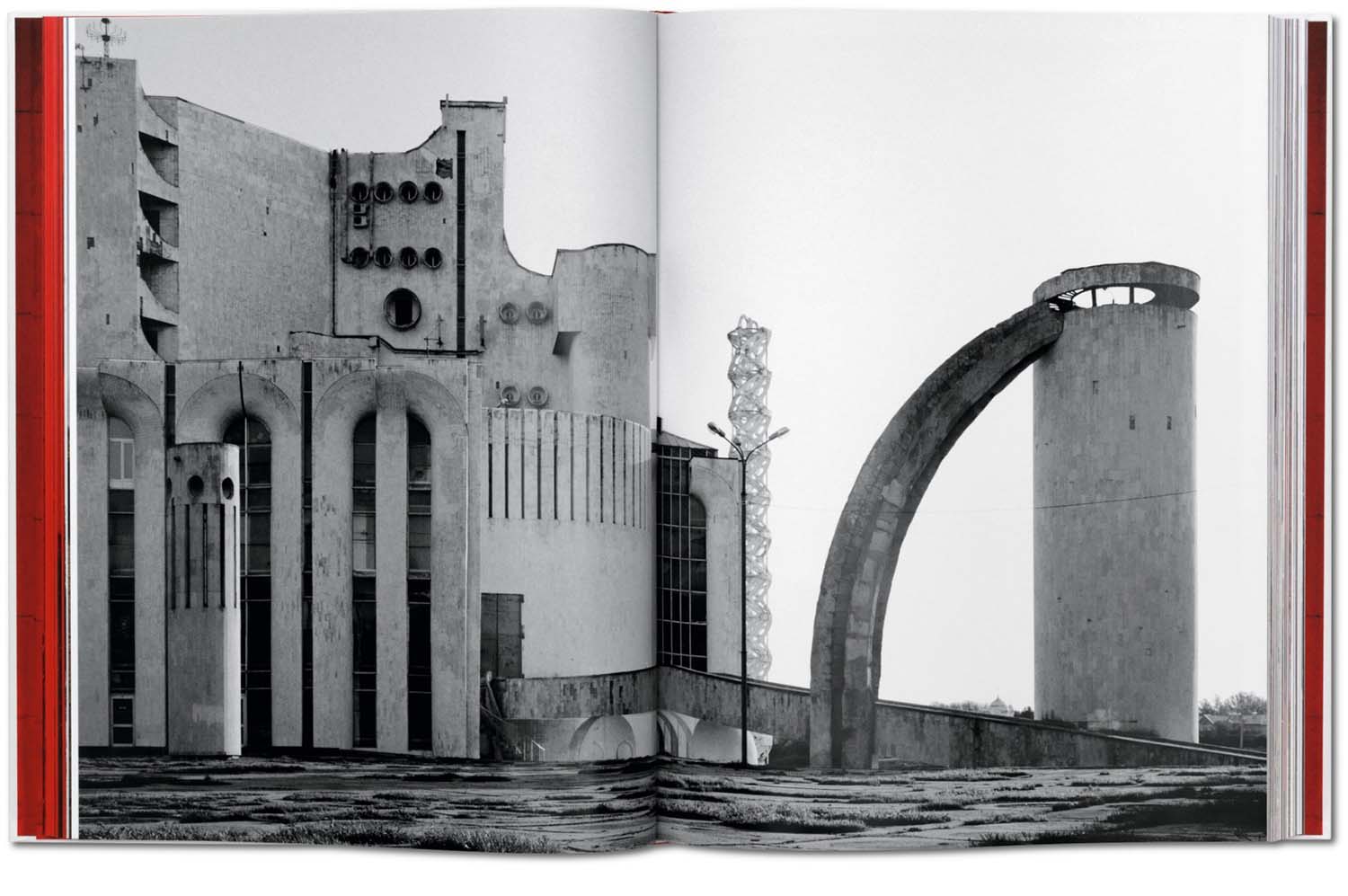 Frédéric Chaubin. CCCP. Cosmic Communist Constructions Photographed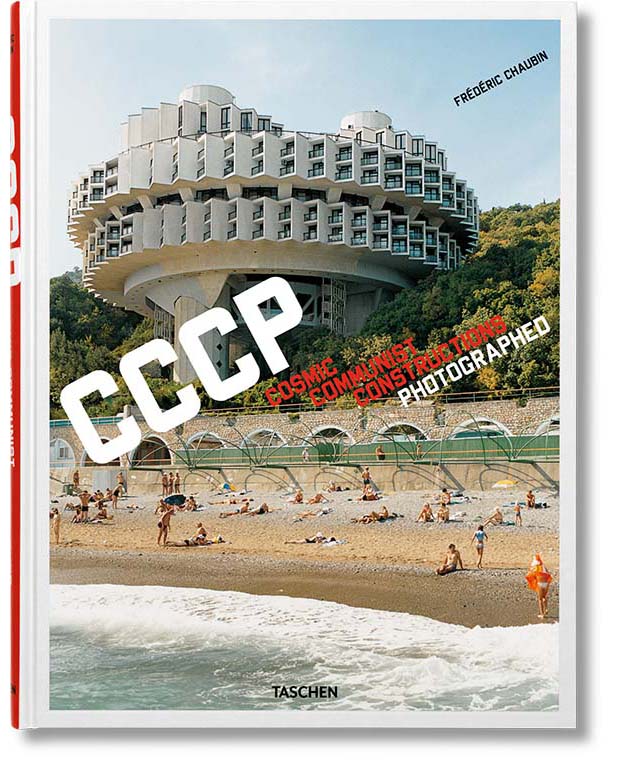 € 20 (€ 40) | Buy it Now
From the beginning of the 1970s through to the collapse of the Soviet Union in 1991, the USSR experienced an entirely singular——frequently bizarre——period in architectural reform. Taking advantage of the nation's crumbling control, architects pushed the boundaries of design. Beyond the modernism of the world at large, these Soviet experimentalists would dot the nation with expressionist works that defied any kind of traditional convention.
Fascinated by what he considers to be the fourth age of Soviet architecture, Frédéric Chaubin———editor in chief of French lifestyle magazine Citizen K——has captured these spectacular feats of otherworldly architecture in CCCP. Cosmic Communist Constructions Photographed; an inspired document of a new dawn that is still an outlier in contemporary architectural aesthetics.