The empty wall in your home can be a great canvas to both show off your creativity and to add freshness to your space. There are solid reasons why you should bring art to your walls, and many easy and effective ideas to spice up your home décor, anything from a simple piece of art or wall hanging to creating a mural or getting creative with 5 piece canvas art; even a vertical hanging garden.
We look at eight wall décor ideas that can inject a bolt of personality and individualism to your home, and while everyone loves home projects, they can get quite pricey. To finance your home improvement and art needs, consider using title loans to get your funding. Failing that, one could always try their luck on instant withdrawal casinos, like those at https://new-casino.ca/articles/fast-payout
1. Large Scale Wall Art: Do you love art? Well, an empty wall in your living room or bedroom can set a perfect canvas for some extravagant wall art. If you want something unique but want to go for a minimalist style, having only an oversized wall art will do the job. Make sure you keep in mind the symmetry, position, and space of all décor elements when choosing large-scale wall art.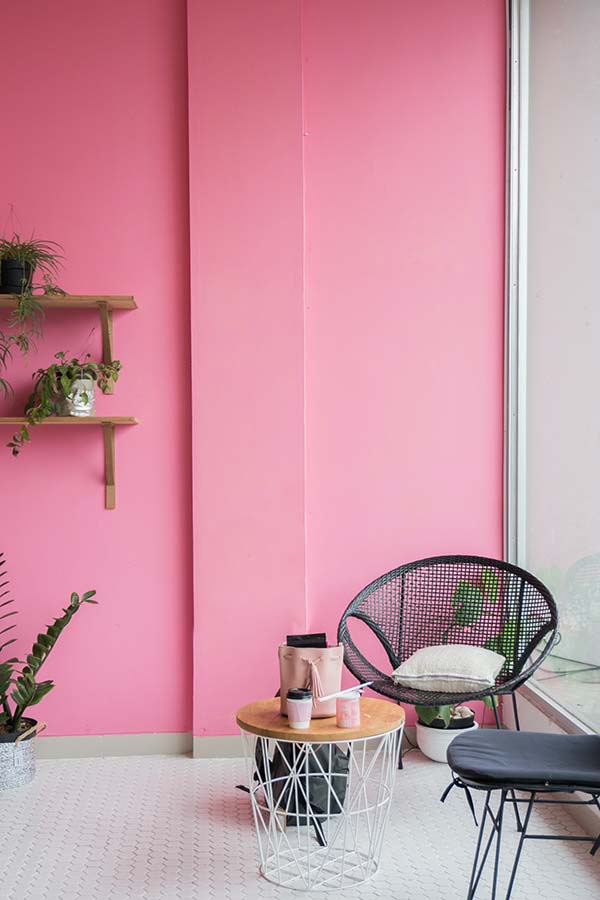 2. An Accent Wall: Create a focal point in your room by painting an accent wall. Do this with aesthetic wall art lighting, or removable wallpaper so that you can change the look anytime you want. Accent walls can change the whole look and feel of your home. It adds a unique touch of intrigue and dimension to your space. Be creative and playful with the patterns, styles, and colours you choose.
3. Metal Wall Signs: Vintage and retro metal signs offer a unique blend of nostalgia, artistic flair, and durability, making them sought after for internal or external home wall decoration. These signs evoke memories of the past, capturing the essence of bygone eras and providing a touch of historic charm to any space. Their timeless designs often resonate with people of all ages, creating a connection across generations. Additionally, their robust metal construction ensures longevity, making them a sustainable choice. Enhancing the ambiance of any home, vintage and retro metal signs add character, visual appeal, and a touch of vintage sophistication to any space.
4. Paint a Magnificent Mural: Paint your inspiration or imagination on your wall. Wall murals add fun, interest, and charm to an otherwise boring space. When it comes to painting, four sheens of interior household paints are available: eggshell, satin, semi-gloss, and flat. Opt for eggshell sheen and stay away from semi-gloss and satin sheens as these can be overly shiny.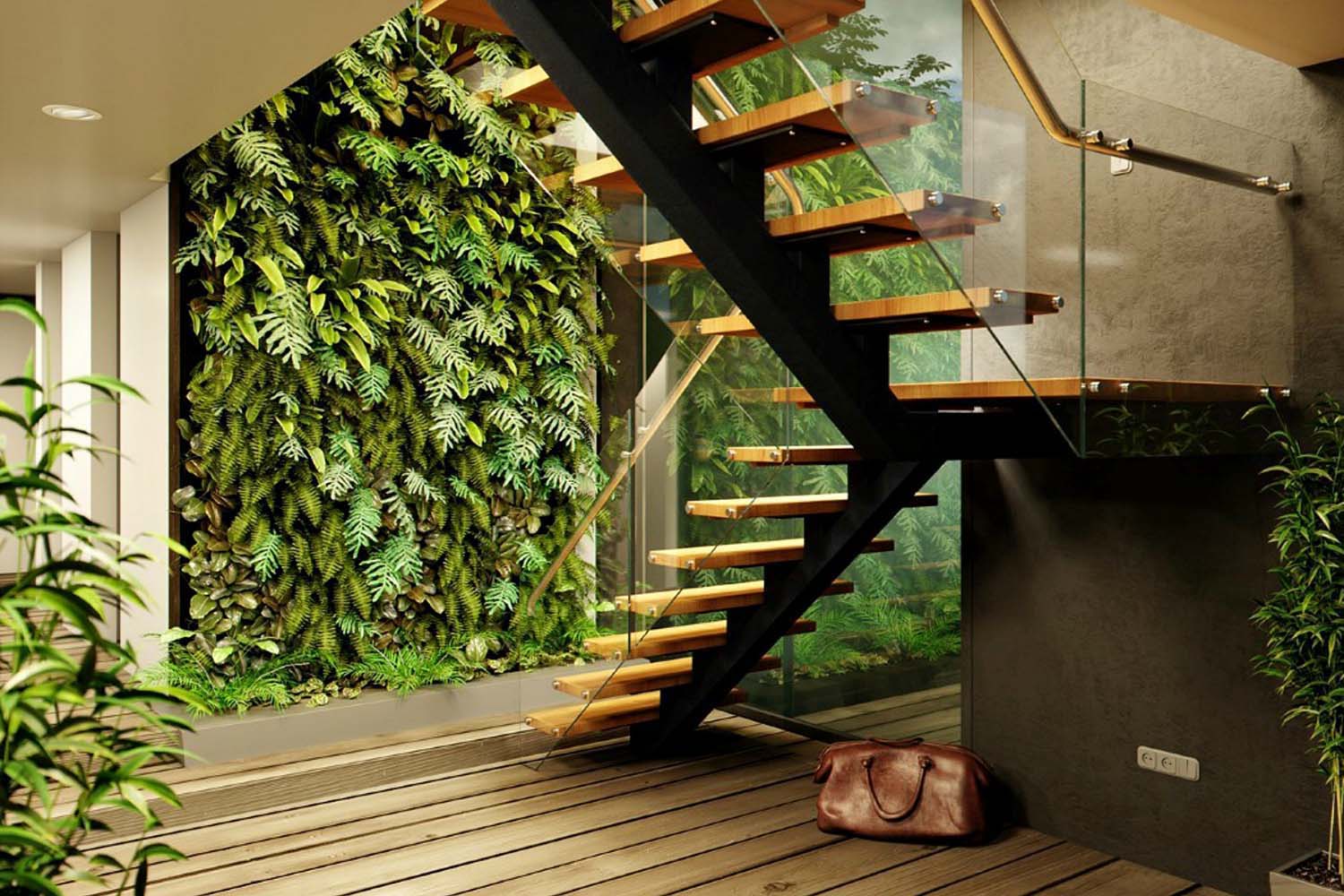 5. Vertical Garden: Imagine a garden, featuring colourful botanicals, in your living room, dining room, or even your bedroom. For avid nature lovers, a vertical garden makes a unique wall décor idea to freshen up your space. You can plant upwards instead of outwards. It will equip you with sufficient space to plant healing plants, fresh aromatic herbs, and an abundance of different types of colourful flowers, inside or outside.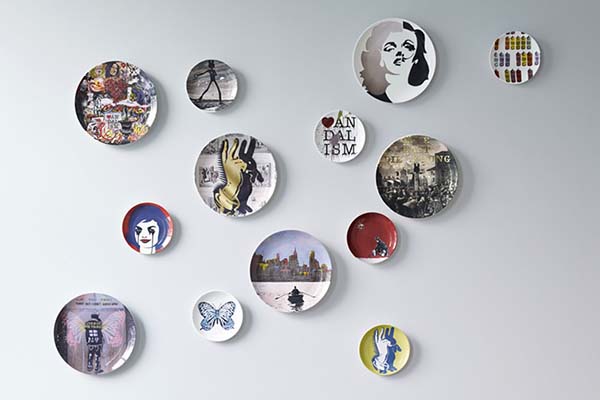 6. Giant Chalkboard or Whiteboard: Chalkboard paint is a fun way to transform your room into something interesting and unique with minimal effort. Chalkboard paint will turn your wall into a canvas for desired hand-painted creations. It's great for your kid's room to allow them a space for their creativity. It also looks great above your desk or in the kitchen. Instead of a chalkboard, you can also paint a whiteboard as you like.
7. Hang Plates: Take the unique, vintage route by hanging plates on your wall. You can group all-white plates, or paint some plates in desired colours. It is great if you have a collection of vintage plates. Just take care of symmetry and spacing when hanging plates on the wall.
8. Decorate with Mirrors or Install a Fireplace: Install a fireplace in your wall. Beautiful wall mount fireplaces available in the market these days. These fireplaces are safe, smokeless, liberate no odour, and do not use too much electricity. A wall mount fireplace can look its best year-round while serving multiple purposes. It keeps your room warm and lightning up your space. The installation is easy, and it doesn't burn a hole in your pocket. Other than that, you can also use mirrors to add a decorative touch to your interior. These décor pieces also make a great solution to make your space feel larger and brighter. You can hang mirrors on the walls in different styles, from your dining rooms to bedrooms. You can combine photographs and ornate gilt mirrors on a gallery wall. A trio of simple 19th-century mirrors will add a rustic touch to your space.