Bar perhaps the odd Amazonian tribe, everyone of us on the third planet from the Sun knows how terrible 2020 has been. However, for all the mire we've collectively trudged through, there have been recent glimpses of hope. Adding onto that slim pile marked positivity, is a new initiative from our friends in Antwerp, D.A.T.E. (Discover Antwerp Through Experience); and it launches today.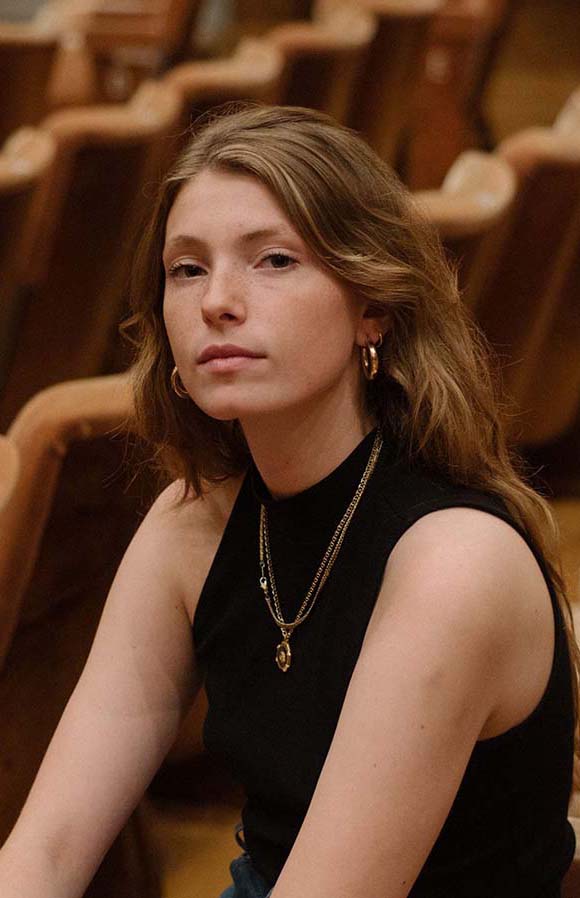 Following the cancellation of this year's edition in May, D.A.T.E. Talks 2020 is the online alternative of their annual celebration of their city's fervent creativity, and is an opportunity for everyone to take a part in the work they do; D.A.T.E. an event usually comprising only a small team of handpicked international creatives. Taking place today, 17 November and also running tomorrow and Thursday, from 21.00 to 22.00 CET, the virtual event will take in talks, live performances and reports offering a behind-the-scenes look at noted locations in the city; the topics related to diversity and crossovers in the world of music and Antwerp at large.
With D.A.T.E. 2019 deep-diving into the city's graphic design scene, art world, technology and innovation, and urban culture, this series of streams will bring together acclaimed names from the Antwerp music scene; topics such as sexism in classical music, combining DJing with Michelin-starred cooking, and the digital revolution's inability to pose a threat to vinyl.
As well as tackling tough subjects, the sessions will introduce rising stars such as 23-year-old, DJ Lola Haro, who was named 'Most Promising artist of 2019' by Red Bull Elektropedia, and Jaouad Alloul, the gay son of a Moroccan migrant who is committed to establishing greater diversity and solidarity both within and outside the LGBTQI community; it was also explore fascinating activities including an audio therapy project at Antwerp Prison and the world's biggest indoor drum 'n' bass and dubstep event.
Broadcasting via thisisantwerp.be 17—18—19 November from 21.00 CET (and available to watch back if you miss them live), D.A.T.E.'s debut digital looks set to continue in the same compelling vein as their IRL events. You can't put a good pioneering tourism project down.