Receiving a Renaissance humanist education in Antwerp, beginning an apprenticeship with Flemish painter Tobias Verhaeght aged 14, Peter Paul Rubens was one of those great polymaths; the like of who that term should be reserved for. A true master of the arts, a scholar of classical antiquity, designer of tapestries, architecture and sculpture—born in 1577, few have come close to his lofty heights of cultural capacity since.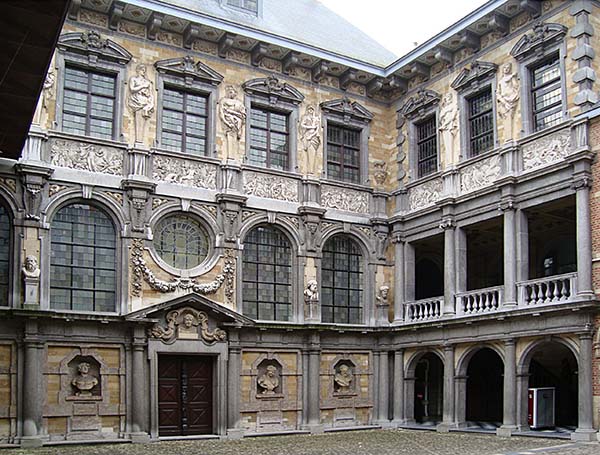 The most influential of Flemish Baroque painters, Rubens is the Belgian city's most famous son; and an indication of just how important a part art plays here. A celebrity in his own lifetime—a time in which his city was at the centre of world trade—the artist's international clout even led to him working as a diplomat who would be knighted by both Philip IV of Spain and Charles I of England. Rubens was the business, and he had wealth to match; his palatial Antwerp home is now one of the city's key landmarks.
Such influence might serve to limit contemporary cultural growth, but Antwerp is not weighed down by past greatness. As progressive a city as it was when Verhaeght was tutoring a young old master, Antwerp's art scene is as buoyant as ever; its ability to celebrate the past without being owned by it a major factor.
"I found Antwerp's art scene very inclusive, supportive, genuine," explains London-based Italian illustrator, Alessandra Genualdo, who attended Discover Antwerp Through Experience (D.A.T.E.)'s recent birthday edition. "The generation of older artists supports the new, and everyone seems excited about how the work of their fellow artists evolves and progresses. The city's artistic heritage is definitely inspiring to young artists, but their practice is still projected and opened out onto an international panorama."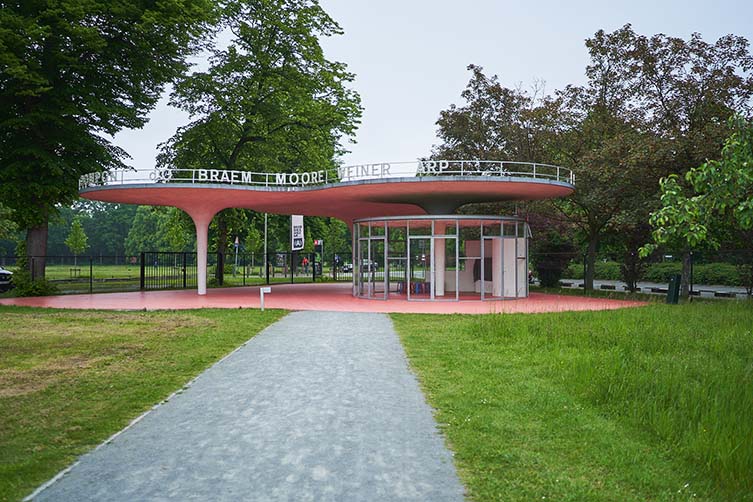 Sure, there are monumental museums, galleries, churches and old houses stuffed with classic works throughout the city that 16th century art historian Carel van Mander once declared the 'mother of the arts', but its forward-looking arts spaces are equally alluring; perhaps most notably the incredible Middelheim Museum, which both Genualdo and fellow D.A.T.E. attendee, José Antonio Roda Martínez, insist is an absolute must-see for first-time visitors here.
With work from Erwin Wurm, Ai Weiwei, Antony Gormley, Henry Moore, Auguste Rodin and countless more, the open-air gallery is stocked with some 1,800 works that document the global landscape of art since 1900. Free to access, the 30 hectare park typifies Antwerp's openness to creativity. How many art galleries can you take your dog for their morning walk through?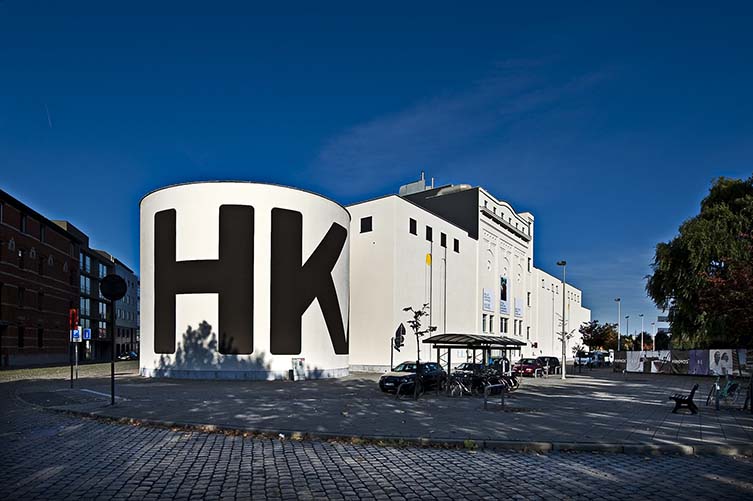 "The vibe of the city and its people is always chill, cool and balanced," says José Roda. "You've got plenty of opportunities to do things you would in a big city, and also the environment to be able to enjoy them in a relaxed way like in small ones. For me it's perfectly balanced." As well as Middelheim Park, Roda also labels the M HKA as unmissable. The city's Museum of Contemporary Art—occupying a converted grain storage space in the Zuid (south) of Antwerp—has been integral to the local art scene since the mid-1980s and boasts work from just under 700 international artists in its expansive collection; with a strong focus on contemporary Flemish culture and the avant garde Antwerp is renowned for.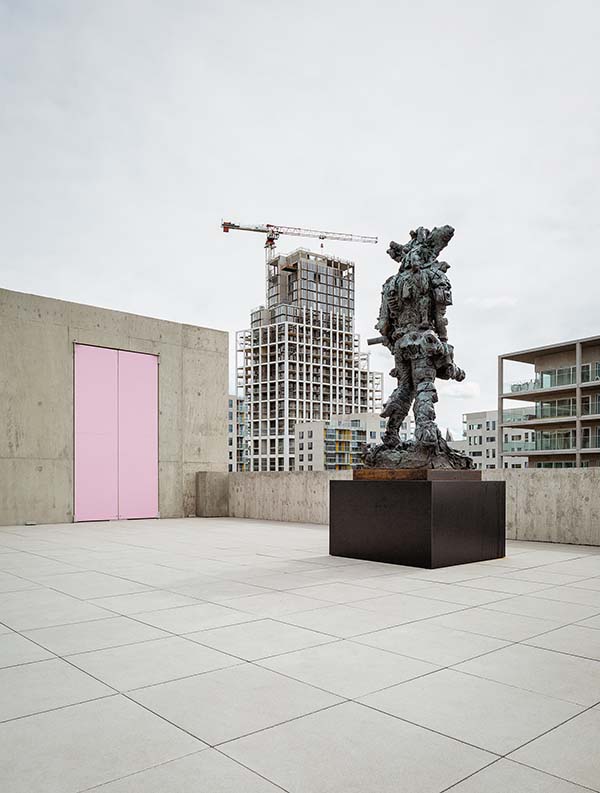 Noted for its galleries and museums for decades, the city's south is expanding— Nieuw Zuid a sustainable, low-impact urban development on the banks of the River Schelde that is set to become Antwerp's new cultural quarter. It is here that Tim Van Laere's bold new concrete gallery has recently opened, a reminder that this is an art scene constantly in flux. "There is a calm, productive energy about the city and their people," Alessandra Genualdo continues, "an openness towards the international art scene, but also an awareness and appreciation of the city's cultural value and possibility for growth."
And it's not just art spaces and neighbourhoods where growth is prevalent in Antwerp, there is a real feeling that the city engenders a capacity for personal growth in its creative community; its position as 'mother of the arts' imbibing emerging talent with a sense of being able to accomplish their dreams. "It seemed to me that arts and creativity is something that is really taken into consideration there," José Roda explains. "Where I come from is quite unusual to have a career or earn a living in the arts. It's not a very realistic path, so the fact that I didn't have that feeling being there, for me like it's the most defining quality; the respect. I feel there's room for developing that kind of living and also respect and interest from an audience."
It's a respect and room for development that talents like Rinus Van De Velde, Leon Vranken and Kati Heck have enjoyed on their way to international acclaim. And with grassroots art spaces like CLAPTRAP, LLS Paleis, Pinkie Bowtie, Valerie Traan and CASSTL providing a platform for the growth of tomorrow's artists, it's clear the centuries-old art scene will continue to evolve on its own singular path.
Rubens may have made Antwerp a famous name in the art world, but it is the city's essence of independence and supportive spirit that has allowed it to continually develop. Inspired and inspiring, open and inclusive, Antwerp's is an art scene as multifaceted as Peter Paul Rubens's CV.