Some 1,962 winners from 100 countries in 99 different design disciplines were honoured at the prestigious A' Design Award and Competition 2018, the esteemed judging panel championing international design across a broad spectrum—from furniture, decorative items and homeware design, to packaging design: all the way to tech disciplines like website and web design, mobile technologies, applications, and software design.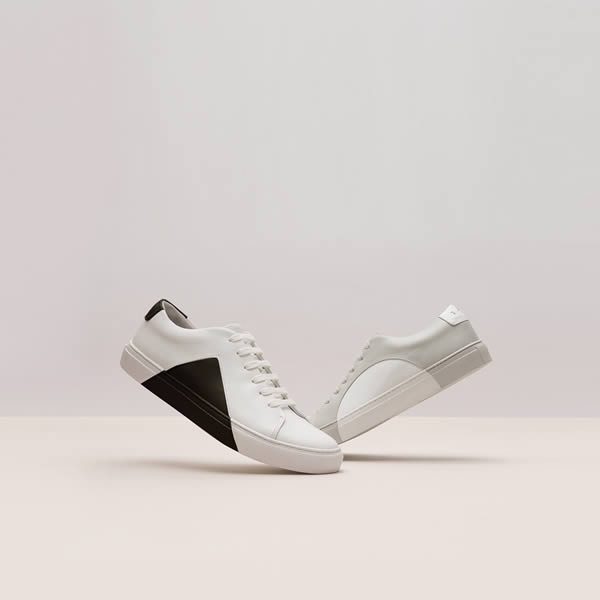 The victorious design talent can now revel in the many tailored benefits and opportunities that accompany an honour from this prestigious design award; from PR opportunities to its 3D-printed trophy, recognition within the design industry and the pride of representing their country in the world design rankings, and on to seeing their award-winning designs exhibited in Italy at the temporary MOOD Museum of Design.
Those talents can be found via designmag.org's gallery of A' Design Award winners; featuring all top designs from the 2017—2018 period as well as previous years' works. Interviews with winning designers can be found at design-interviews.com.
From Christian Hammer Juhl's compressible furniture to Donvoan Bernini's minimalist branding for Watson Vegan Truck; Futurniture and Bigert & Bergström's golden egg sauna to Stay Sixty's reusable water bottles and THEY New York's beautiful footwear; here we take a look at some of the winning designs from the 2018 alumni that inspired us the most—giving aspiring design talent the impetus to take the plunge and register your work for next year's competition. Providing a free preliminary checking process, release the designer in you and become part of this ever-growing design family today.