The A' Design Award & Competition — a leading international competition judged by a panel of experienced academics, prominent press members, and established professionals — have compiling a list referred to as World Design Rankings since 2010.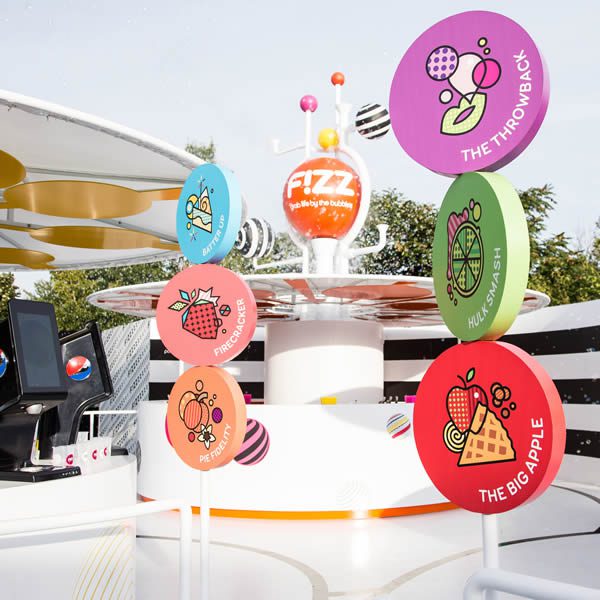 Currently featuring 97 countries, the World Design Rankings is a compilation of all designers that've been granted the award over the years; and is a list that depends on the nationality of the participating designer, not as a direct result of of a country 'wishing to join'. A micro-competition within a competition if you will, the World Design Rankings were designed to encourage innovation the world over, and push different countries to compete by flexing their design innovation muscle.
As of the end of 2017, the current frontrunners (with 584 awards) was the United States of America; PepsiCo Design & Innovation, topping the scales with a whopping 33 individual accolades. Among these are awards for Packaging Design in 2016, their Pepsi Year of The Monkey Ltd Edition Aluminium Can winning bronze, a silver placing in the Food, Beverage and Culinary Arts Design category in 2015 (with the Hello Goodness Vending Machine), and a prestigious golden A' Design Award — also in 2016 — in the Graphics and Visual Communication Design Category for their PepCity 2016 logo.
Holding second place on the list (and hot on the heels of the USA), China boasts an impressive 554 awards, with Dongdao — a top brand design and management agency with headquarters in Beijing and offices in Shanghai, Guangzhou, Xian, Rome, and Berlin — holding 40 of them, including a platinum award in 2016 for their Horticultural Expo 2019 Logo and Visuals.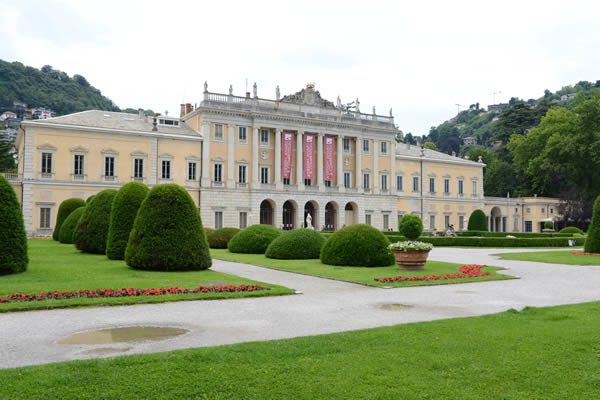 The rankings — a mix of countries represented from day one to countries who only joined the list in 2017 — go on to differ greatly; awards ranging from the hundreds, to tens and single figures. In fact, 2017 saw a host of new countries added to the list: Bosnia and Herzegovina, Kosovo, Nicaragua, Ecuador, Luxembourg, Kenya, Tanzania, Liechtenstein, Armenia, Cameroon, and Swaziland. If this list is to continue to grow, you have to play your part. So come on, are you the best designer in your country? Do you have what it takes to join the leader board?
With submissions for the 2017—2018 edition still open, creatives looking for the top honour in international design should enter their work now. The grand jury reveal their top picks from thousands of submissions on 15 April 2018 at an event on the banks of Italy's heavenly Lake Como.
Register and submit your design now in order to receive a free preliminary score for your design.