A' Design Award and Competition — the gargantuan awards roll-call that believes our collective futures will be shaped by arts, design, and technology; and recognises creativity that masters those sectors — have announced this year's winners, a breathtaking array of design talent from across countless disciplines.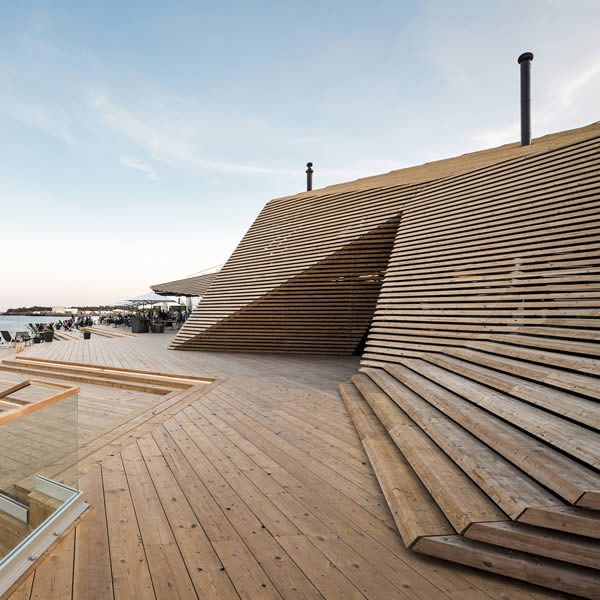 With 1,958 winners hailing from 98 countries and representing 97 different design disciplines, the A' Design Award and Competition 2017 is an impressive ode to international creativity. Branding; interiors; system design; transport; product design; fahion; marketing, and oodles more. From Creative Prototyping Unit's high-tech lighting installation at China's Sinan Mansions to Mark Talbot and Youngjin Yoon kitschy homage to the Postmodern radicalism of Ettore Sottsass's Memphis design movement; complex interior structures like PTANG STUDIO LIMITED's whimsical wooden whisky bar and on to Zhang WeiMin's bold and brilliant typography.
The beautiful simplicity of Matt McCormick's lighting designs; Martina Taranto's 3D-printed chair informed by nomadic lifestyles; Takeshi Sawada's irresistible Bambi Chair … We Heart's editors have handpicked 20 winning designs from almost 2,000 winners; the diversity of design from almost 100 countries distilled into a bitesized nugget of the huge number of creative talents who took the honours at this year's glamorous gala-night and award ceremony on Lake Como.
Think you've got what it takes to walk away with a gong at next year's monumental celebration of pioneering creativity? Want to bask in the unique prestige that only winners of an A' Design Award and Competition can? Register your work now for next year's competition. For those of you simply here for the eye candy, peel back those eyelids and dive in …