As reported last week, the highly-coveted A' Design Award and Competition is open for submissions. But not for long. In just over two weeks — 28 February, to be precise — the doors will shut tightly closed for another year; meaning your chance to walk away with an award at the globe's grandest design ceremony will be over till 2018.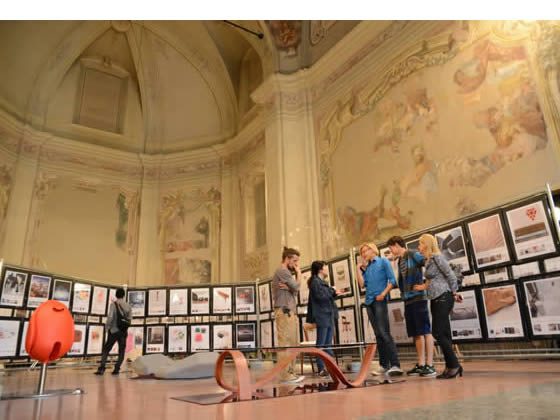 That ceremony takes place at the monumental Villa Olmo on the banks of Italy's exquisite Lake Como. It is where the submissions chosen by a jury panel of more than 80 experienced academics, notable press members and experienced professionals will be presented in an Academy Awards-esque fit of glitz and glamour; winners from the awards' mammoth list of 100+ categories — think packaging, travel gear, toys, architecture, street furniture, computer graphics and countless more — celebrated at a black-tie gala-night in front of design media, buyers and professionals.
Outstanding designs will then be shown off in an exclusive exhibition at MOOD: Museum of Outstanding Design which is one so many benefits winners can expect; the most important being the publicity and prestige that comes with taking away an A' Design Award and Competition gong.
Open for just 15 more days, submissions for this year's entries will cease 28 February; results to be announced here 15 April. Register your best work now; pop over to Design Mag to dive into previous award-winning designs.