Originally flinging open their doors in 2011, the paint has just set on boutique hotel Artist Residence Cornwall's recent spruce-up; giving its Georgian manor in Penzance two new feature bedrooms, a 3-bedroom cottage, new bar, and fresh artwork; in keeping with the small hotel group's cultural theme.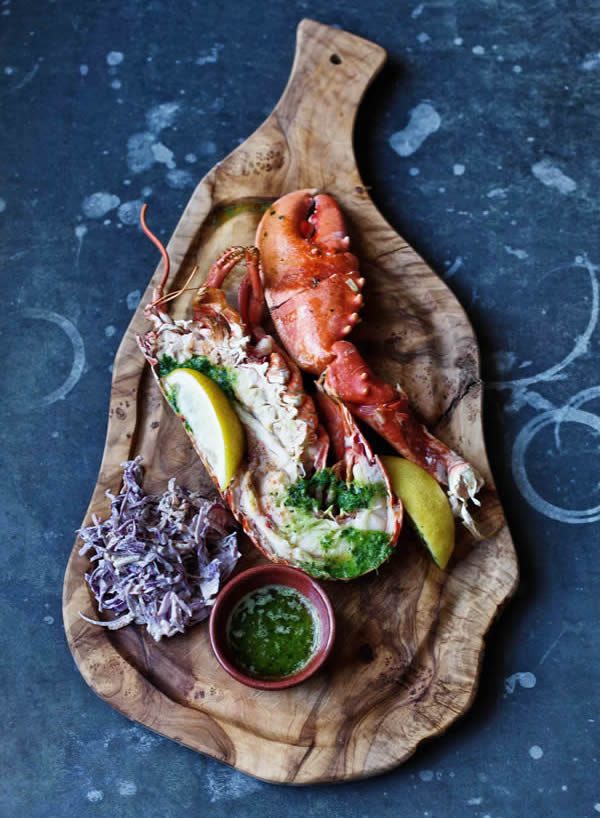 Located behind the main building (with its 17 individually-decorated bedrooms, and two two-bedroom apartments), The Cottage is a romantic retreat; rustic interiors that follow on from the main hotel, with a log burner, exposed beams and wood-clad walls that juxtapose contemporary House of Hackney fabrics and prints by artists Tracey Emin and Peter Blake.
Despite being just a few steps from the 16th century, Grade II listed hotel, you can partake in some serious unwinding at this Cornwall hideaway; making the most of the room service or larder fridge stocked with Cornish goodies, before soaking in its stunning copper roll top bath.
Bar-restaurant and smokehouse, The Cornish Barn, serves a variety of fresh, wholesome dishes — focusing on Cornish produce, craft beers, and fine wines. Their meat dishes (smoked overnight over oak, cedar and whisky-soaked chips) and decadent lobster are reason enough alone to get out of the big city and head south-west. Justin and Charlotte Salisbury have got this homely hospitality down to a fine art.