House of WOW has kicked off the 2023 summer season with a brand new garden and indoor venue space, the iconic Ibizan venue — formerly known as WOW — having reopened under new management headed up by Adrian Monteca, and with a kitchen led by Ibizencan chef Cristina Gledson.
Embracing a revival of the original bohemian ethos of authentic Ibiza, House of WOW is a vibrant eclectic hub with a promise of a non-pretentious and all-inclusive experience, and offers a home-from-home experience having banished the minimum-spend phenomena. A place to meet for drinks or a bite to eat, diners can enjoy comfort food executed at a high level with a Balearic twist, complemented by local wines and delicious cocktails, and a state-of-the-art sound system blasting soulful sounds from a lineup of international DJs.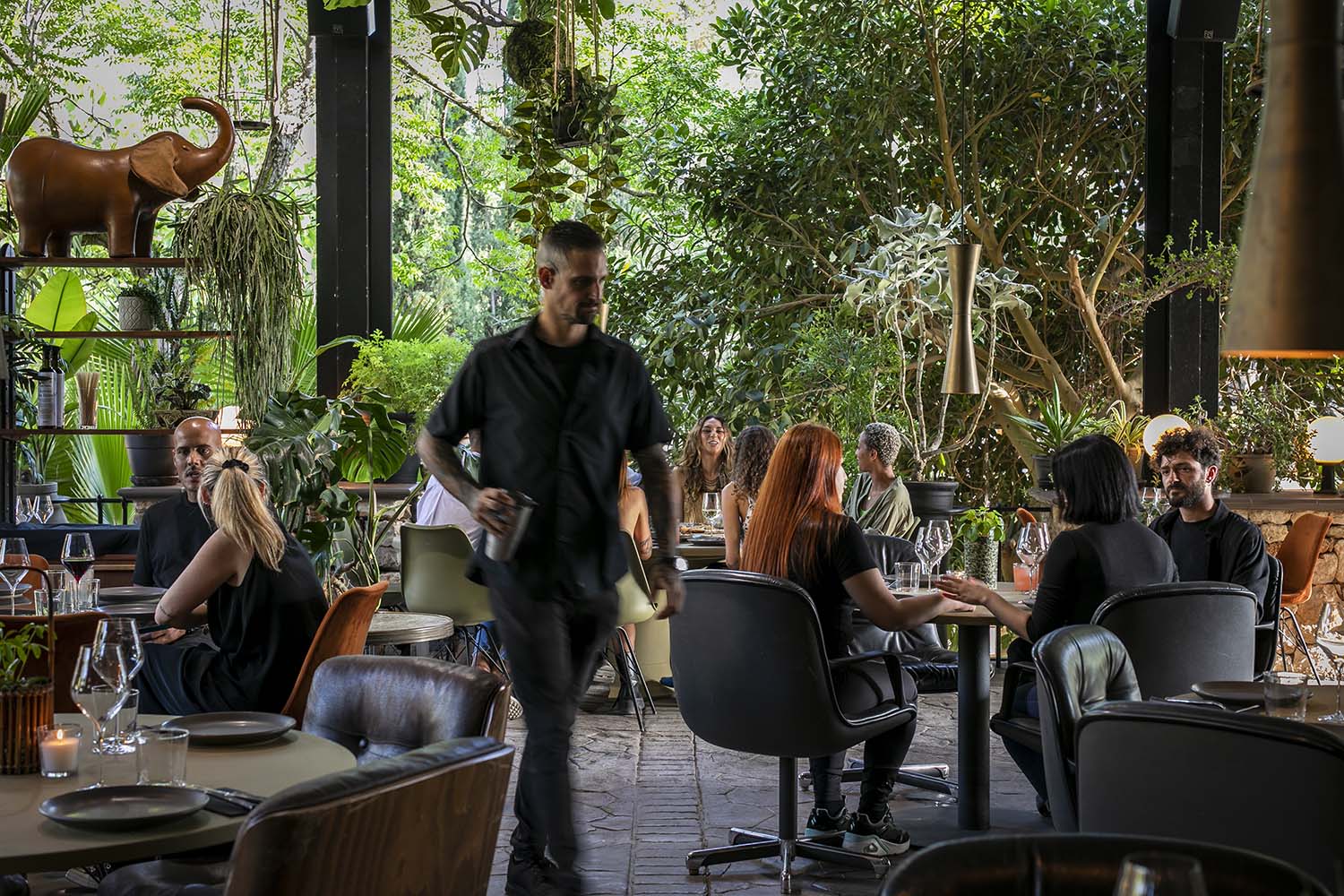 Located just outside Santa Gertrudis in the centre of the island, House of WOW's new garden is the go-to space to lounge on huge beds or to host a private party with a huge table with seating for up to 44 under the night sky. Indoors, the new cultural events space gives off a stylish warehouse feel, and is filled with a heady mix of vintage furniture and warm lighting.
Casual and unobtrusive, yet still slick and stylish, House of WOW straddles the gap between the island's upmarket restaurants and its beach clubs; a true hidden gem where Ibiza locals can hang out, and discerning visitors can discover. Capturing the true essence of old Ibiza, House of WOW is the place of NOW.