If this is a topic new to you, you need not feel out of place—this article is designed to guide you through what museum quality posters are all about. Such posters have been trending in the world of interior decor. You find them being used in homes and offices to convey the personalities of home and business owners; the business sensibilities of creative companies, and for a myriad of other uses.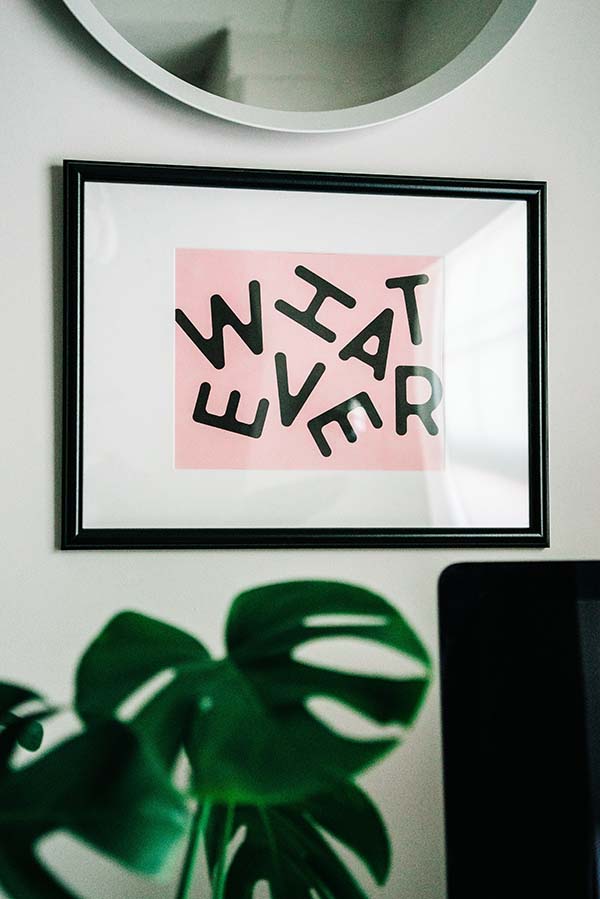 From statement pieces to gallery walls, such posters are now commonplace in interior design. However, you may or may not have come across museum-grade posters. No need to be confused. What this implies is certain art posters are produced with the highest quality print. If you're still baffled by what this means, let's look a little further.
There may currently be no universal standards in relation to making a paper 'archival'—or 'museum quality'—although there are generally accepted properties. The paper should be acid free, and contain no groundwood or unbleached pulp; meeting strict limits on metallic content and being free from optical brighteners which are used to artificially make the sheet appear whiter. If you're looking for the last word in permanence, acid free surfaces made with 100% cotton are recommended.
Museum quality posters are created using an advanced printing technique known as giclée (pronounced 'zhee-clay') printing; a neologism coined in 1991 by printmaker Jack Duganne for fine art digital prints made using inkjet printers. Although there is no warranty of quality due to it being unregulated, the term giclée is commonly associated with high grade museum quality art prints, the technique making it possible to produce a sharp, vibrant, and high-resolution result.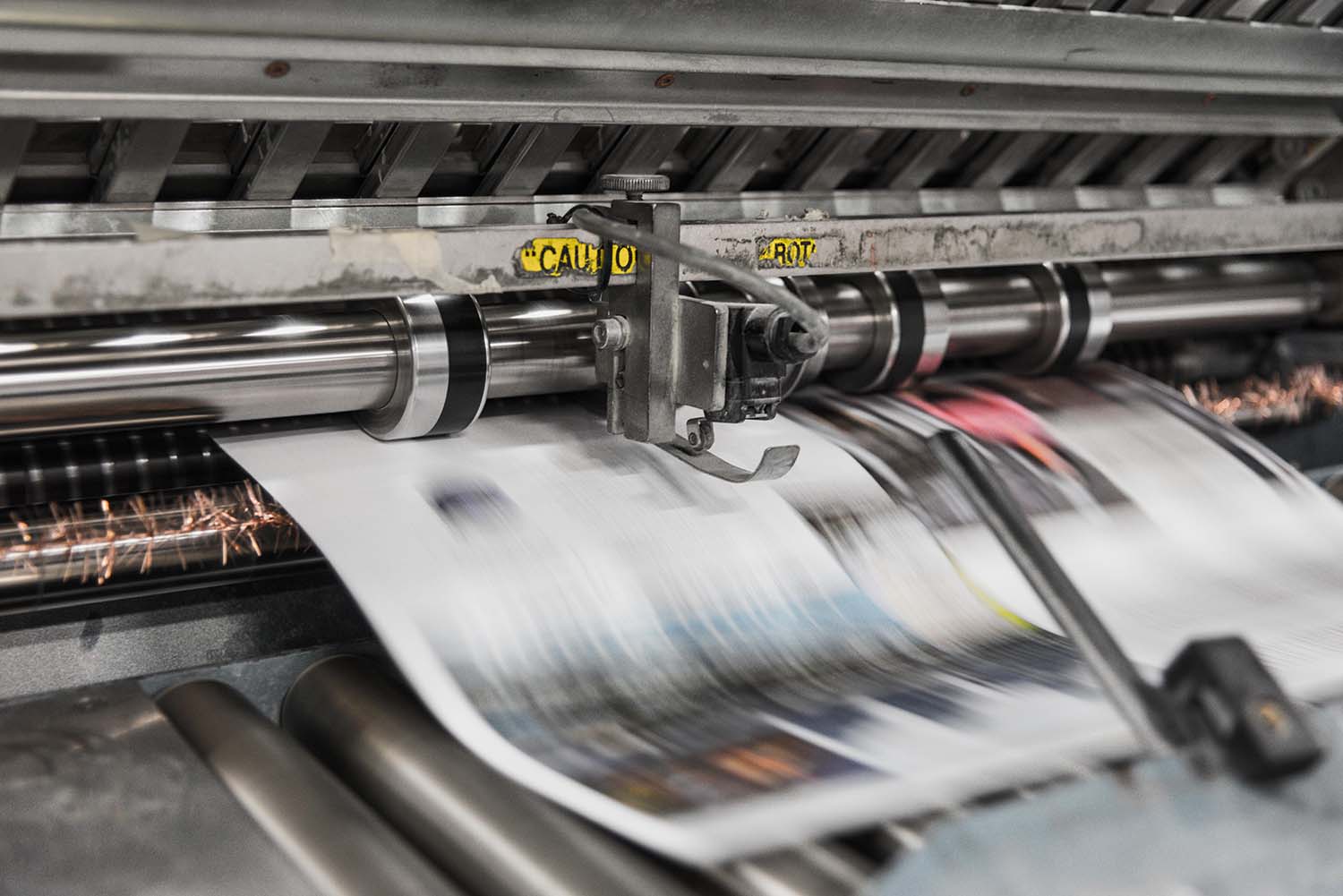 Ensuring that the poster stand out from other posters out there with low resolutions, giclée printing can be classified as fine art printing. Pigment inks of up to 12 colours are used to print images and patterns on the poster's canvas. Such inks are resistant to fading and can last for over 100 years. Hence, museum quality posters don't just look good, they have serious longevity, too.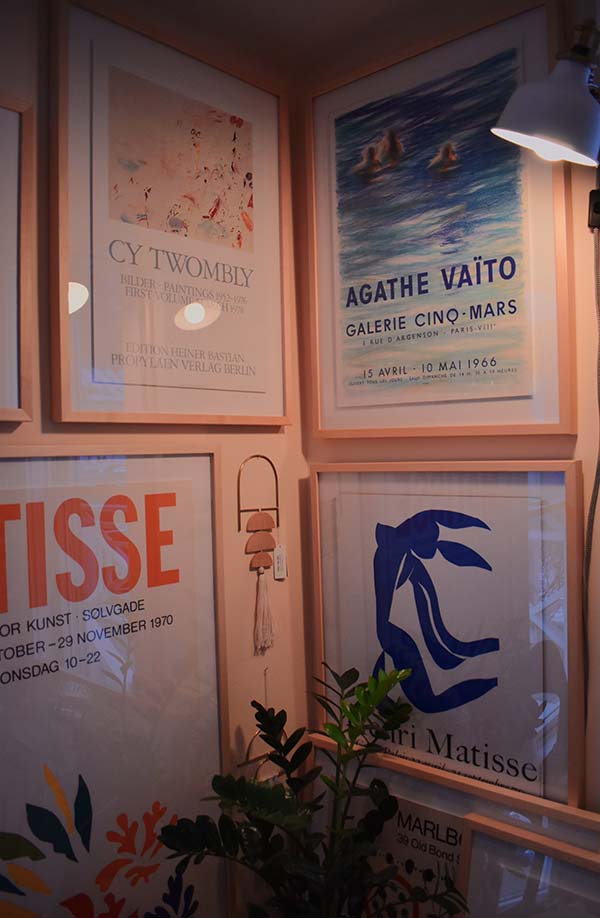 The paper used to produce fine prints are 100% cotton, and they optimise ink quality. With such a canvas, you can be assured the highest quality which will produce a display for an exceedingly long time. These cotton papers are produced using a tight weave, which makes it ideal for fine art or photograph reproduction. Surface coating, also known as varnish, can be used to preserve the texture and colour of an art poster. Most times, they are available in gloss or matte finish. This extends the shelf-life of the canvas, making it water resistant as well. These types of varnish also enrich the colour gamut of the ink used and the black areas on the canvas, which means the poster does not fade or crack; lasting up to 100 years. Due to its water resistant feature, they can easily be cleaned, too.
Of course, in addition to your choice in paper and finish, don't forget that the environmental factors your posters reside in can be just as important in guaranteeing their longevity. Light, heat, and humidity can all have a momentous effect upon paper; sunlight and ultraviolet light in particular can quickly lead to fading or brittleness. Too low a humidity can lead to paper becoming brittle; too high increasing the chance of mould. Naturally, the lower the storage temperature of paper, the longer it lasts; its lifespan doubled with every decrease of 10°F. Fluctuations in temperature and humidity can weaken and break down paper fibres by causing them to expand and contract.
After paper choices and printing techniques, it's time to get creative. The hanging of your museum-grade artwork is perhaps the most important choice you'll make, so consider it wisely. Do you want the poster to accentuate a current colour scheme or bring life to a dull corner of the room, or do you want the art to be the feature? Got museum quality art, why not hang it like a museum would? Turn your home or working environment into a mini-Guggenheim. Hanging multiple artworks of different dimensions together can be the focal point of your interior design; a gallery wall the perfect opportunity to show off your new museum quality prints.