Whether you're putting together plans for the perfect date night, brunch, weekend, or quenching your cultural thirst, Hoxton Mini Press's new and 'opinionated' guide, has your every whim and desire covered when it comes to the place they know best: East London.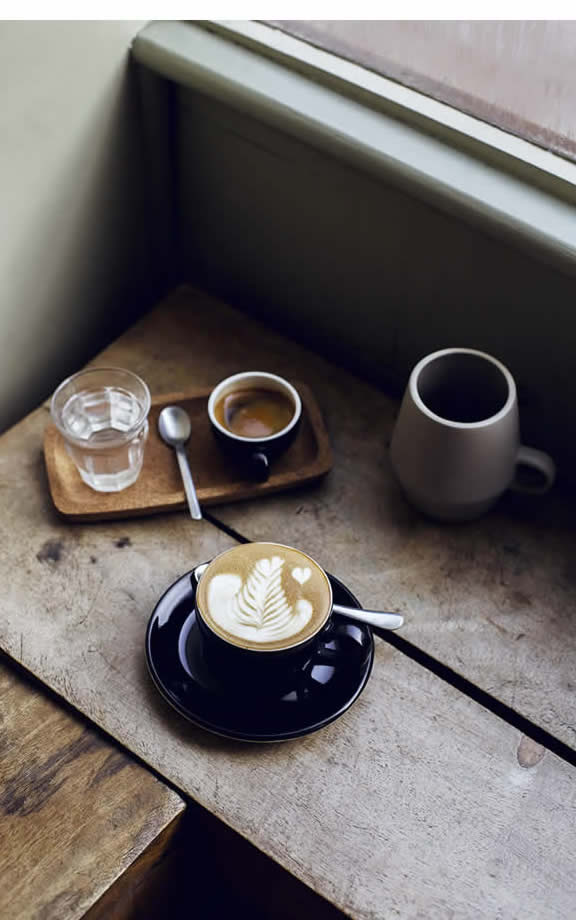 Cited as an 'unashamedly biased guide' to their local area, the new publication arrives on the scene with words by Time Out London's news and events editor Sonya Barber, and features 57 suggestions of places to go categorised by shops; hotels; coffee; food; outdoors; culture; and nightlife. As publishers dedicated to celebrating the creative and colourful side of East London, readers can expect recommendations like minimalist cycling shop Tokyobike; Ace Hotel; Middle Eastern inspired grill house, Berber & Q; waterfront bar and pizzeria, Crate Brewery; and Columbia Road's Sunday flower market.
Covering 'hoods like Shoreditch; Dalston; London Fields; Hackney Wick; and up to Stamford Hill, the beautifully-curated guide includes photos by fashion and editorial photographer Charlotte Schreiber; as well as addresses of all venues, and space at the back for scribbling notes.
It's small, but perfectly formed, and East London: An Opinionated Guide seeks to opine rather than inform; the foreword by Hoxton Mini Press founders Ann and Martin quite rightly pointing out: 'Information is dead. Long live opinion'. Lived in East London forever? Live in a different London borough? New to the capital? Who cares? This book doesn't promise to fawn over the hippest openings in town, nor the newest, but if you were friends of the creatives behind it, these are most definitely the spots you'd end up obsessing over.