"Books are the final resting place for good photography. As more information was going online and people were worrying that print was over, it was the perfect time to get into making beautiful books that were physical objects." Martin Usborne, founder of Hoxton Mini Press, tells Sarah Rowland for stellar publication Freunde von Freunden.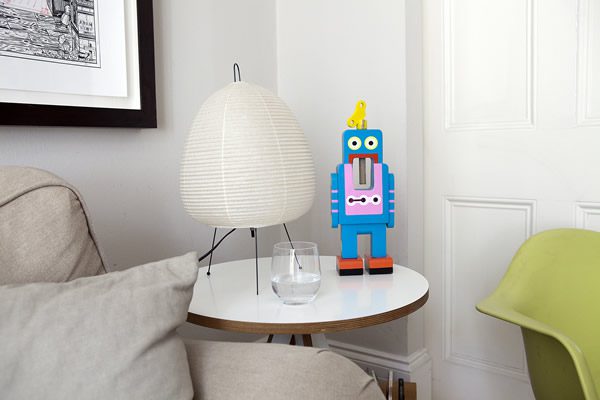 A soundbite from an extensive interview with the German publication, it sums up the ethos that he and his partner Ann Waldvogel have applied to their Hackney-based publishing house.
"I'm always amazed at how few publishers have a brand. They'll produce a book and then think – how can we sell this book? We like the idea of creating a family of books that are all hung together on the shelf." Something they've achieved with aplomb, their brood of publications united by subject; attitude; design.
Freunde von Freunden's feature on the duo also affords us a rare insight into their living and working space; a voyeuristic glance behind-the-scenes at a fledging creative operation. Ann Waldvogel explains their fixation with Hackney: "It's not so much about the area itself but more about the people who are based here. There are so many creatives living and working in East London, and they make up the vibe that trickles down into everything surrounding us."