I could only imagine what Mark E. Smith would have to say about Evelyn's Café Bar in Manchester's Northern Quarter. Opening at the tail end of last year, Evelyn's feels like one of the last pieces in a bloody big jigsaw being slotted into place; the Northern Quarter is a very different place to how it was when I was a lad.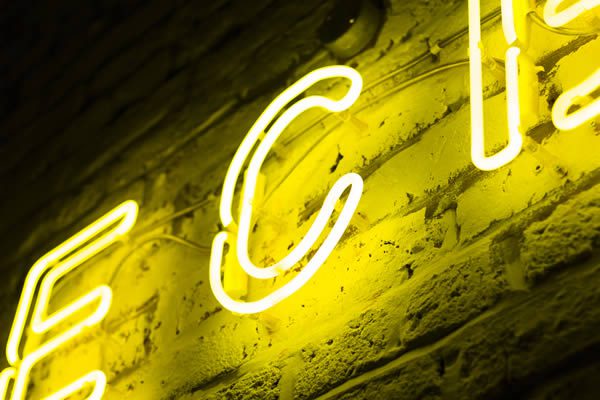 Evelyn's is what they call a neighbourhood bar in places like Brooklyn, and Melbourne; it's what Smith would probably call poncey. Nevermind him, though, no matter how life-affirming his band are — Central Design Studio (founded by designer Ian Haigh in 2010, after stints at high-profile studios like David Collins, United Designers, and Martin Brudnizki) have taken their cues from the informality of those all-day restaurants in the Lower East Side, or Williamsburg, and come up with something very lovely indeed. The vibe is chill: open kitchen breaking down the barriers between back and front of house, natural hues, mix-and-match furnishings, and an incredible 'green chandelier' by florist Grace & Thorn.
Once chilled, the cuisine echoes those international hubs of hipsterdom, too, expect bircher muesli with goji berries; shakshuka; things with avocado and kale; crab and shrimp burger; and Korean fried chicken. 9am — 11pm Monday to Sunday, Evelyn's is the Northern Quarter's new all-day diner, whatever Mark Edward Smith might reckon.