You know Charles and Ray Eames. If you don't, you know their furniture; their drawing; sculpture; architecture; films; graphic design; installations. If you don't know you do, you subconsciously do.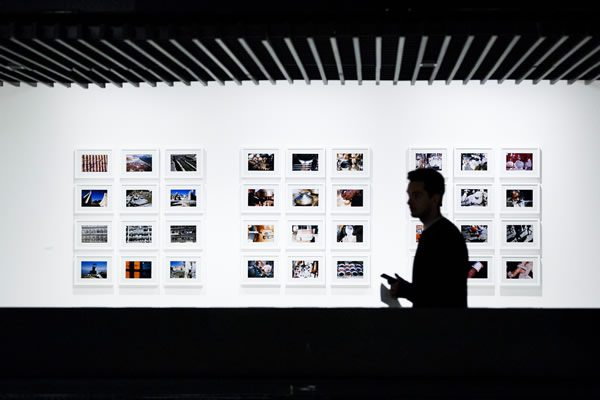 The husband and wife design duo are among the most important to have lived, and their legacy will endure forever. The aesthetics of the 20th century simply would not have been the same without them.
A significant new exhibition at London's Barbican Art Gallery, The World of Charles and Ray Eames presents over 380 works from the Eames Office archives, encompassing — of course — all of their iconic chairs, but more importantly noting their lesser-known working processes; including the pioneering use of film and photography as tools for modelling ideas. Seeing no separation between home-life and work-life, the duo's philosophy was deeply-rooted in learning, communicating, and a holistic approach to problem solving.
Running until 14 February, The World of Charles and Ray Eames offers a chance to reappraise the astounding contribution that the Eameses made to how you see design today.