Venture from the well-trodden tourist trails of Warsaw's historical Old Town and there is a whole new vibrant city just waiting to be discovered. Design firm Mamastudio want to help visitors experience the alternative Warsaw, and their Autor Rooms apartment venture is as committed to showing guests a good time as it is providing a restful night's sleep.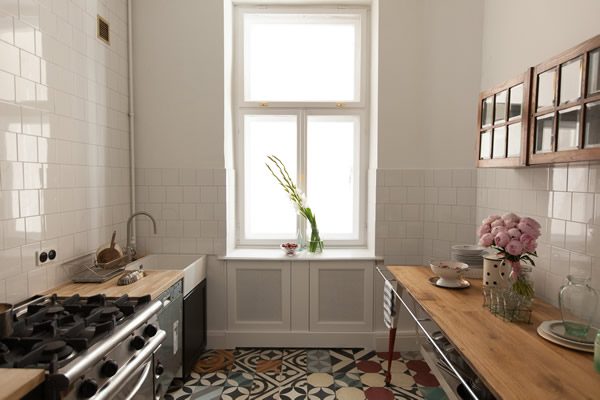 Autor Rooms has put together optional themed tours on topics such as fashion and culture, including visits to friendly Warsaw galleries and studios who helped architect Mateusz Baumiller shape the smart accommodation.
Local art, design and craft is the very essence of Autor Rooms. Custom-designed items from Warsaw artisans pops up throughout the apartments, and guests who take a particular shine to an object or artwork and wish to take one home will be put in touch with the maker or artist. Zuocorp fashion studio, for example, has designed the Autor bathrobes, and guests can take a tour round their base of operations. Other custom-designed pieces have been supplied by BISK, Beza Projekt and Porcelana Kristoff to name but a few, while the art is curated by Starter Gallery. Alternatively, those more interested in the Polish capital's nightlife can secure tickets to the best club nights and parties, complete with a ride home at the end of the festivities.