I'm sure you've noticed that food (and dining) is very much a part of the lifestyle and culture remit here at We Heart. Closer to design and creativity than it sometimes gets credit for, we were on the hunt for young British chefs to quiz about British creativity. We're not talking about fancy micro-cooking either, we're talking about good design and style in modern – and very British – cooking.
One of the UK's youngest and most celebrated, is head chef Rob McLeary at Clerkenwell hotspot The Modern Pantry. Only joining Anna Hansen's team in 2008, and one of this year's 30 Under 30, we had to ask him what makes British creative; and why we should proud of British food.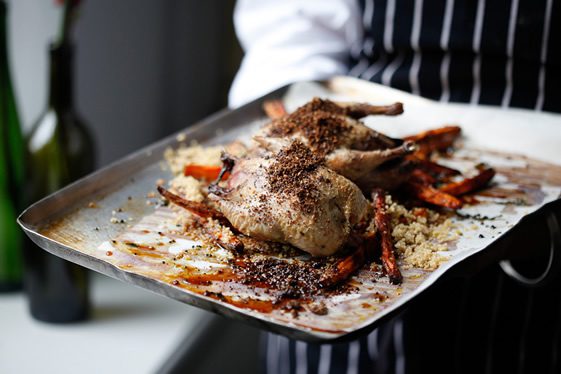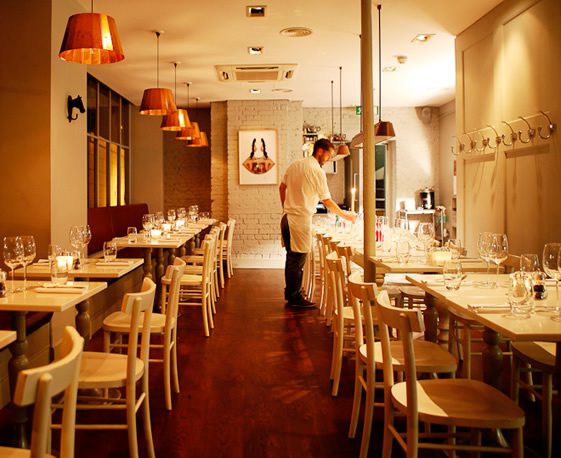 Where's your hometown and where are you based now?
I live in Havant in Hampshire, and work at The Modern Pantry in Clerkenwell.
Is Britain's creative industry too London-centric?
There is a concentration of restaurants in London that encourages creativity, they bounce off one another, but saying that, there is a growing number of hugely talented chefs outside of London – with the likes of Sat Bains, Tom Kerridge and Glynn Purnell.
How would you describe British creativity?
British chefs have proven they stand amongst the best in the world. 10 or 15 years ago our cooking was still heavily French-based but now we've gained in confidence not only with cooking British food, but food from around the world, championing British produce as much as we can. British chefs are showing their creativity and being recognised for it, chefs like Heston Blumenthal and the above mentioned.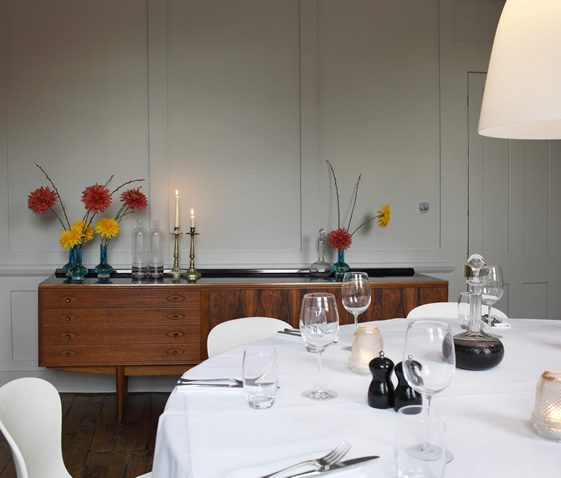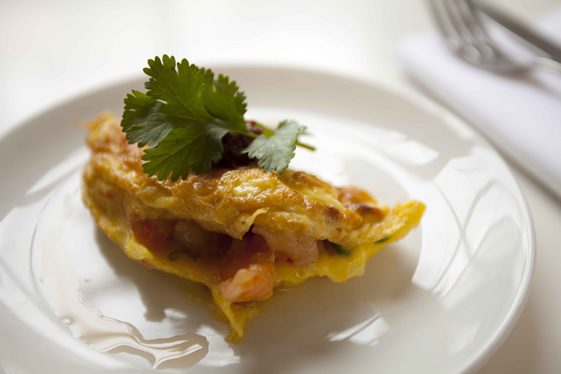 What do you think the rest of the world's view of British creativity is?
I think in the restaurant industry it is now, finally, respected. For decades, centuries, British food and creativity was looked down upon, but now we can show the world that we are creative, that we have great produce, ingredients and dishes both traditional and contemporary in style. We have always, I think, had a good reputation when it comes to art, design, architecture, music etc. and food was lagging behind… but it's not anymore!
Where in Britain to you feel most inspired?
In the countryside. We often holiday in the West Country as I have family there. I find the openness of the countryside and the emptiness clears my mind and my palette. I come back to the kitchen at The Modern Pantry in London buzzing with ideas after having been foraging on land and the sea, tasting fresh local produce such as fish and crustacea and molluscs, and enjoying the clean air!
Will you be watching the Olympics?
Well, I work long hours in the kitchen so I won't be watching any of it on TV, but I did manage to get tickets to some track and field events, I can't wait!
If creativity was an Olympic sport, who's the one person you'd want to represent Britain on the global stage?
It would have to be Heston Blumenthal.
Which sport would you like to compete in at London 2012?
Swimming, freestyle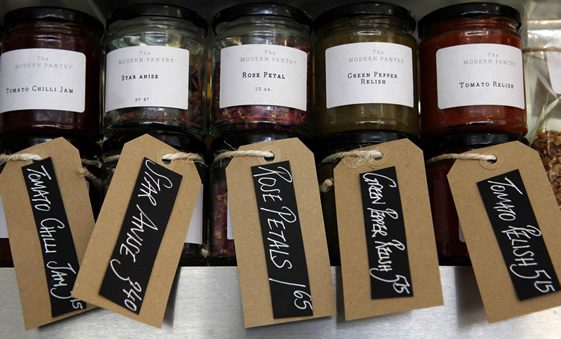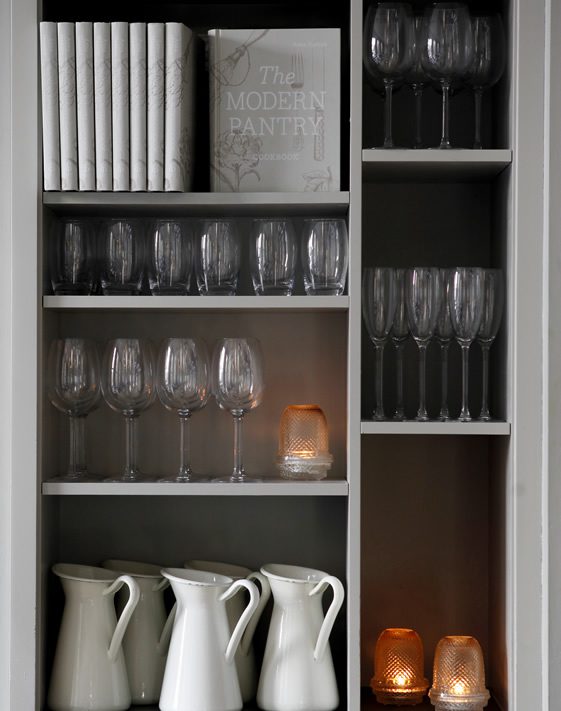 You couldn't live without ….
My wife
What makes you smile?
My two children
The best piece of advice you've been given …
Head down, ears open, from a chef of course!
We're going to the pub and we're buying, what are you drinking?
A G&T please
What's next for you?
Whatever Anna Hansen from The Modern Pantry is doing, I'm there!