Embracing ritual over routine, renowned lifestyle brand Earl of East has grown from a market stall in 2014 to an online shop with three stores across London, as well as its own line of home fragrance and bathing products.
Located in the Grade II listed and recently restored Quadrant Arcade, this Soho shop marks the brand's first foray into a beauty-focused space, a haven for modern self-care shoppers seeking unique and design-led products. If you seek a curated selection of niche and hard-to-find brands that share a common commitment to beauty and aesthetics, this is the store for you.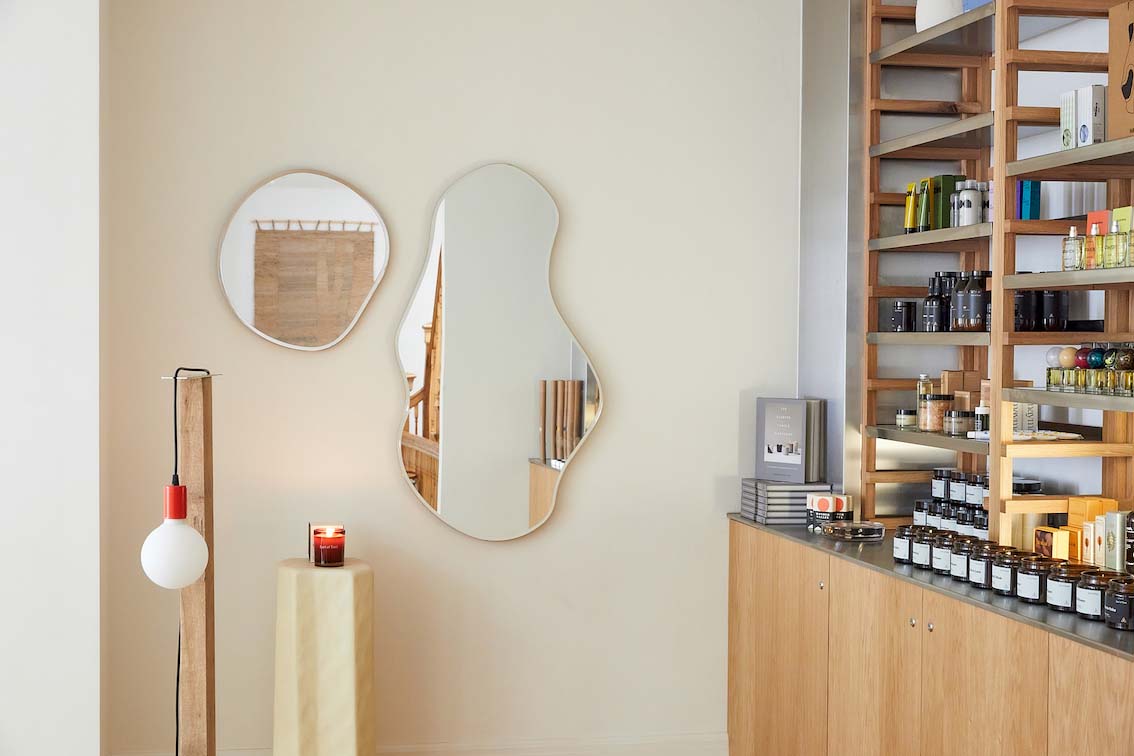 Alongside Earl of East's own line of home fragrances, bathing and self care products will be a range of discerning brands including Herbar, Mount Sapo, AKT London, Guy Morgan and Mirror Water; each chosen for their design-led approach to beauty and shared commitment to sustainability.
Co-founder Paul Firmin, in collaboration with acclaimed designer Fred Rigby, has created a visually stunning and inviting space that encourages customers to indulge in the discovery of their favourite and lesser-known brands. Expect curved mirrors by Ferm Living, repurposed sculptural lights by Mitre & Mondays, 100% recycled stools by Martino Gamper and a custom candle workshop table from Rigby himself.
Spanning two floors, shoppers can indulge themselves on the lower, whilst upstairs they'll find Earl of East's sought-after candle making workshops, as well as brand showrooms and one-off events.
Whether gifting yourself or somebody else, Earl of East Soho is a design lover's delight.