Located in Valencia's La Seu neighbourhood, the city's oldest, Casa Clarita combines luxury, comfort, and modernity, the Jaime Hayon-designed boutique hotel home to ten apartments and 12 guest rooms in a renovated architectural jewel.
Ideal for short to medium-stays, Casa Clarita connects with the soul of Valencia. Once home to a family of glass craftsmen who lived on the upper floors and used the ground floor as a workshop and shop, the property has been lovingly restored; creating a charming and unforgettable environment.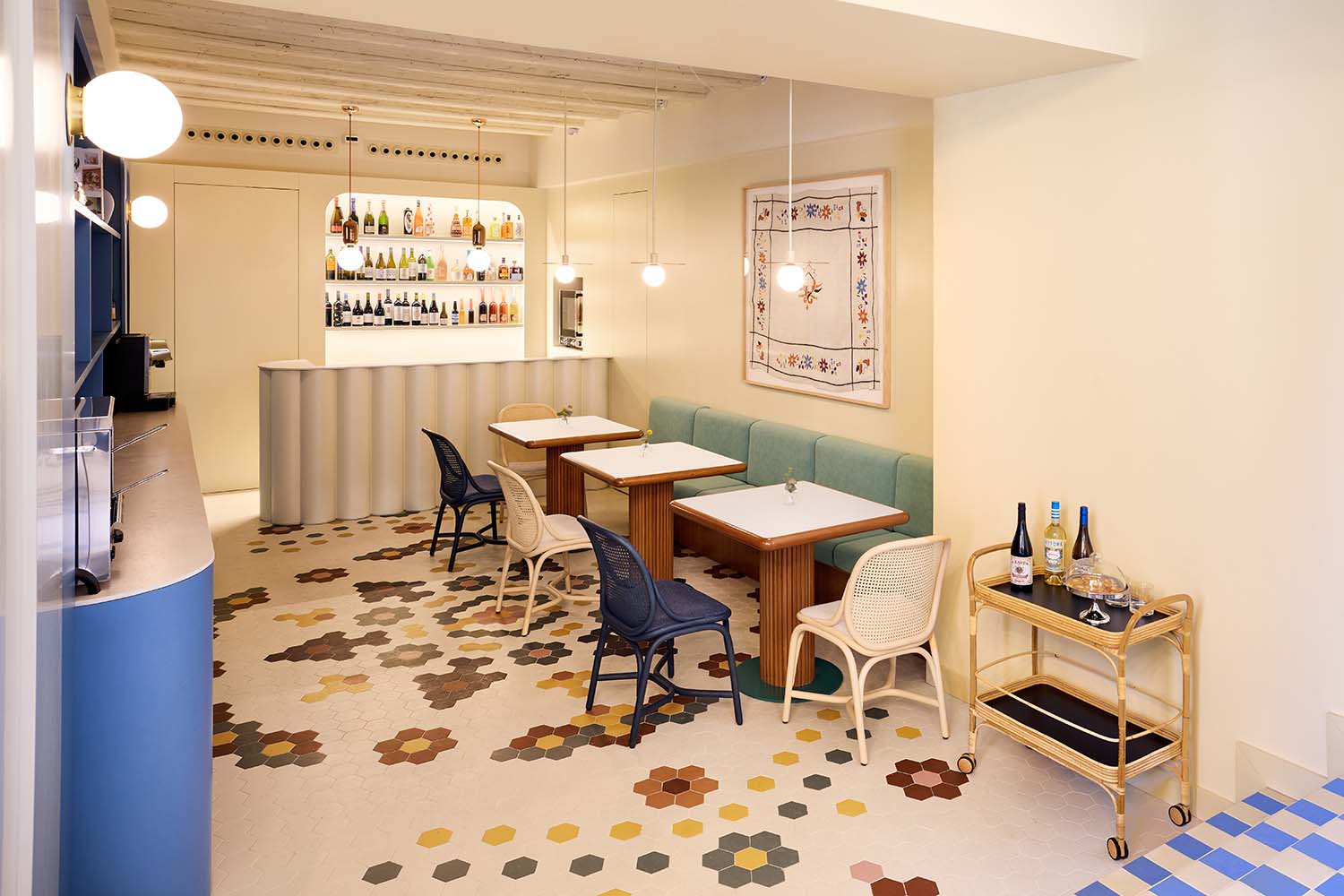 With no two accommodations the same, and designed and decorated by the highly acclaimed Hayon (who's creative base is also Valencia, with offices in Barcelona and Treviso, Italy), every inch of Casa Clarita features recovered treasures and unique architectural elements, providing a distinct refuge set to please even the most demanding of travellers. Public spaces and bedrooms combine top-notch contemporary finishes and materials, and a pastel colour palette, recovered objects and avant-garde artistic pieces serve to add an eccentric touch.
Keen to preserve the essence and original charm of the building, Hayon's design is thoughtful and authentic, connecting the property to Valencia's rich character and spirit. Alongside art and treasures, guests will find local products in their rooms, not only enriching the experience of savouring the local flavour, but connecting them to the historic 'La Seu' flair.
An endearing home for sophisticated guests, what Casa Clarita lacks in size, it sure as hell makes up for in its dedication to dreamy design and honest locality.