Minimalism is one of those interior design trends which seems to have been with us forever, but has minimalist living finally had its day? It's clear that this design style is still quite loved by many to this day, despite strong competition from alternative design trends such as maximalism. Let's explore what minimalism is, its history, and whether it still has a place in our hearts and homes.
What is minimalism?
Minimalism is a modern interior design trend which features pared-back architecture and furniture or fittings which are there to serve a purpose. Stripped of embellishments, the idea is that minimalism lets the space itself take centre stage.
That's not to say a minimalist room or building is devoid of personality – far from it. Rather, the space takes on a calming, meditative character, designed to bring about feelings of peace and tranquillity without all the physical clutter which can distract us or, in the worst case, affect our mental health.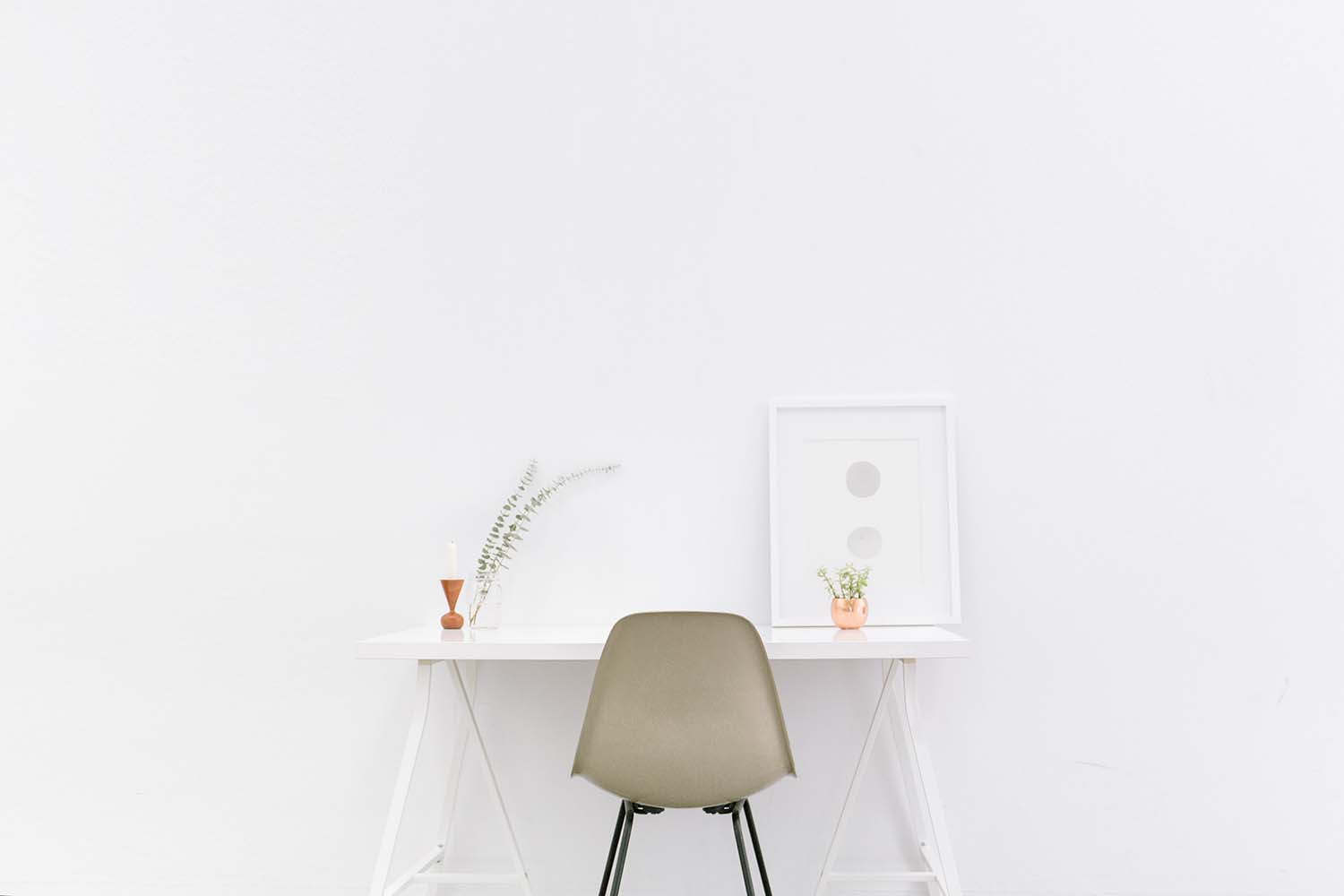 Where did minimalism come from?
There's some debate over where the minimalist trend stems from, with some people saying it began as a reaction to the end of the industrial period around fifty or sixty years ago. In the 1960s, many artists moved from abstract expressionism to a focus on materiality, creating artworks which relied on simple shapes and forms. That translated into the simple, white walls, sleek furniture and lack of architectural frills associated with minimalist ideals and clean interior design.
Other critics point to the influence of the East, particularly the pared-back aesthetic we often see in Japan, and to Zen Buddhism in particular. Here the focus is on the simple life, without all the consumer excess and material possessions which are so prevalent in the West.
Either way, minimalism burst onto the scene around half a century ago and has remained a fixture ever since. Many of the world's top interior designers and architects have embraced it, and homeowners across the world still look to minimalism when renovating or decorating their own houses.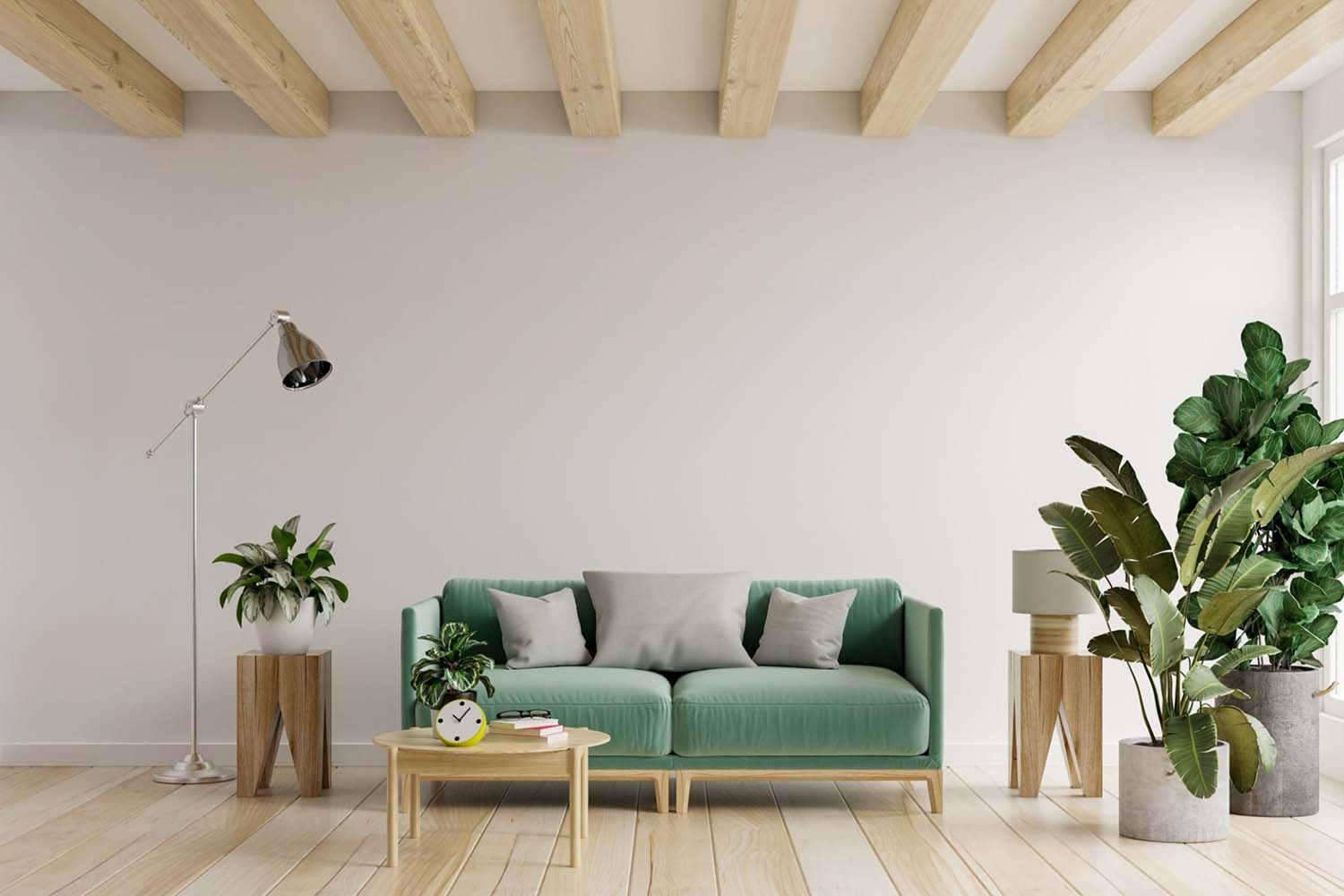 Modern-day minimalism
Some people might suggest that minimalism is fading from interior design, when in fact it's still alive and well, albeit in a slightly different form. As with all the best trends, minimalism has evolved with the times and no longer has that stark, almost utilitarian look about it.
Modern minimalism is softer, warmer and less rigid, harnessing the power of neutral and natural tones and sleek bespoke furniture. This could include renovating your kitchen for a modern kitchen design using light, neutral colours and accompanying worktops and counters.
As a counterbalance, maximalism has also taken off in recent years. This involves interior designs which take things to the extreme, including lots of busy patterns and textures, plenty of soft furnishing accessories and a lot louder, bright furniture and fittings. Nevertheless, minimalism retains its place among the top interior design trends because simplicity is timeless. In an age of image consciousness, that stripped-back look still has the power to captivate.
Embracing minimalism at home
If you want to create a minimalist space in your own home, there are a number of easy ways to achieve that look. Walls which are painted white or pale, neutral colours help open the room out and give it a clean appearance, especially if you hold back from hanging too much artwork, or even keep the flooring simple with basic patterns such as plain, square tiling.
Also look to storage solutions for keeping surfaces clear, such as coffee tables with extra drawers, under-bed storage or sofas with pull-out compartments. When it comes to choosing furniture, choosing fewer but better-made pieces is all part of the minimalist aesthetic, particularly furniture with clean lines and pale, pattern-free materials. Accessories should also be kept to a minimum, but a white sheepskin rug or a modern standing lamp with an exposed bulb can help give a room some personality and warmth at the same time as feeling uncluttered.
Overall, as you're decorating you should abide by the rule that less is more. Choosing well-made things which are beautiful but serve a purpose is the way to go if you want to bring some minimalist charm to your home.