It's important to feel happiness and joy every time you come back to your house after a hard day's work. This can only happen if your house is organised, decluttered, and well-designed. With some quick tips, you can achieve harmony without being a professional interior designer. Here we have some simple but effective ideas to get your home on the way to having a cool and clean interior design.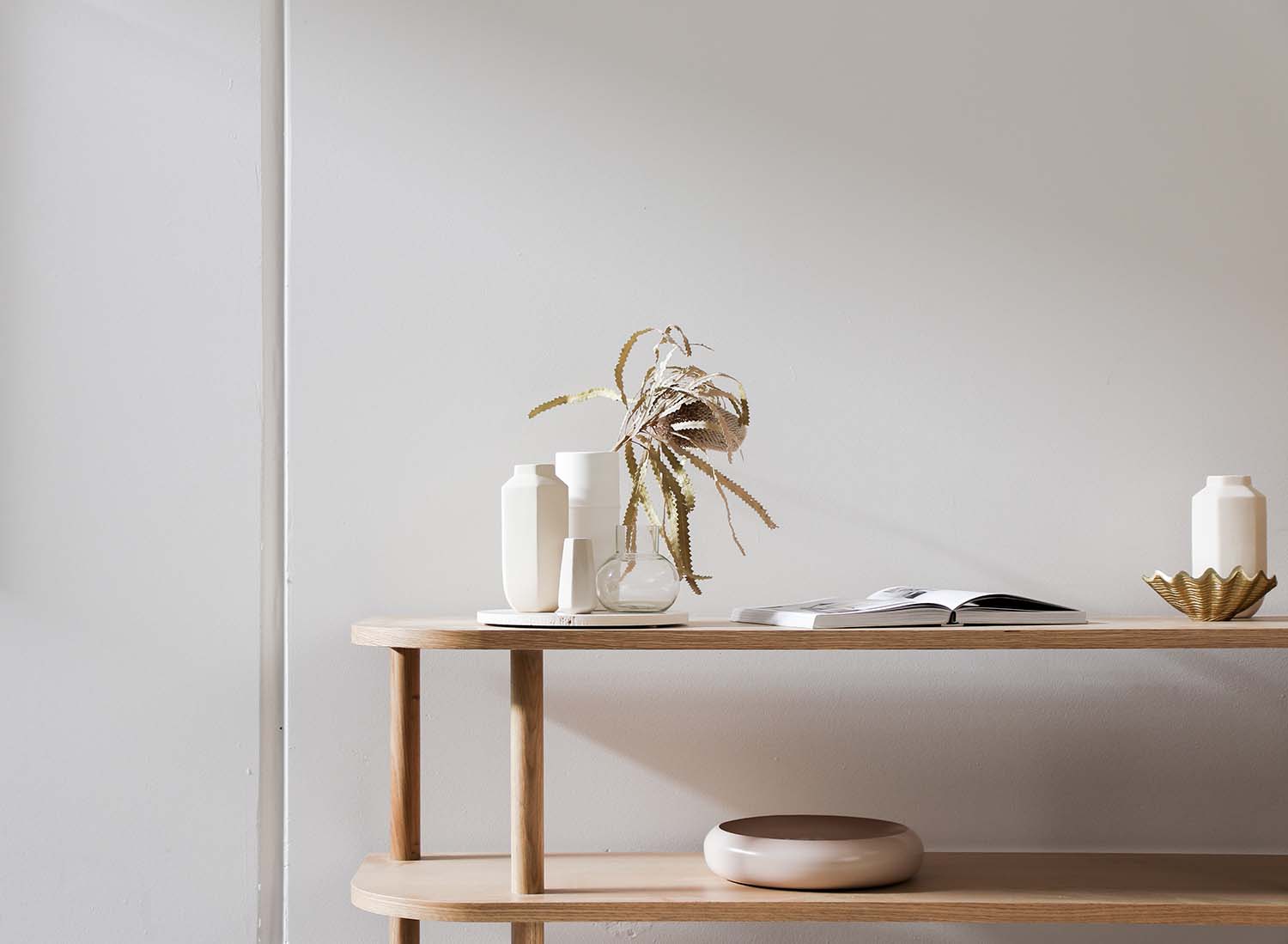 Don't Compromise on Functionality
If you want to create an aesthetically pleasing space, you don't have to compromise on your house's functionality. Having furniture that doesn't serve a purpose in your house is a waste of space and money. Look for comfortable, functional, and stylish furniture that looks and feels good. Several brands like One Stop Bedroom are offering amazingly designed contemporary-style furniture that can fit most interior designs while offering plenty of comforts.
Focus on a Minimalist Mantra
Consider a minimalist approach while designing the interior of your house. Holding on to this mantra will encourage you to be more creative as you incorporate the smallest range of colours and materials into your house's design. Minimalist is all about choosing only valuable and functional items and keeping them in light colour tones to create a welcoming and cozy feel. Whether you are choosing furniture, carpet, or curtains, think about minimalism in every step.
Avoid Overdoing Wall Decor
No matter how big and expensive your frame collection is, don't hang everything you have on your walls. Though decorating your wall can bring colours and mood to the space, it can make your room look cluttered. Therefore, add some beautifully made art pieces like frames and sculptures that leave breathing space for you.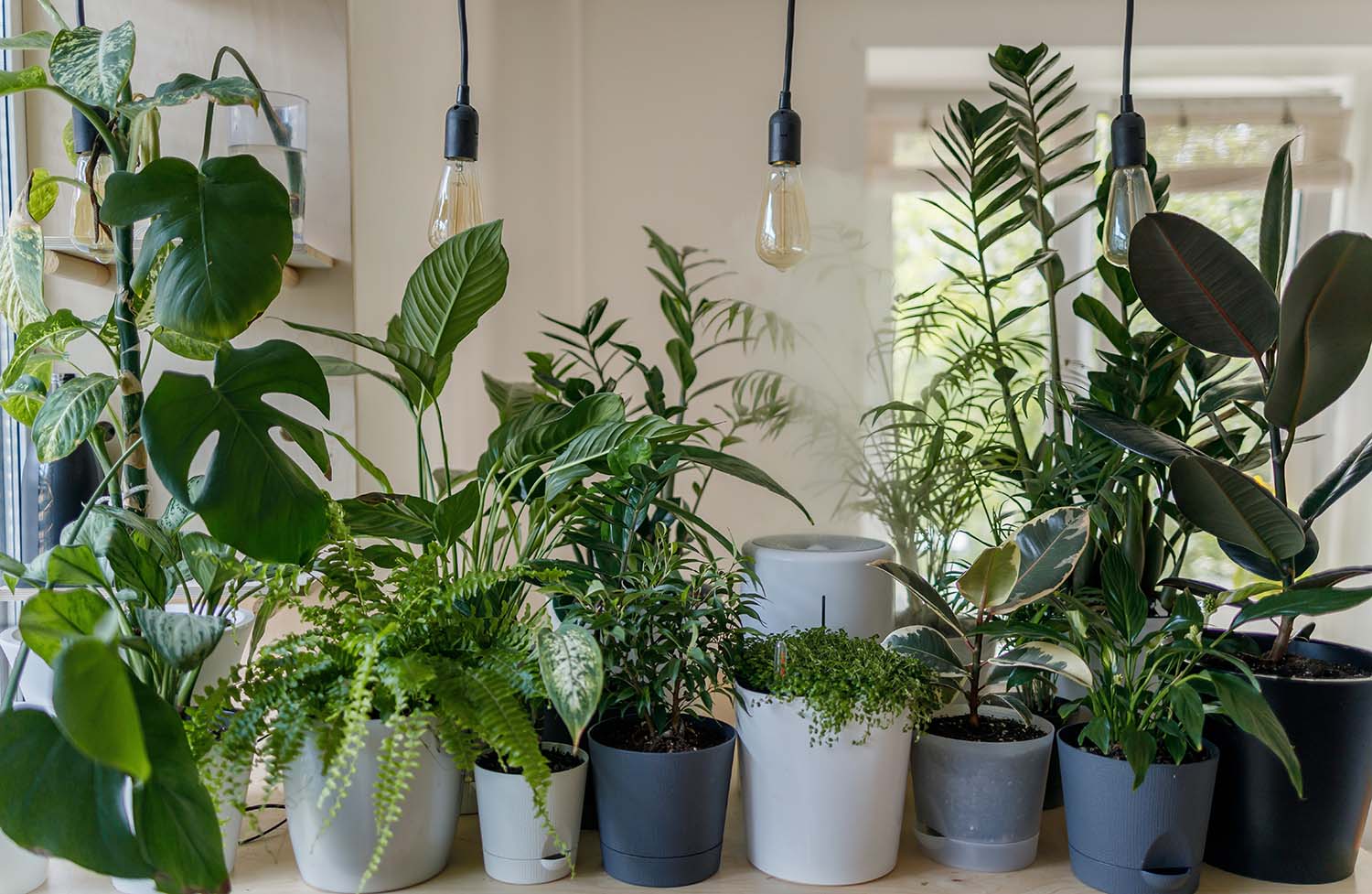 Bring Nature Indoors
Bringing nature inside your house is becoming trendy. Not only do plants brings a warm feel to your house, but they also have an impact on your mental health. Placing indoor plants in your home can make it feel alive and makes for a sight for sore eyes after a long and busy day. So, if you want to spruce up your rooms, add several plants of different sizes to different corners of your house.
Set Mood with Aesthetic Lights
Lightning is the most important feature of any space. It's the primary factor that sets the mood. It can also make your space look unique and extravagant. To bring a high-end feel to your house, choose contemporary designed fixtures. Also, mix and match with cool and warm light shades to give your home some visual diversity. Don't forget to think about the placement. Installing lights on the roof can improve the perceived size of your space.
Install More Windows in Your House
Windows can make your space look larger and more welcoming. A great way to create a clean interior design, it gives off a soothing and appealing feel to your living rooms, bedrooms, and corridors. So, if possible, ask your hired expert to create new windows for different parts of your house.
A well-planned interior design helps you create a space that is stylish while offering you comfort. Having a beautifully designed house will make coming back home as soon as possible after finishing your work.