There are a few design trends that are flexible, easy to implement, and a lot of fun to look at. And one of those is industrial style interior design. The industrial design aesthetic manages to give a sleek looking modern space; yet also manages to incorporate an organic and old industrial charm. When you say industrial style, many people think about stainless steel and sharp edges. However, there can be much more to it.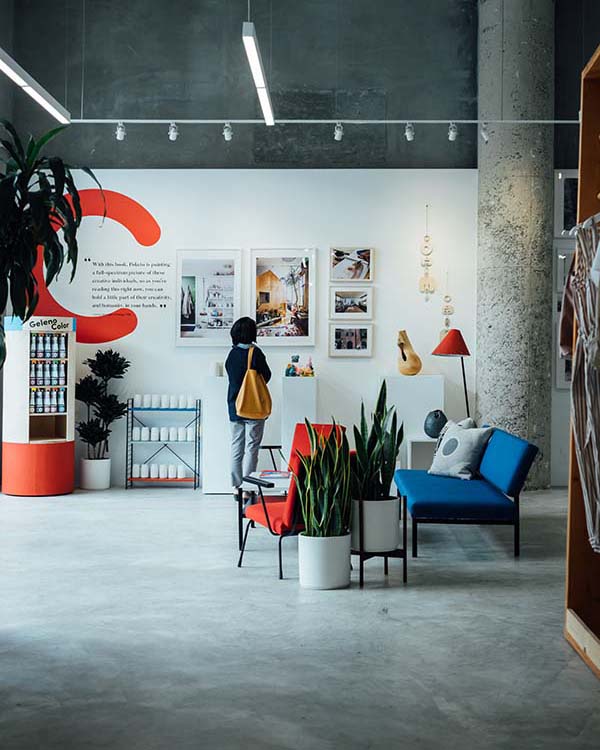 What is an industrial style interior? Industrial really refers to the fact that this style is very much fuss-free. It is a no-nonsense type of interior design and pulls a lot of inspiration from warehouses, industrial structures, and factories. But that does not mean that it needs to be a cold environment.
You can have a nod to the industrial style interior design simply by having some bare bricks and some salvaged materials; using exciting materials like tree trunks, exposed brickwork, industrial pipe, and more to pull this look together.
Why industrial style interior design is awesome: There are some styles of interior design that are hard to keep up. For example, if you love minimalism, but you have family, minimalism can be hard to keep control of. More people usually means more stuff. You have to be very smart with storage, and that can take its toll. However, interior design that is based on industrial styling is super flexible.
There's a number of reasons why industrial style interior design is fantastic.
— It is environmentally friendly because most of the things that you're going to use are going to be recycled, salvaged, or long-lasting materials.
— Because the emphasis is heavily placed on bare finishing, the materials being of high quality, and a lot of natural materials you don't need to go for cosmetic tips and tricks, it's all about enjoying a piece of furniture or a space almost exactly as it is.
— Well, an industrial-style interior, in general, is very simple; it still has a statement to make. It looks fantastic, and it layers the old with the new and appreciates materials.
— Industrial interior design is known for its flexibility. Because it is mostly reliant on having natural hued materials, everything really comes down to the textures. All you have to learn to do really is play with the lighting and that where the furniture sits.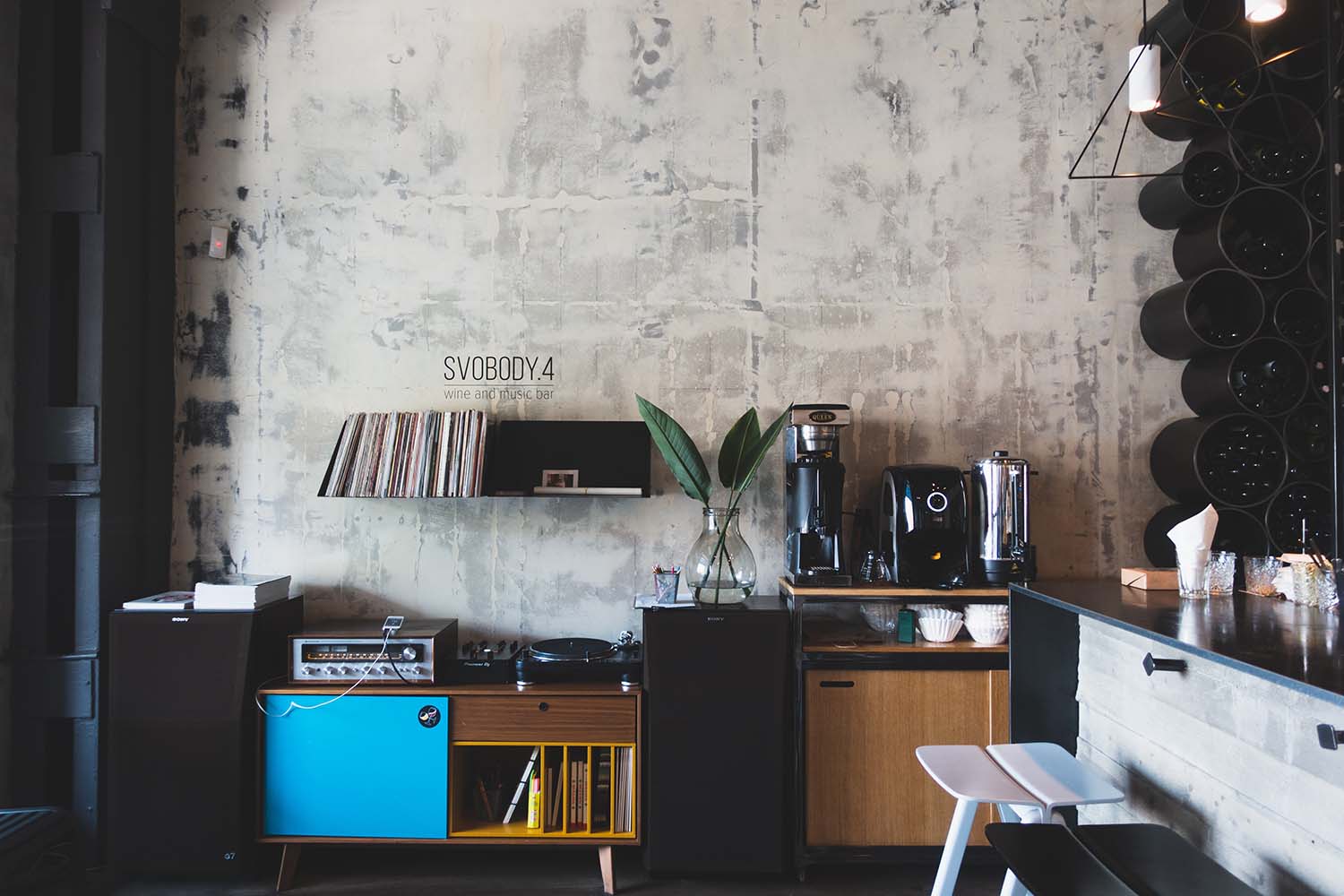 Key characteristics of industrial style: If you are thinking about some industrial style interior for your home, there are a few simple characteristics that can really bring a whole space together.
Colours: A neutral palette is going to be your best friend, and you're most likely going to find lots of whites, blacks, and greys. These coloured layers do you have quite a mood to them, but you can bring in your own personality with bright pops of colour in the form of art, rugs, and some other decor that will be in direct opposition to your industrial style. It will also make any art pieces that you choose truly stand out.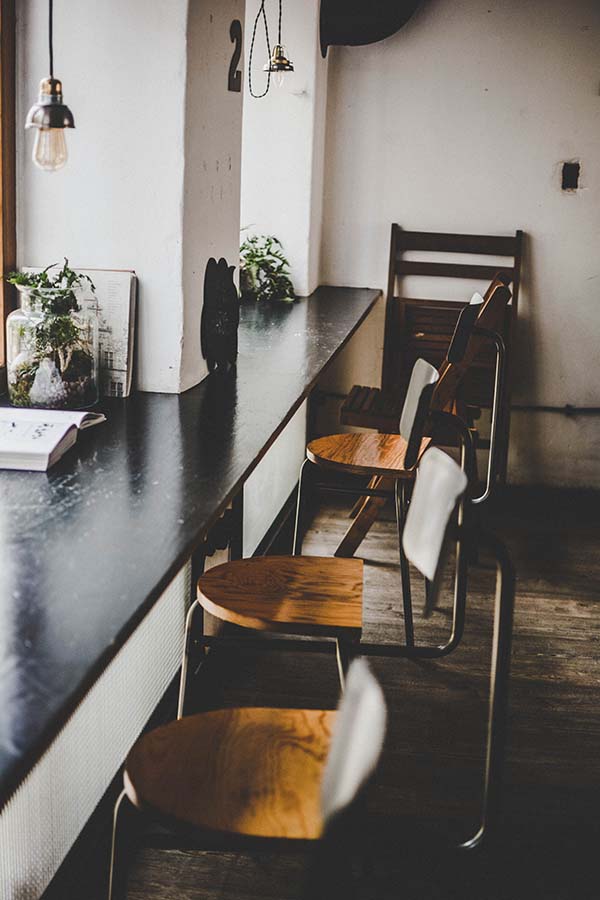 Materials: You're going to be shying away from plush fabrics and anything too fluffy. Look for hard-working materials, and always try and go for something that is secondhand. Antique shops and thrift stores will usually have plenty of furniture made out of various types of metals, levels, and wood. You can also ask salvage yards if they have anything that is worth your consideration, like stone, reclaimed wood doors, and more.
Shapes: Unsurprisingly much of industrial interior design is about square blocky shapes, furniture that makes a statement. In general, you're probably going to want to stick to this and try to avoid any curves or abstract forms, as they will throw the balance of the room out.
Accessories: Much like minimalism, an interior design based around industrial style has a limit to the number of accessories that should be in the room. You're looking to keep your services clutter-free and always clean, so try to go for items of furniture that have extra storage. Industrial interior design is often described as very masculine, simply because it is dark and robust. But don't be afraid to add in some unique touches, like metal structures and sculptures, or stone ones.
Industrial style interior design is not just one thing. However, at the very heart of it, it does have a number of loose rules that you should stick to. It's the extra touches outside of the straight lines that make an industrial interior design beautiful.