With 50 buildings ranging from early to late Brutalism, discover Buenos Aires's distinct architecture with Brutalist Buenos Aires Map by Blue Crow Media, the two-sided bilingual guide featuring an introduction by writer Vanessa Bell and accompanying images by architecture photographer Javier Agustín Rojas.
The latest in a series of informative maps for design fans by London-based publisher, Blue Crow Media, Brutalist Buenos Aires Map joins London, Berlin, Boston, Paris and Sydney; their architecture and city maps designed to support Brutalism whilst raising awareness of the individual building's value from both an architectural and patrimonial standpoint.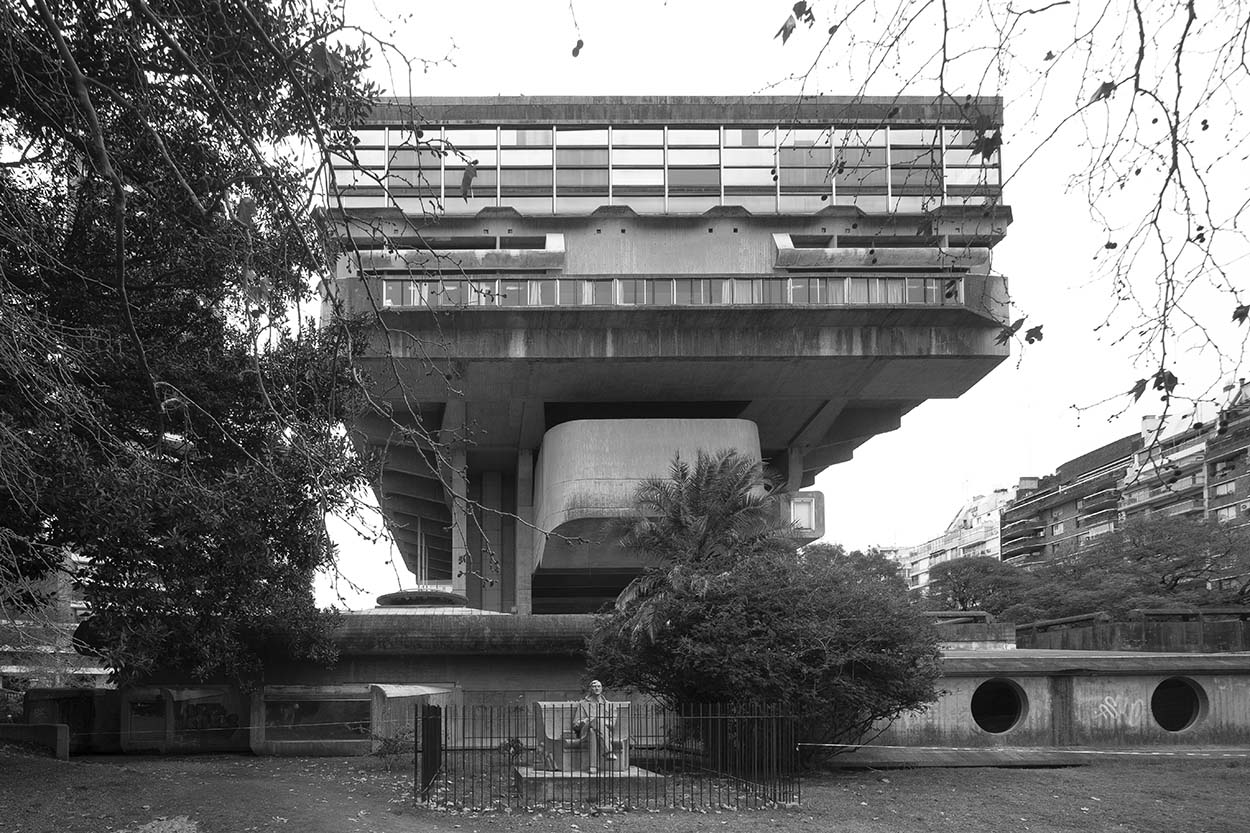 Although reinforced concrete was used in construction in Argentina as early as the 1930s, it was only in the 1950s that the Brutalist style began to emerge, remaining popular well into the early 1980s, and this map pays homage to this style with landmarks including the city's Biblioteca Nacional Mariano Moreno designed by architects Clorindo Testa, Alicia Cazzaniga, Francisco Bullrich; the Parroquia Santa María by Federico de Achával; the Cementerio de la Chacarita, and many more.
Highlighting many buildings that are under-appreciated and not protected (one earmarked building was even demolished during the process of making this map), Blue Crow Media seek to educate through inspiring design enthusiasts. Available now at independent bookstores and online at: bluecrowmedia.com, Brutalist Buenos Aires is yet another guide to the world's most unconventional but brilliant architecture.
@bluecrowmaps
@cremedelacremeba
@javieragustinrojas