Located on the rooftop of The Medelan, an iconic embodiment of Milanese splendour, a building that reflects Italian style at its most authentic, Horto is a new fine dining Milanese restaurant that invites its guests to "enjoy a multi-sensorial moment of relaxing evasion that elevates from the chaos of the metropolis, in the rediscovery of nature's contact from the city centre."
From the cuisine, to the interiors, the outdoor landscape and the choice of its partners, Horto follows a direction of experimentation and sustainability, whilst endeavouring to enhance innovation and ethical balance.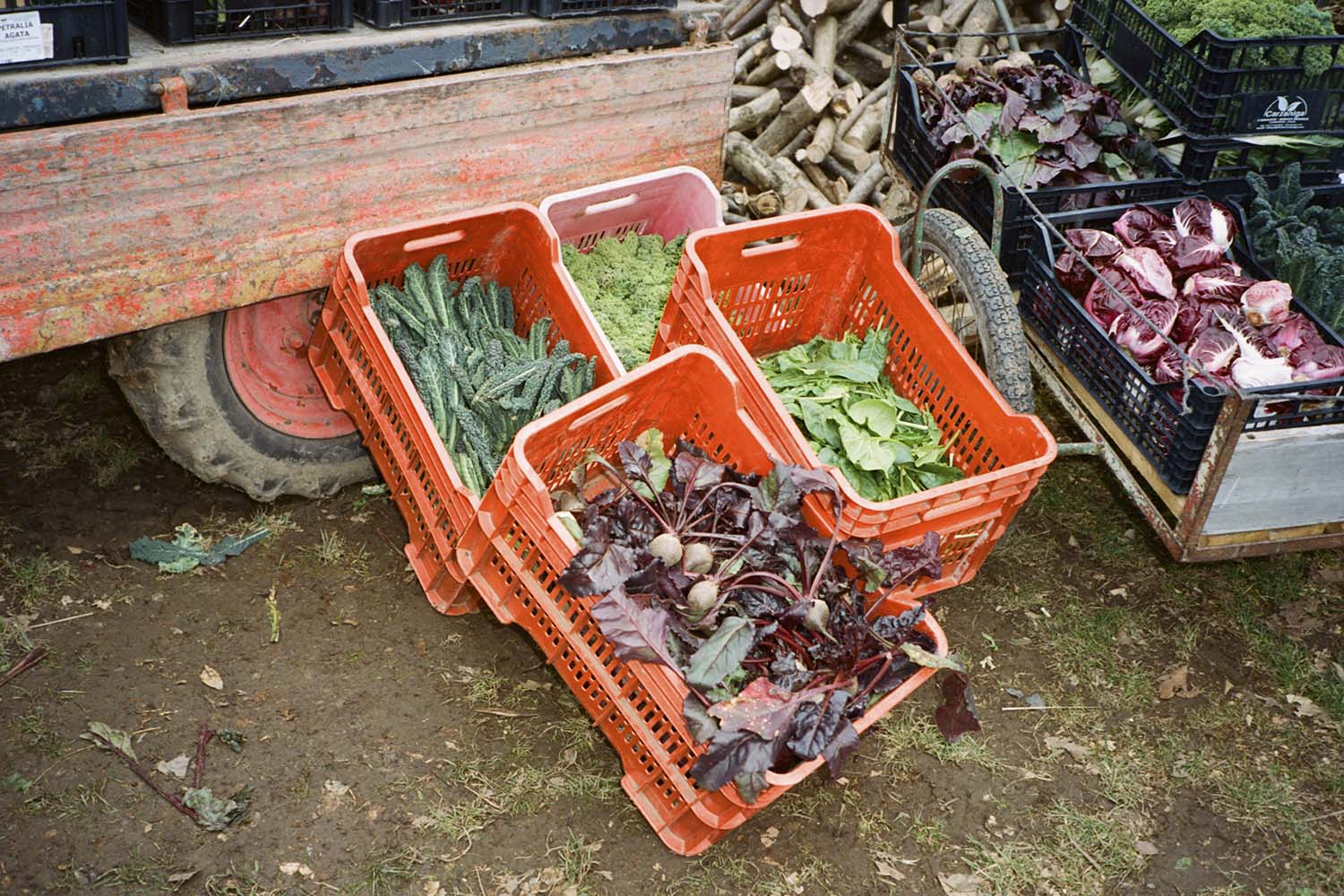 Set to be one of the city's most exciting culinary destinations, co-founders Osvaldo Bosetti and Diego Panizza formulated the concept of the ethical hour, a belief that "everything can be found nearby", and thus bringing together local sectors to build a sustainable ecosystem and in turn, a better quality of life.
Three Michelin-starred chef, Norbert Niederkofler, has been entrusted the strategic and organisational direction of the kitchen. "My sustainable approach was born with a specific goal," the pioneer of sustainable culinary philosophies comments, "to find a balance with everything that surrounds us. I am thrilled to be part of this innovative project, a catalyst for respectful behaviour, in which every choice is guided by a shared ethical vision. Being able to find its application in the heart of Milan, focusing on local products and a short supply chain, is a source of pride."
Architecture studio, GLA, created the interiors focusing on a dreamlike vision and the restaurant's rooftop location. The cornerstone of the design choices was the search for materials that followed the principle of zero waste and to reflect the chef's philosophy in the design, whilst designing an ethereal, pure and enveloping environment. The terrace was conceived by the architect and teacher Raffaella Colombo and approaches the idea of making a dynamic and changing scenery accessible in the heart of Milan; a mediaeval garden characterised by a strongly geometric and rigorous design.
Fine dining in the finest surrounds, Horto Milan is an exquisite escape from the city hidden in plain sight.