Although producing work for more than a decade, Catalan artist Carlota Guerrero shot to prominence in 2016 after her iconic portrait of Solange Knowles (for the album, A Seat at the Table) catapulted her into pole position as one of the most in-demand photographers in the world.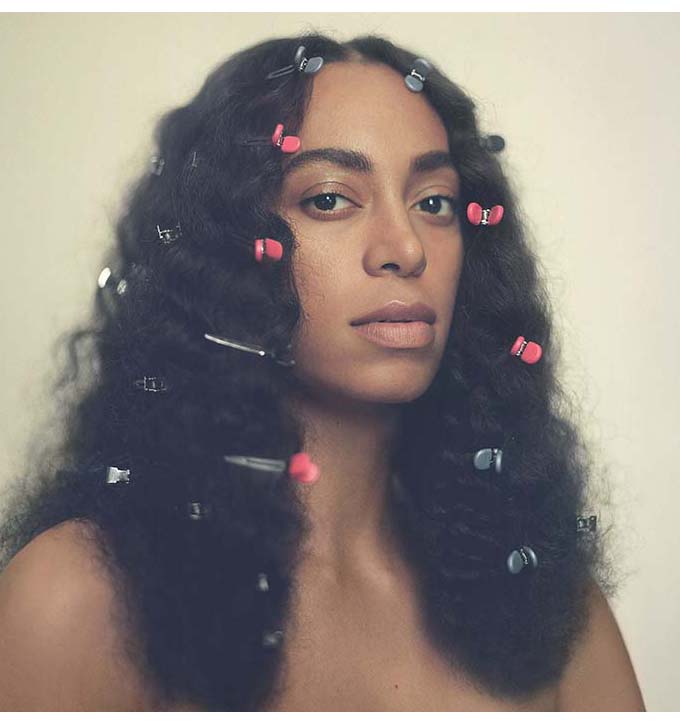 Reflecting a modern, progressive and body confident vision, where femininity and female sensuality is celebrated, the self-taught photographer's unique style and eye has had an immense impact on the way in which we view women today, the Barcelona native's influence seen everywhere from Instagram to the global brands she's worked; think Nike, Givenchy or Dior. Encouraging women to respect the body they were born with, Guerrero's images honour the human form, her subjects largely naked, oft intertwined with hair or rope, submerged in nature or parading through city streets en masse. Subversive and ethereal, classical and distinctly individual, Carlota Guerrero's imagery is instantly recognisable, eternally memorable.
Featuring 260 of her most explosive photographs, Tengo un Dragón Dentro del Corazón——the first book from the artist, published by Prestel Publishing——is a record of Guerrero's evolving style, and a compilation of her visual obsessions, the introduction by the artist herself recalling memories of an an LSD trip where she saw "streams of energy, of changing hues, connecting me with my friends, from womb to womb" and swimming naked in The Mediterranean Sea, years after fantasying about running naked through the corridors of her school and having to living with the guilt of even contemplating it. It's a visual tale of freedom, liberation and our shared connectedness.
Bringing together earlier work from when she was on the road to discovering her talents; documents of a performance piece that wowed at Art Basel Miami; collaborations with poet Rupi Kaur, singer-songwriter and fellow Barcelona native, Rosalía, and the genre-destroying musician, Arca; video stills and a multitude of commissioned works from high-concept magazines, Tengo un Dragón Dentro del Corazón is an exhaustive monograph for an artist still at the beginning of a life's work. Demonstrating a singular vision and uncompromising talent, Guerrero's liberating creativity is inspired and inspiring, a literal joy to behold.
Carlota Guerrero, Tengo un Dragón Dentro del Corazón, is available now, published by Prestel.
@prestel_publishing
@carlota_guerrero