Finding a good location, choosing a date, deciding upon the guest list, planning the menu, theme, dresses; and so many more aspects need to be addressed when your special day is arriving. We all must have at least once in our childhood role-played being married and living a husband-wife life. Everyone has dreamt about how their married life would be. Your wedding day is when this is all going to come true. You will finally be lawfully united with your loved ones and spend the rest of your life with them.
Although your primary goal on your wedding day is going to be marrying your partner and celebrating your love; you cannot deny the strong urge to have a wedding that stands out from the rest and becomes the talk of the town.
With unending options available today; you might have a hard time choosing the best for your wedding. Additionally, with so many tasks at hand, you might have everything all over the place and be perplexed beyond words. To save you from trouble; here we have brought together five wedding tips that will help you pull off an amazing day.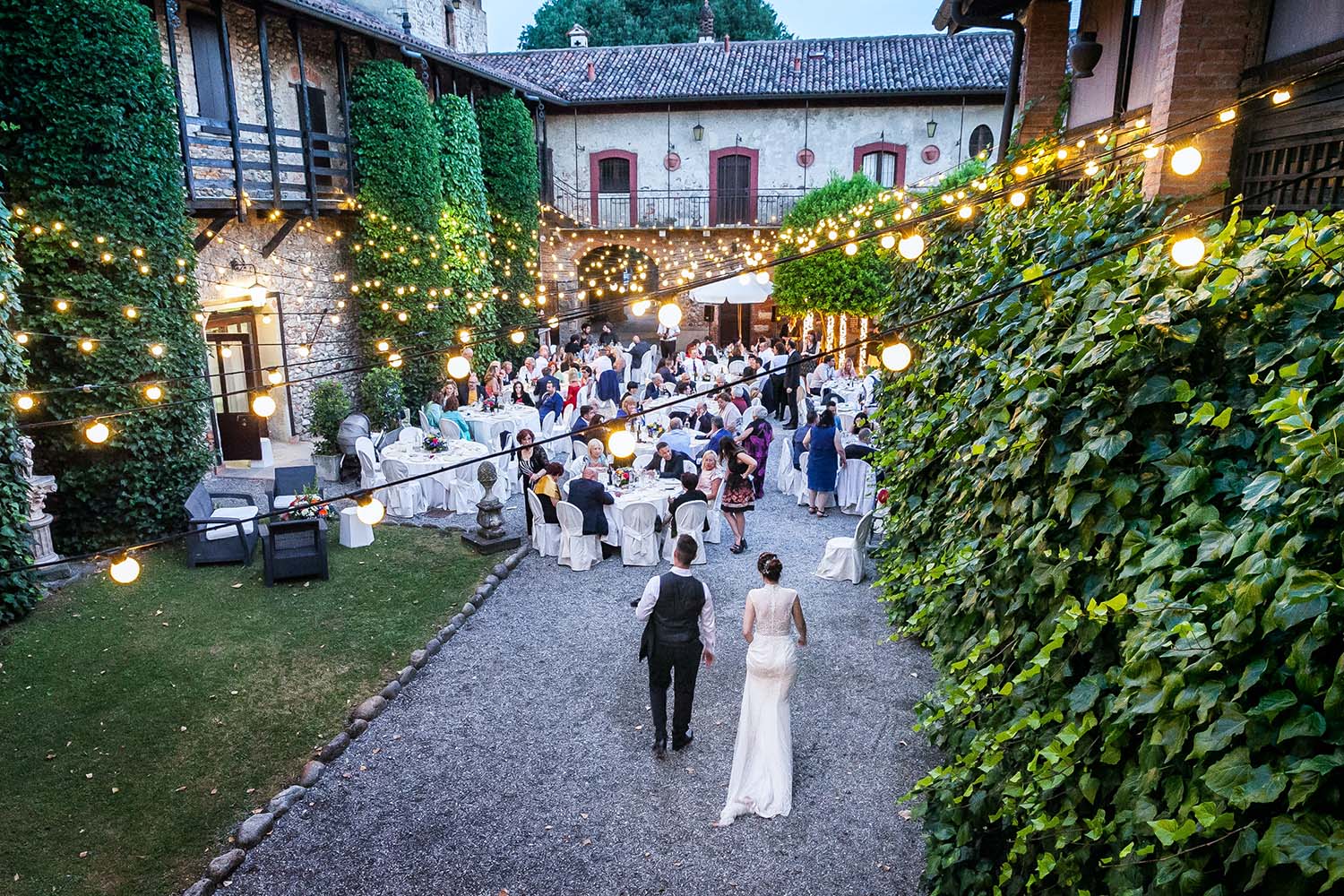 1. Start the wedding plans early
Always better to be prepared beforehand than suddenly falling into a dump of never-ending tasks. Weddings are all well and good until you have nothing under control and everything seems to fall apart. Even if you have planned a date for the wedding that is far off; it's always a good idea to start preparing for the big event beforehand. If you start small and begin preparations; you will be all set before the nuptials and have no stress so you can truly enjoy your wedding.
An early plan lets you be on top of everything. A few things that you could pre-plan include- location, rough guest list and so on. The following two are important since wedding locations are always in demand and you don't want to end up in a situation where your dream location is already booked out. A guest list will help you plan everything else in the wedding including accommodation, furniture, food and so on. Budget is another crucial factor you must not miss out on when planning your wedding.
2. Think about what will amaze your guests and keep them engaged
Guests invited to weddings are truly important. They mostly consist of all family, friends and relatives who are dear to the bride and groom. You definitely want the guests to be awestruck when they join you on your wedding day. You will also want to create exceptional memories. This is why you need to think about how can you treat your guests the best. Since you can't go around the place during the wedding ensuring all your guests are having a good time; you must get things that make your guests feel their presence is truly valued.
This can be done by keeping the ceremony brief and interacting with the crowds, giving the guests aesthetic and customised favour gifts, personally greeting each one of them and making sure your guests feel comfortable and included.
To add some fun to the wedding bash you can get a video guest book. Traditionally, guest books were where guests left their warm wishes for the bride and groom; and these would be preserved as a memoir for the wedding day. With digitalisation; video guestbooks have come up which are even more cherishable. Using online tools, people can film their wishes when convenient and these can be put together and presented to the bride and groom who can reminiscence on the day; by watching it. And, this requires no expensive setups or apps or login. Do it right from the phone in seconds.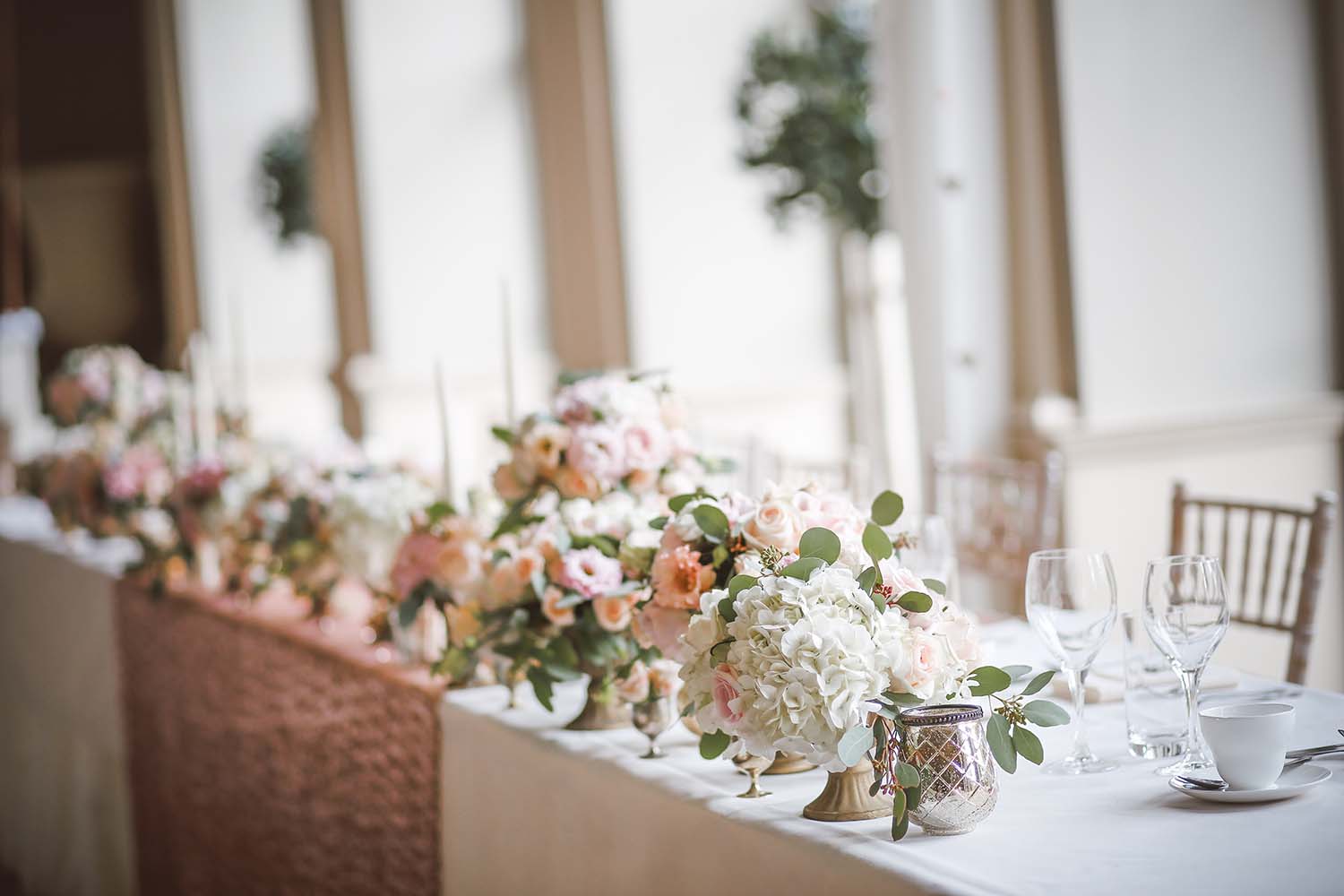 3. Make everything about the wedding personal; including the little things
If you are marrying the person you love, it certainly calls for celebration; and it has to be as amazing as you are. Your wedding must reflect you. From the décor to food and dress codes, let everything in the wedding incorporate facets of your and your partner's personalities. Let your wedding make everyone go "That's so them."
Weddings are a one-time thing so while you have the chance; plan it exactly how you want and let everything in the wedding manifest you and your relationship. You can even go for choosing things that associate with certain firsts of yours.
4. Get the menu right
If everything is stellar at your wedding and the food isn't; nothing really counts. Weddings are all about scrumptious foods. Food is something that is most talked about at a wedding. So, fix an amazing menu. Decide on tropical welcome drinks, delicious appetisers and a peculiar cuisine. Your guests will definitely go back home happy.
5. Never forget to keep lists
Lists can simplify and organise the wedding tasks for you. You can have checklists that guide you throughout and help you keep track of funds while ensuring you do not miss out on anything.
Play wedding games, have a photo booth; there is so much you can do. Explore all your options, do not stick to the standards and have an amazing wedding you always dreamt of.