Your wedding day should be one of the most special experiences of your life and doing it abroad is only going to make the whole thing more memorable. Weddings are notoriously difficult to plan, so choosing a destination will get the most from your efforts. Take a few days with friends and family to party, relax, eat good food and, most importantly, make the ultimate commitment to someone you love. It couldn't be more perfect. Here are some tips on how to make your destination wedding as wonderful and stress-free as you can. Let's dive right in.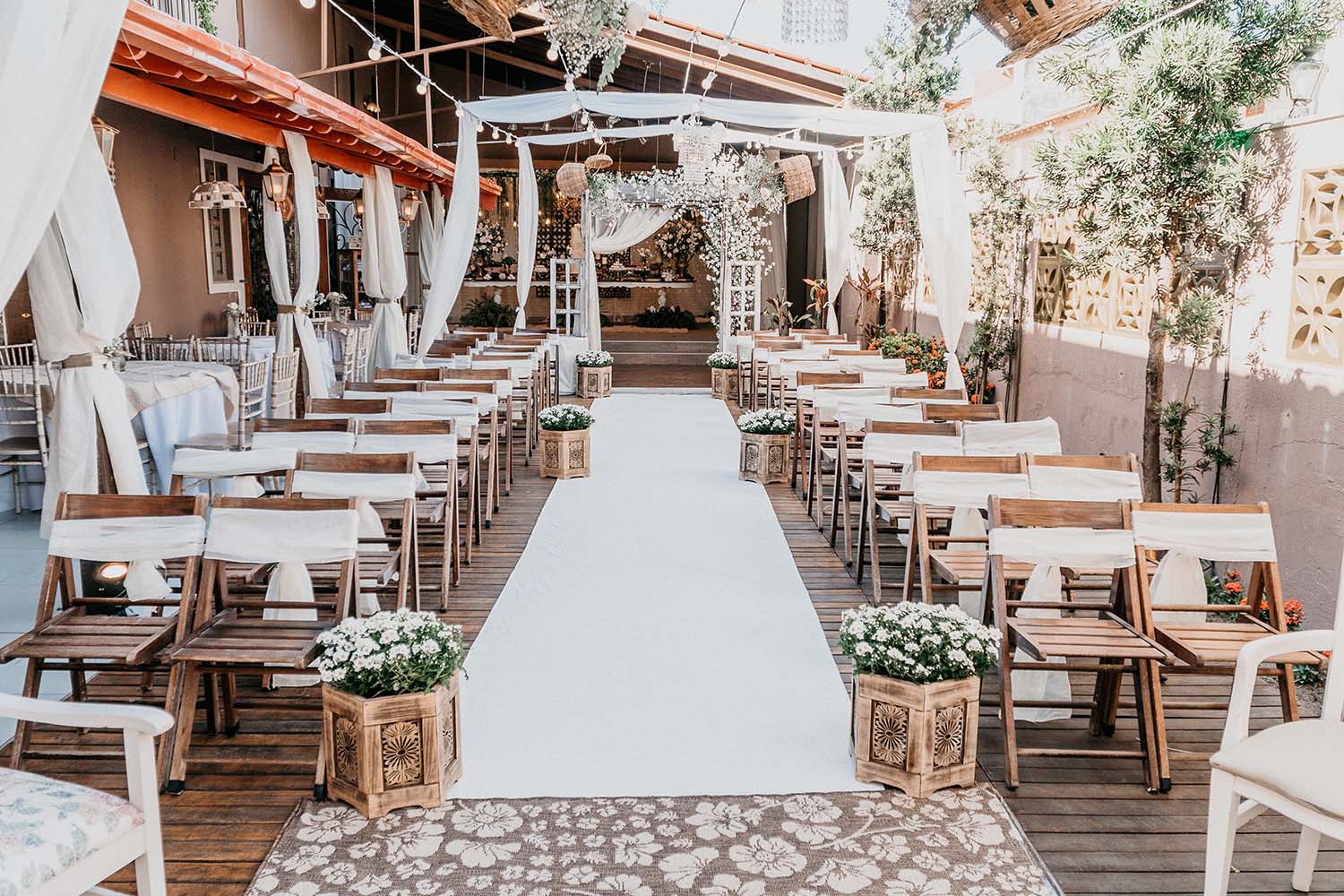 Location
Location will be fundamental to your experience. A beach setting is never going to fall short when it comes to beauty and tranquility. What more of a romantic location could you imagine when walking down the aisle with the sound of the ocean in the background and the evening sun on your skin? There are so many reasons why you should choose to get married abroad, but fundamentally it is to give you the experience of relaxation that comes with being on holiday. Chose somewhere you would genuinely love to go again and keep the guest list small so you can go all out.
Guest List
As mentioned before, the best way to make your destination wedding stress free is to keep the guest list limited. Invite people who are close to you and eliminate the stress of whether you should bring slightly random work colleagues or far-removed family members. This also means you will be able to stay in smaller but more beautiful places. For example, a ​​Mexico Luxury Villa from Rental Escapes is something to get excited about since you and your friends and family will likely have the holiday of their dreams.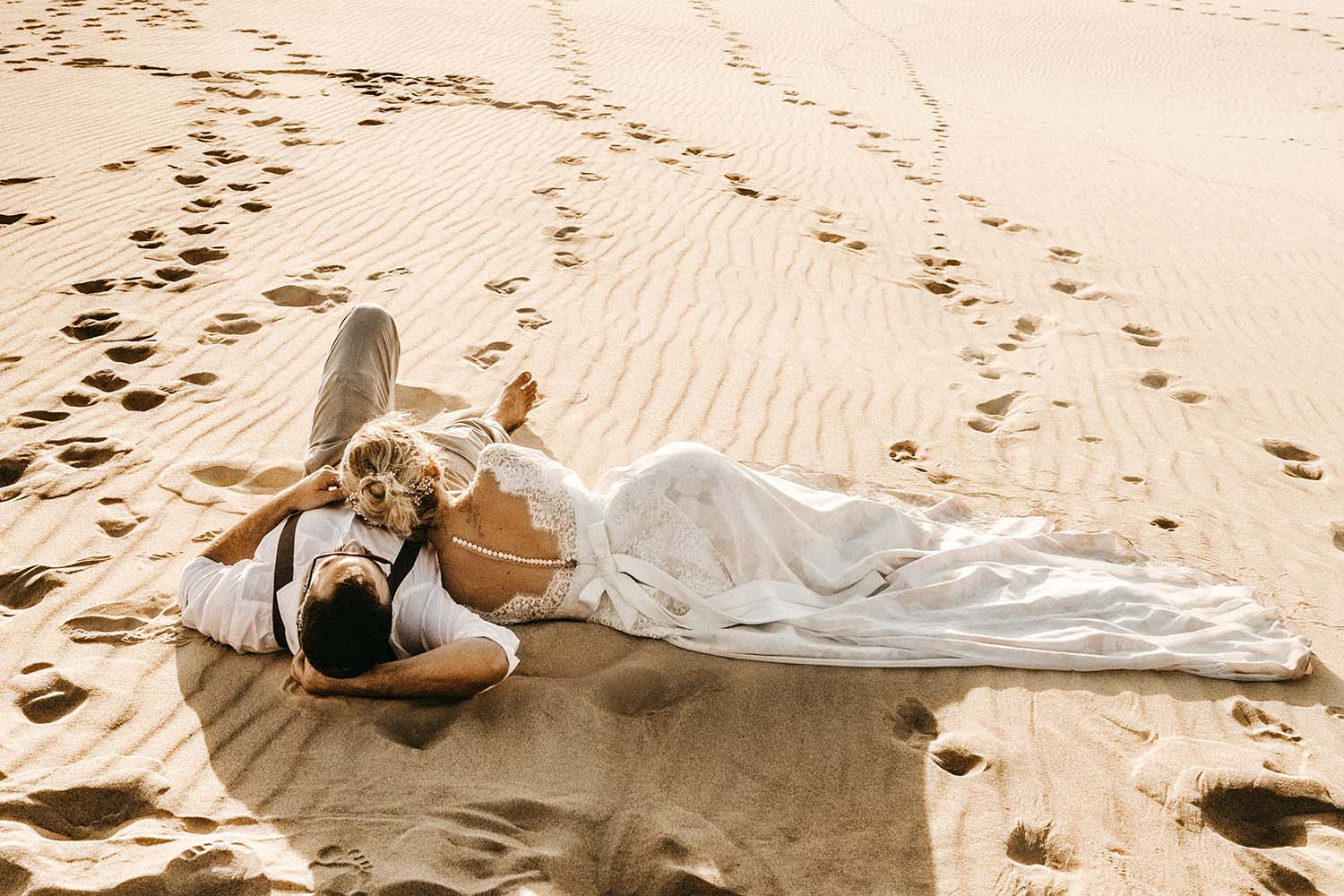 Length of Stay
The final thing that is important to consider is how long you should make the stay. It's no secret that a destination wedding comes with a price tag so it's common to keep it at just a few days. However, if your chosen destination is especially far away, ask the guests if they would want to make their own choice as to how long to be there. They may want to travel around and explore somewhere they have never been which simultaneously takes some of the planning pressure off your shoulders as the host. A destination wedding gives people the opportunity to go somewhere they have never been, but that doesn't mean you have to plan it all out for them. Enjoy your time with your new partner to relax.
A destination wedding is certainly a way to ensure a memorable and wonderful experience for both you as the couple but also for your guests. You will truly enjoy the few days with the people you genuinely love, escape from the normality of everyday life, and create a memory that will seem like a dream for years to come. Happy destination hunting.