Getting married is one of the most life-changing events that marks another phase in the journey of a couple. It signifies commitment and devotion to the one that you are willing to spend your whole life with. The wedding ceremony that celebrates this new chapter in a couple's life is meant for the people who love the couple to witness this milestone. It's important that not only will you look stunningly beautiful on the day, but you are comfortable for the festivity too. This article will help you choose your wedding dress. One that will fulfil both tasks and so much more…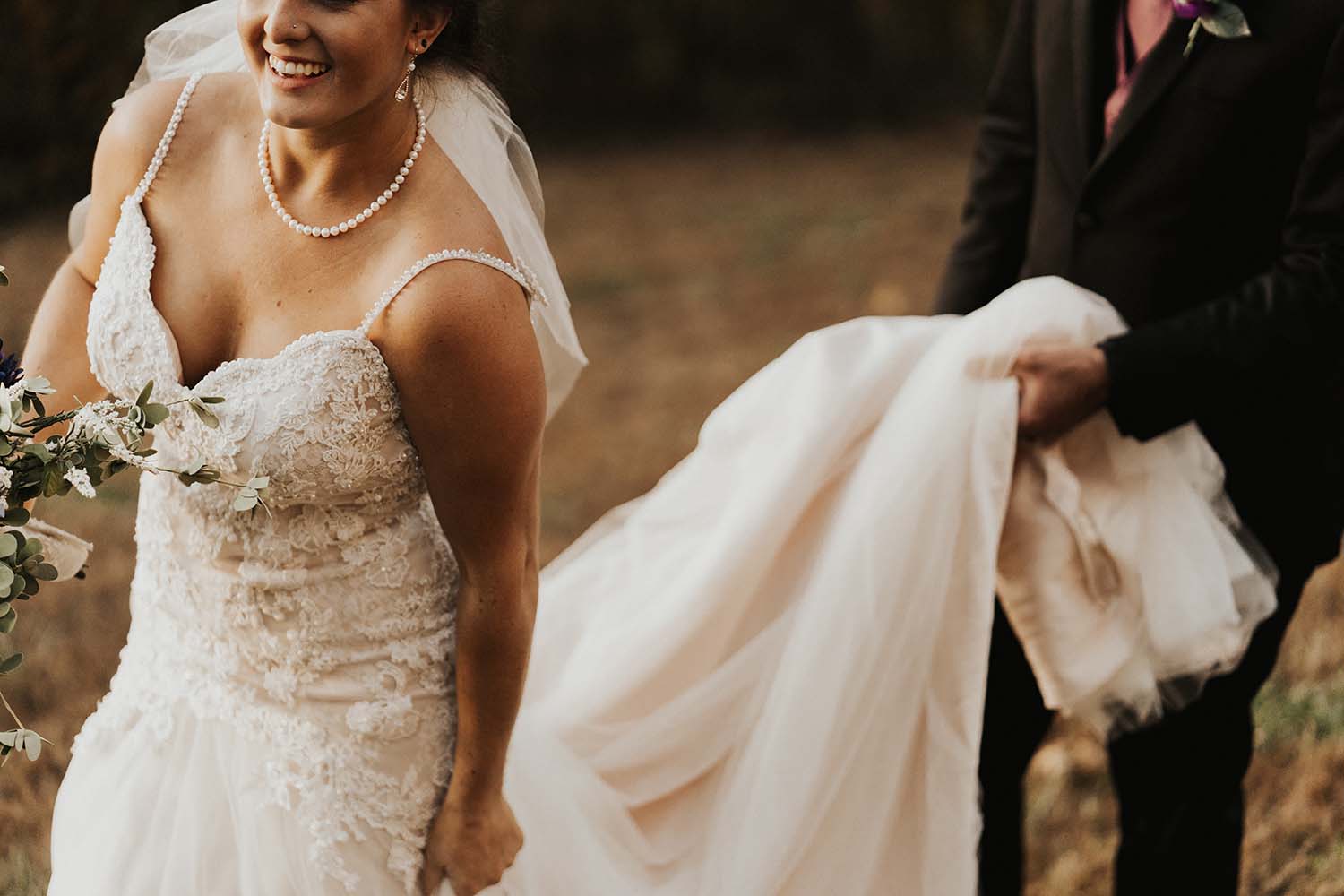 Research
One of the primary things that you need to do to choose the right wedding dress is to research and explore your options. In this way, you will be able to find what you like. However, this entails the need for you to have a good idea of what your wedding theme will be. Additionally, before you research, a good idea is to try and pick three adjectives to describe your dream wedding dress. If you do, you will be able to narrow down your options more effortlessly.
In researching, you can rip out pages from magazines or even explore online sources. When it comes to the latter, you may even come across the wedding dresses by Jovani which come in various fabrics and styles. You can also check out what celebrity brides are wearing. You could even seek the advice of bridal consultants. They will be able to help you figure out how to achieve the best look on your wedding day. The key is in being open to the options that you find through your research.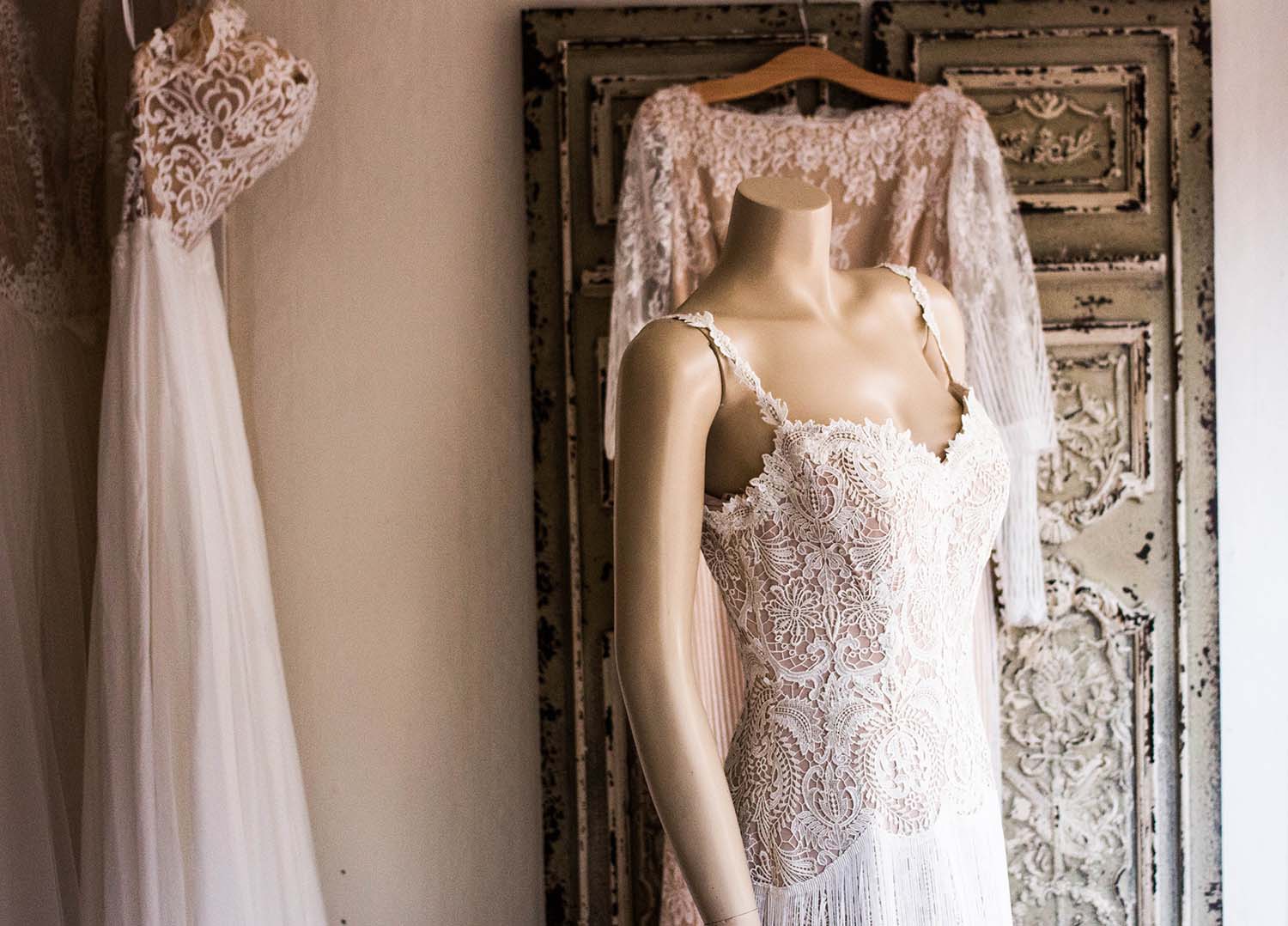 Body Shape
Another thing that you need to take note of to choose the right wedding dress is your body shape. It can be quite easy to fall head over heels with a wedding dress that you saw online. But if the dress won't compliment your body shape, then it may not provide you the best look on your wedding day. Thus, you need to identify your body shape first to ensure that the dress you will be going for will look good on you.
To begin with, you can search through your closet and find a certain dress that you are most comfortable in. Alternatively, a dress that you get the most compliments from. There is a great chance that the wedding dress that will suit you best will have a similar design, cut, or style such as this dress on your wardrobe. From there, you should also brace yourself for bridal sizing. Make sure that when you eventually shop, you shop true to your size.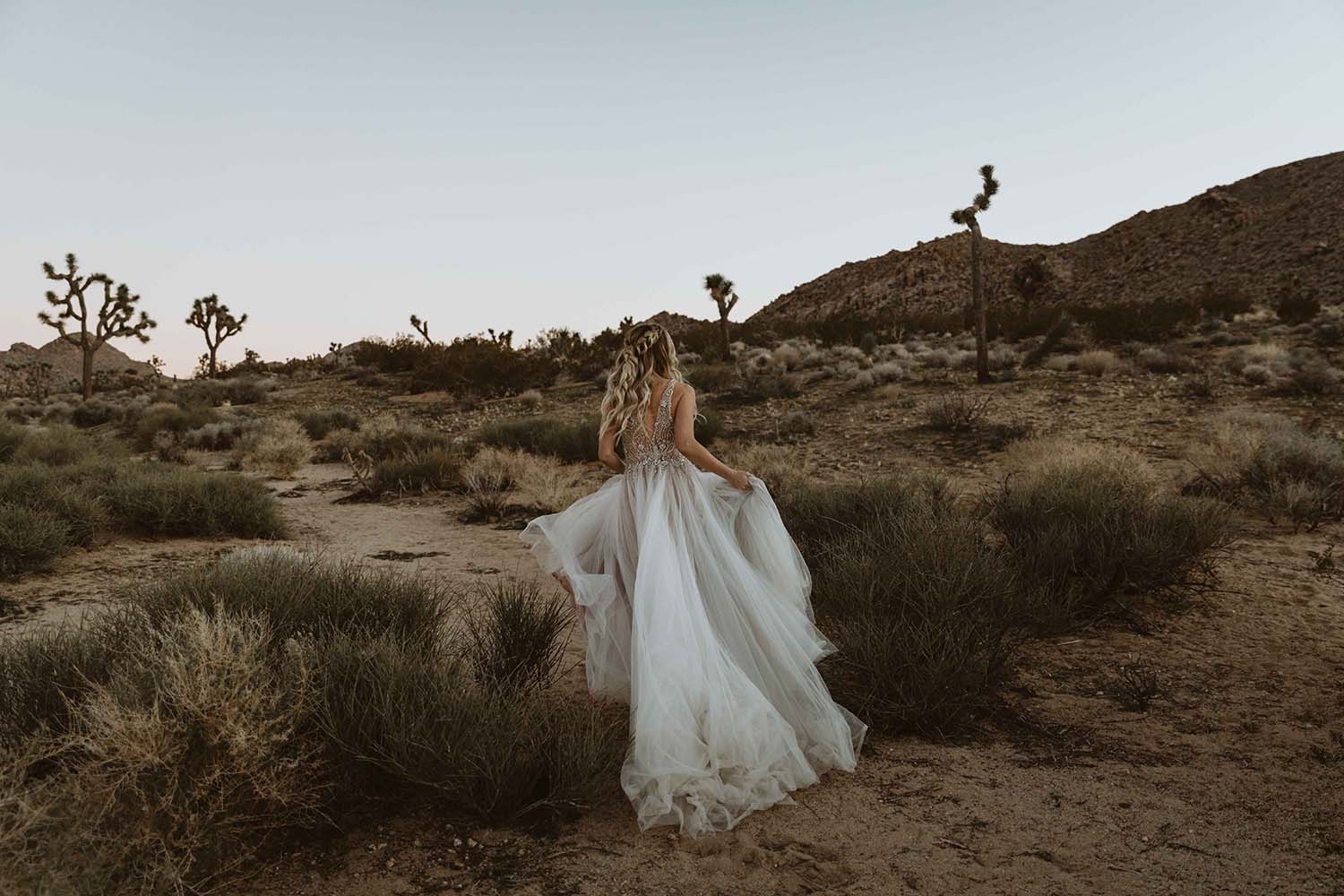 Dress Style
Apart from your body shape, you should also define your style. For instance, if you are a boho girl at heart, then go for a dress that exudes this personality. The reason behind this is that pushing for a princess dress may not make you comfortable enough during your wedding day. It can ruin your overall experience.
Nonetheless, aside from your personal style, you need to consider other factors too such as the theme of your wedding. Also the style of your venue, as well as how the ceremony will take place. For instance, if you are having a church ceremony, then a revealing dress may be deemed inappropriate. In this case, you may want to go for a dress that provides more coverage.
On the other hand, a less traditional look better suits a wedding ceremony that is bound to happen on a beach location. The style of your dress should coincide with all of these factors. This will ensure that everything is cohesive and seamless.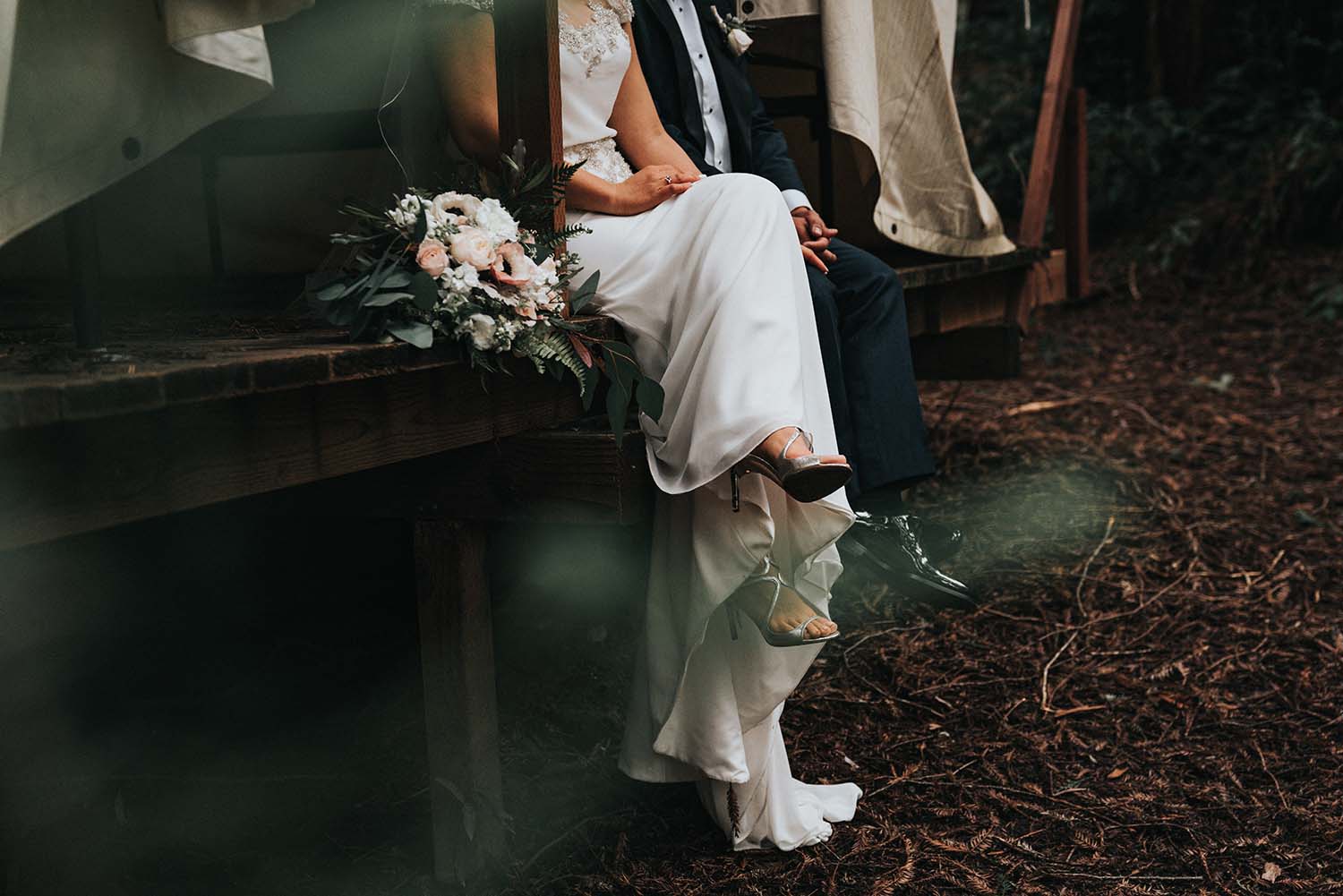 Purchase Options
In this modern day and age, there are already several avenues where you will be able to purchase a wedding dress. In the past, you need to physically visit a bridal boutique to find the perfect wedding dress for you. Nowadays, you can simply order a wedding dress online.
While the latter proves to be more convenient, perhaps the main drawback of buying a wedding dress online is that you don't get to fit it beforehand. Therefore, if you are not in a rush, it is still worthwhile to visit a few bridal boutiques. It will allow you to have a good idea of your best options on how to choose your wedding dress.
It is also a good option to consider shopping on a weekday. This is because there is a great chance for you to get personal attention because more customers tend to set an appointment on weekends. Just keep in mind to make your shopping activity a whole day affair.
Make time to visit bridal fairs too. This is where wedding suppliers come together to showcase what they can offer. There is a great chance for you to find your ideal wedding dress at these fairs. If not, you could get in touch with a supplier who will be able to customise one for you.
The key is in considering your purchase options early on for you to have ample time to focus on the other things that you need to organise for your wedding.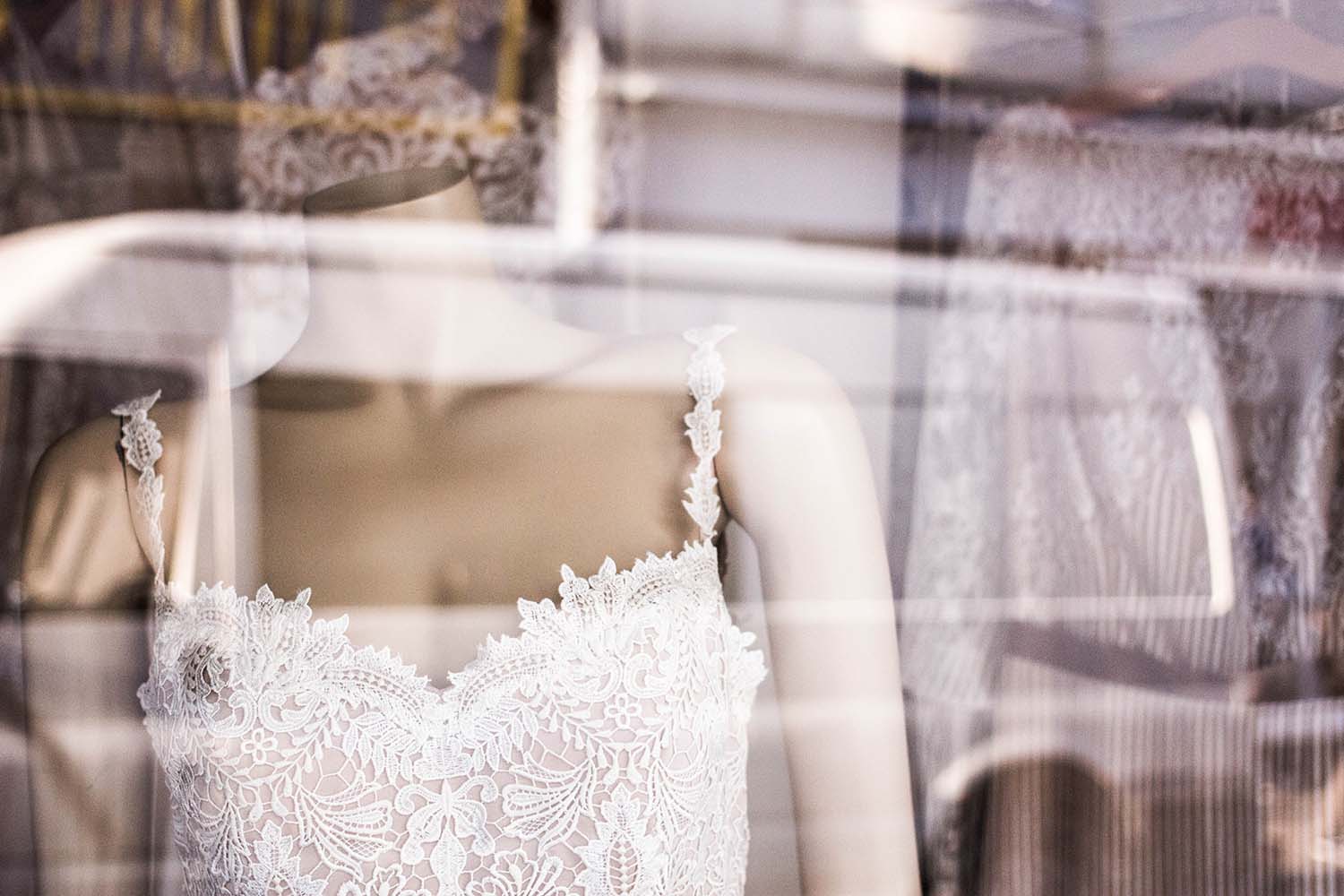 Budget Considerations
Finally, make sure that the wedding dress that you are interested in fits your budget. You can expect that wedding dresses can be quite expensive. But the price range is still varied. As much as possible, try on dresses that are within your budget range to avoid falling in love with a dress that you won't be able to afford because this will only break your heart. Aside from the upfront cost that you need to prepare. You also need to factor in the cost of alterations as well.
To choose the right wedding dress, you have to exert the extra effort to research what best compliments your body shape. From there, you will surely have various dress style options to choose from. Just keep in mind to factor in your budget considerations too. All these are geared towards ensuring that you get the perfect wedding dress suitable for you.