Rio de Janeiro, Brazil, is a beautiful place to visit. White sandy beaches, delicious food, and sunny weather keep tourists coming back every year. Once you've made it to Rio, you may wonder how you can make the most of your trip and what you should do first.
Have no fear; we've created the perfect list of things you can do to make the most of your vacation in Brazil. Please continue reading to find out more.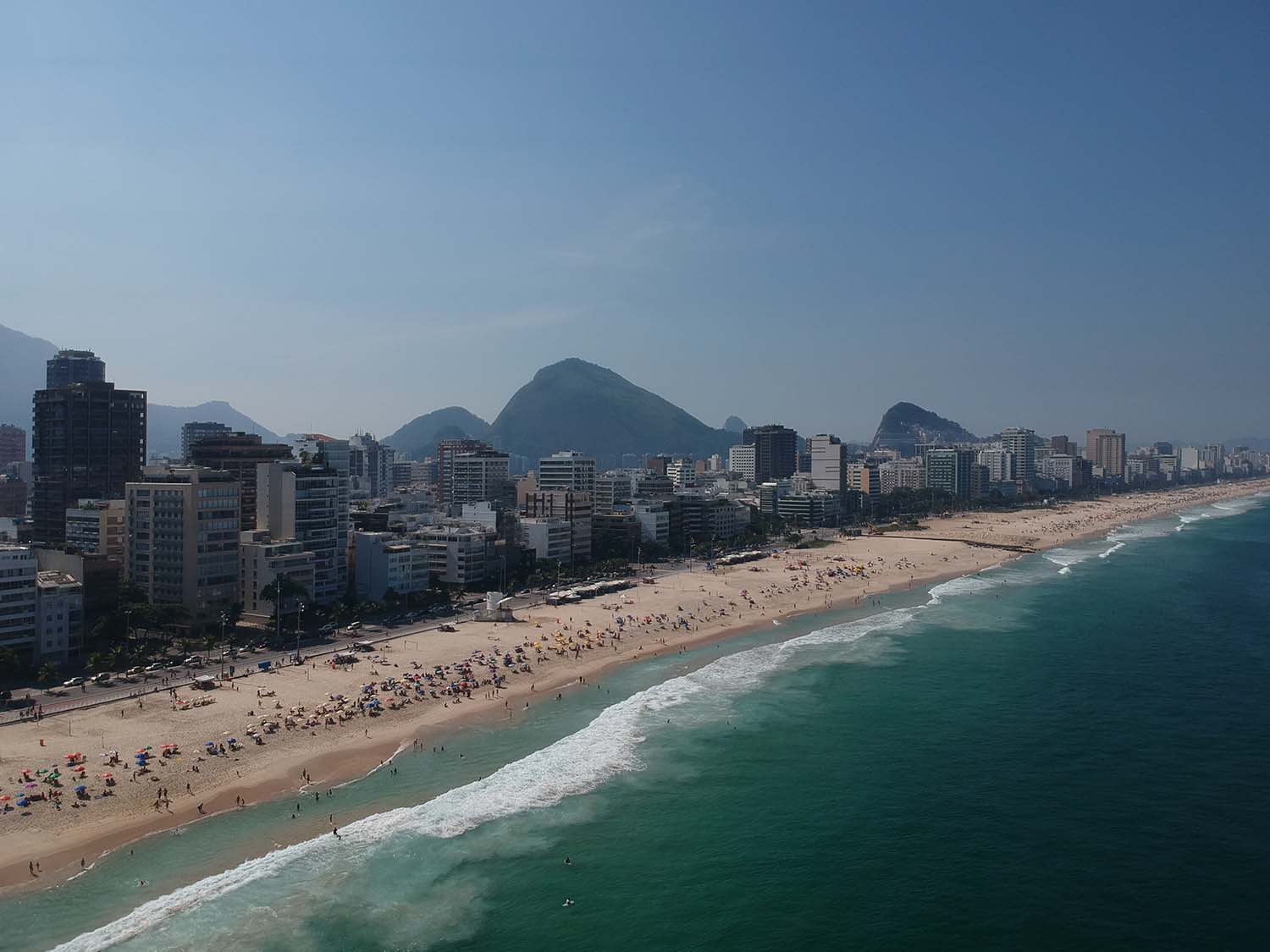 1. Hire a Tour Guide
Hiring a tour guide can be the best way to hit up all the special locations you would like to visit. Tours help to organise and maximise your time during your vacation. They can also be a great way to stay safe and avoid getting lost, especially if you're unfamiliar with Portuguese (the official spoken language in Brazil).
Check out this Rio de Janeiro tour guide that offers a private tour of the stunning city and its most famous attractions, including an up-close and personal view of the renowned Christ the Redeemer statue.
2. Book a Hotel That's at The Centre of It All
It can be tempting to book a hotel further away to save money, but this isn't always the best option for maximising your vacation time. The last thing most tourists want to do is spend valuable minutes or hours in commute to their desired destinations. Your vacation is precious time to unwind, so the added stress of taking a bus or taxi and getting stuck in bumper-to-bumper traffic is counterproductive.
Instead, stay at a hotel that is in a prime location surrounded by restaurants, shopping centres, and other convenient establishments. It may cost more up-front, but it will save you plenty of money in travel fees.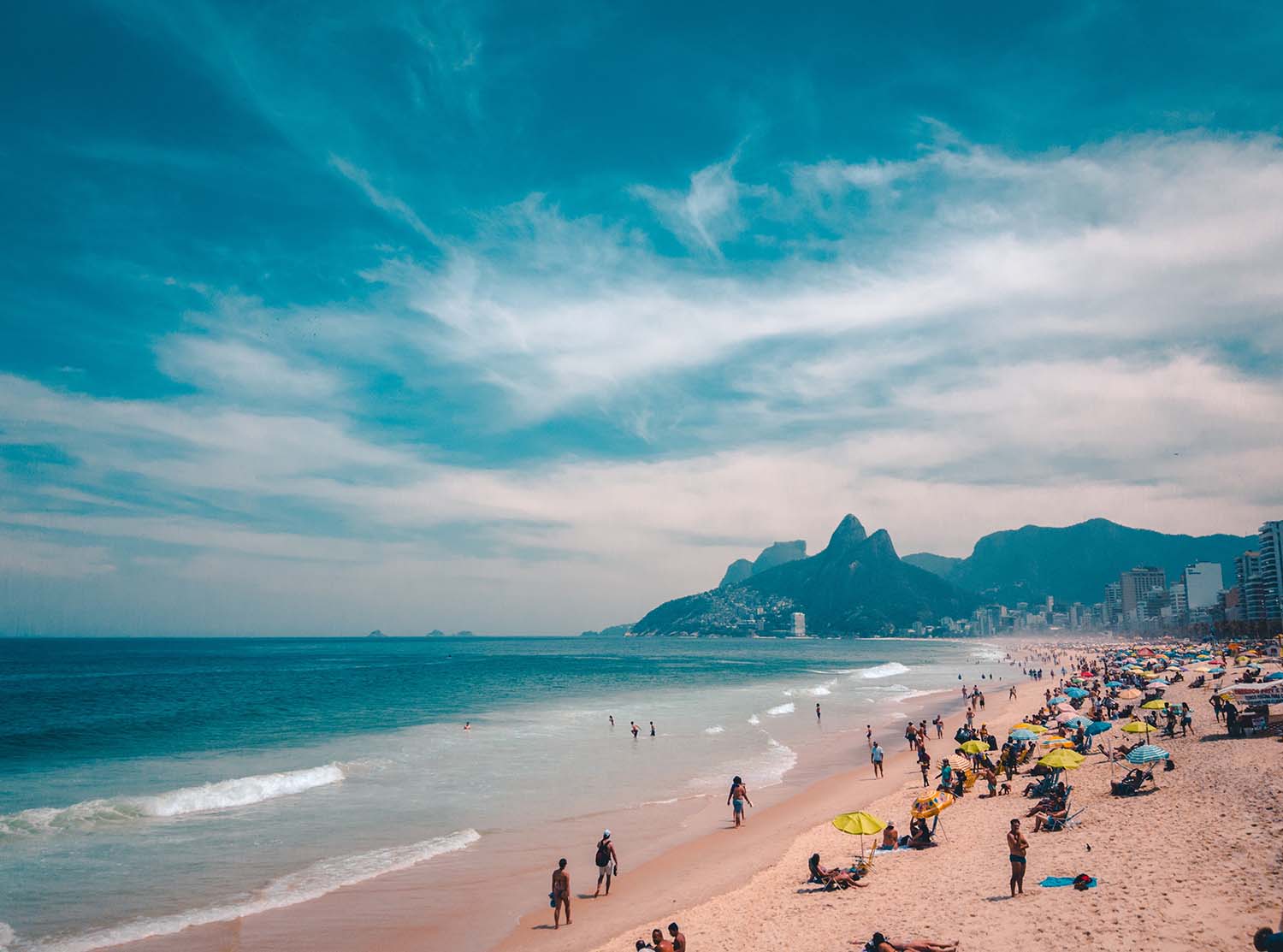 3. Consider Traveling during the Off-Seasons
If you're able to travel during off-seasons, you have the potential to avoid a lot of headaches. Avoiding peak-season travel is the best way to bypass overcrowded attractions and long lines. It's also a great way to save money on lodging because hotels may charge less to fill rooms. Typically, the off-season for Rio is from April to November. You will see fewer tourists around this timeframe.
4. Unplug from Technology
Once again, this seems like a no-brainer, but many vacationers fall into the social media trap. Sometimes, we're so focused on taking pictures of our trip that we forget to live in the moment and actually enjoy ourselves. Time to put away your phone and let yourself appreciate the fantastic visuals around you. Taking too many selfies is also a great way to accidentally drop your phone or have it stolen – save it for when you need it.
Unplug yourself from technology for most of your stay in Rio de Janeiro to truly experience the joy of being in this stunning location. It will help your emotional and mental health and allow you to decompress.
Takeaways
Following our tips, you'll get the most out of your vacation to Rio de Janeiro. Here's the quickfire summary:
– Visit all your desired sites safely with a trusted private tour guide who can bring you to each destination while providing interesting facts about them.
– Book a hotel that is in a prime location to avoid wasting precious time commuting to restaurants, shopping centres, and other establishments.
– Bypass long lines and crowded tourist destinations while saving money by visiting Rio during off-seasons.
– Don't spend all of your time surfing the web, answering emails, or posting on social media during your trip.
Instead, use your time to unwind, explore, and have fun. If you follow these suggestions, you're sure to have a memorable and joyous vacation in Rio.