Future generations of designers, entrepreneurs, and leaders are now able to gain access to the oeuvre of two of the best-known designers of all time, as new nonprofit organisation, the Eames Institute of Infinite Curiosity, brings the lessons of the great Ray and Charles Eames to those looking to solve today's most challenging issues.
With seed funding from Airbnb co-founder, Joe Gebbia, and led by president and CEO, John Cary, and chief curator, Llisa Demetrios (the granddaughter of Ray and Charles themselves), the institute will demonstrate the mid-century modern giants' love of discovery through a vast array of ephemera from the couple's work and personal archives; the 'assemblage' made up of tens of thousands of objects ranging from handmade prototypes and furniture components to exhibition elements and folk art from around the globe.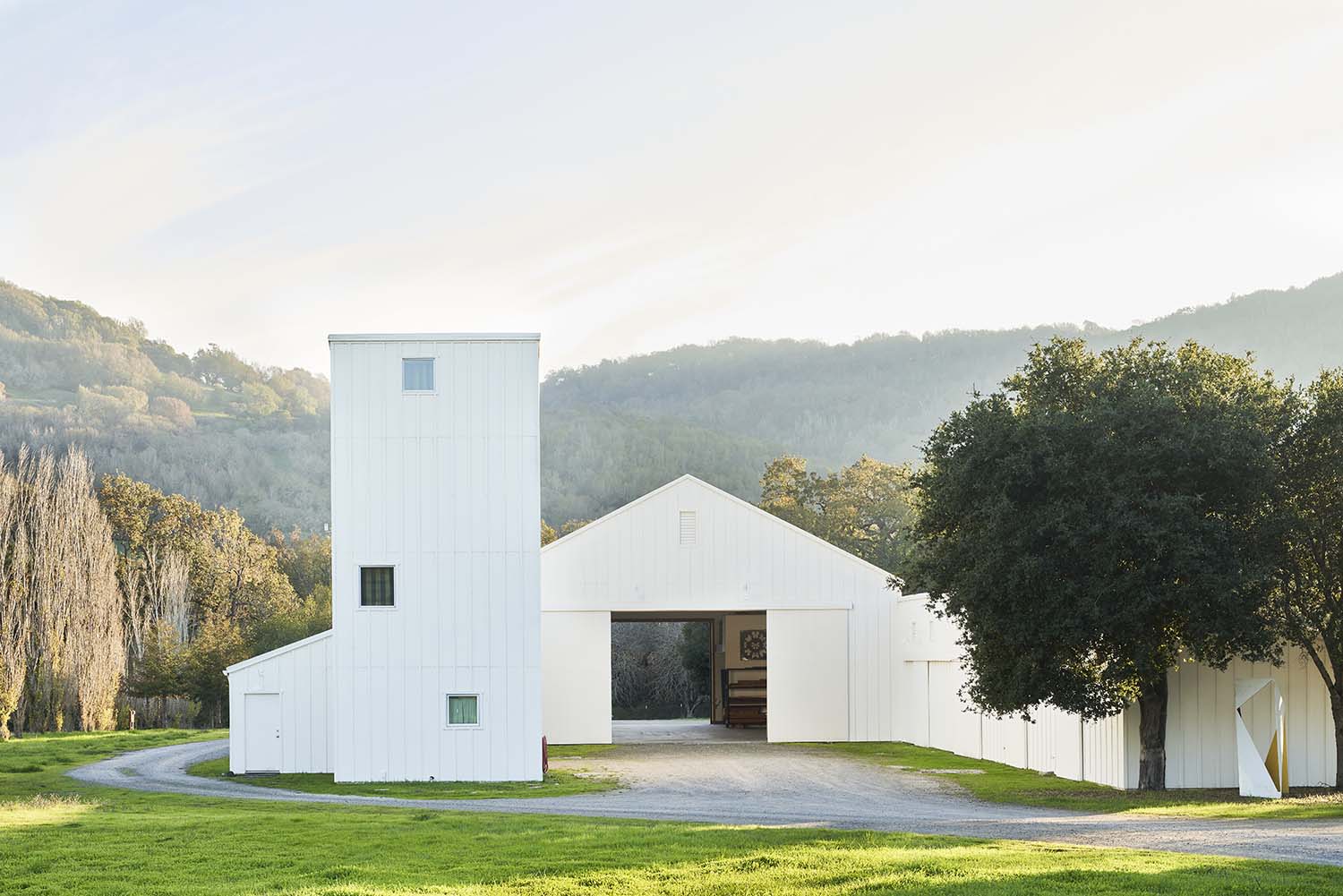 Drawn from the duo's legendary workplace at 901 Washington Boulevard in Venice, California, and acquired from the Eames family in 2019, this vast collection is now being catalogued, conserved, photographed, and made available to the public for the very first time.
The extensive virtual archive and gallery means the late designers' works can be accessed by all, providing solutions to those looking to solve today's most challenging issues by way of archival exhibitions, diverse storytelling, live events and other programming. "Being able to share the legacy of Ray and Charles in this way, to showcase their incredible process and wide-angled vision of design, is the dream of a lifetime," explains Llisa Demetrios. "I hope the Institute's efforts will help people find inspiration for solving problems in their own world."
Three online exhibitions kick off proceedings: Exhibit 01, Before They Were the Eameses; Exhibit 02, Plywood During the War, and Exhibit 03, Form Follows Formulation, each focusing on unique themes based on different areas of the vast and inspiring collection.