His skills honed on the streets, Malagueño artist Imon Boy has gone on to exhibit his artworks, memes and illustrations in galleries including ThinkSpace, Los Angeles; Moosey Gallery, London; La Causa, Madrid; and now heads to Zürich's Kolly Gallery for his new solo show, There is always a plan B.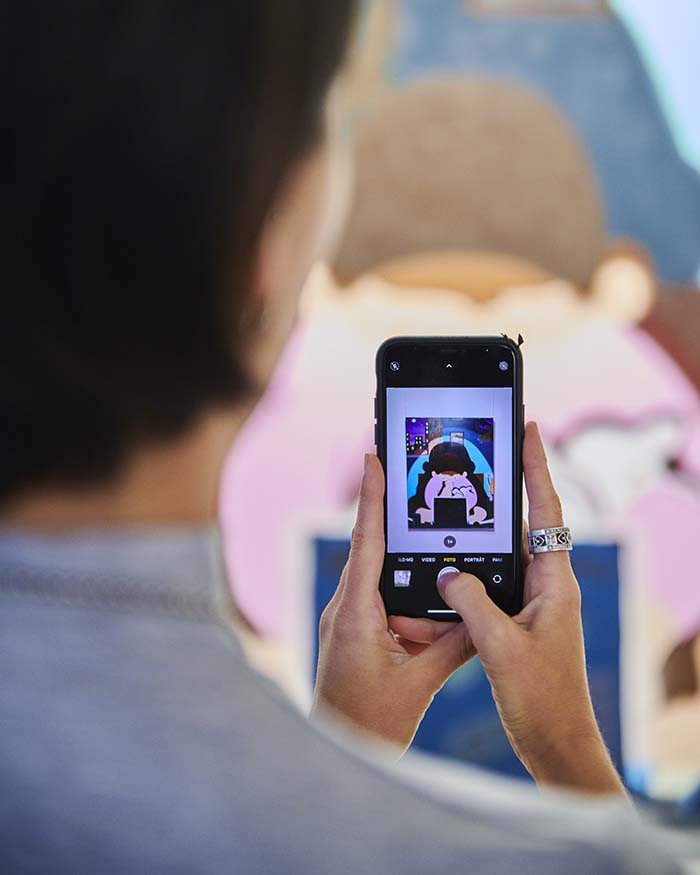 Presenting 19 works, that include acrylic paintings and mixed media illustrations on paper, Imon Boy transports the viewer into his world of stylised lettering and drawings. Imon's is a world where Generation Y culture bursts from his bold paintings and street art, his work offering an insight into the moods of daily life for his generation. Portraying tattoo culture, the omnipresent relationship to digital and mobile devices, and the quest for freedom, Imon Boy intentionally or not finds himself the protagonist of his own art.
As somebody that 'goes with the flow', the artist builds a cohesive arc that includes three singular disciplines: graffiti, illustration and painting. Although all three means of expression and techniques are very different from each other, they are all interlaced, belonging to a whole body of work. That is one of irony and social comment, a collection of work at once satirises our modern world and becomes a part of the 'problem'; his offline memes a personification of this quality.
Wry and witty, whilst at moments touching and tender, There is always a plan B is a fine collection of work from a fine artist. The exhibition continues at Kolly Gallery Zürich until 31 October.