The United States has a way of boasting some of the most beautiful and diverse landscapes in the world. Therefore, it's no surprise that many people flock to these areas for a long-awaited break from work or school. But with so many options available, which US vacation destinations are worth your time and money? Where are the best places to travel right now in the U.S. during Covid.
Besides the most popular US cities like New York, Los Angeles, and Washington, there are plenty of other dreamy towns scattered across this vast country that offer an escape from reality. Whether you're looking for a quaint mountain town or a bustling city with tons to do. This article features some of America's top vacation destinations.
San Francisco, CA
San Francisco is a favourite California destination for many. That's because it's well known for its scenic views in the bay area, along with its famously steep hills that add to its unique vibe.
The city is full of unique neighbourhoods and activities to keep you busy. And it's also a great spot for foodies thanks to its wide variety of tasty restaurants.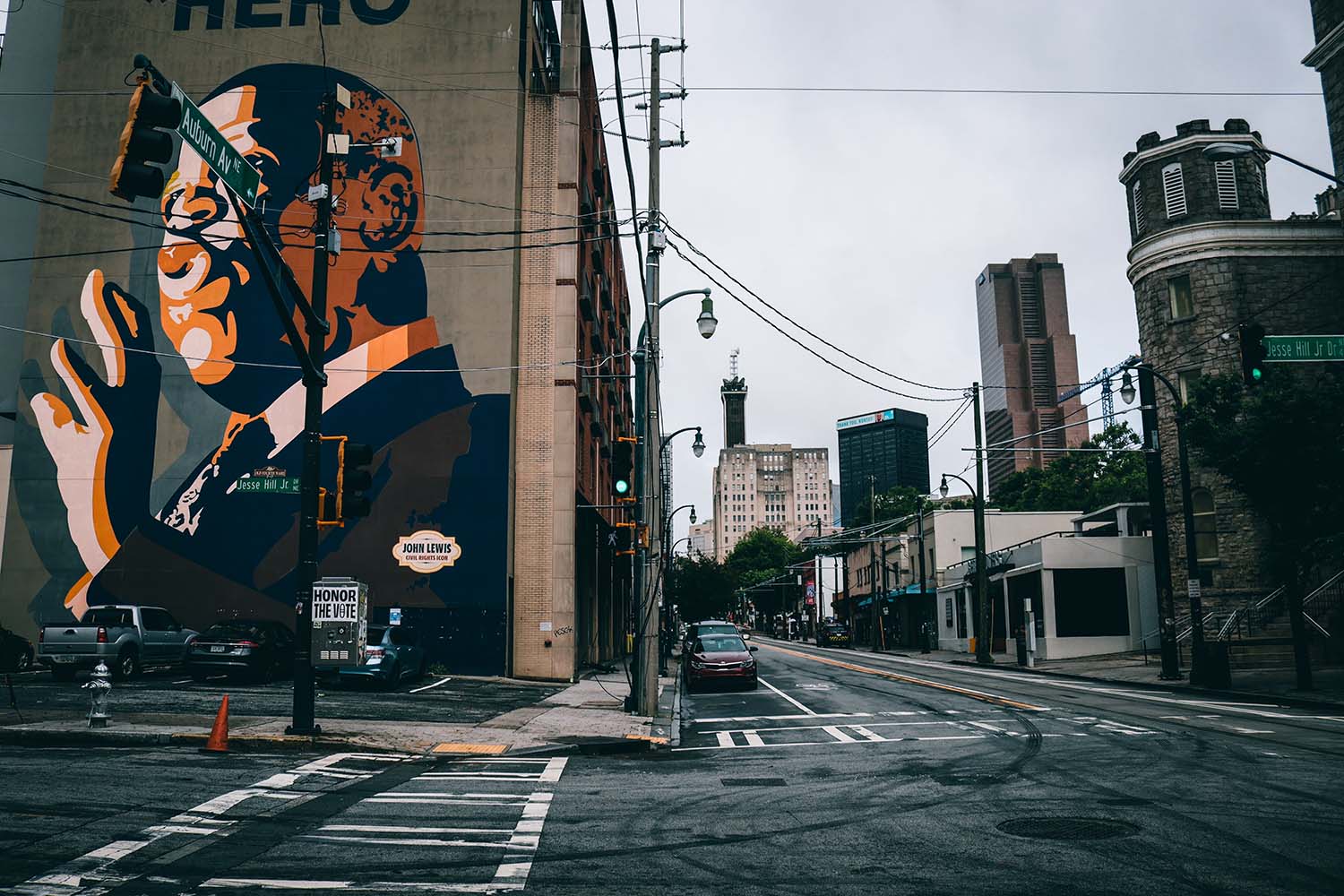 Atlanta, GA
Atlanta has been growing in popularity over the past few years, and it's easy to see why. There are many things to do in Atlanta, from visiting its historic sites to marvelling at the city's impressive skyline. Not to mention great entertainment venues like concert arenas and a stadium for a dedicated sports fan.
If you visit Atlanta, you won't be disappointed.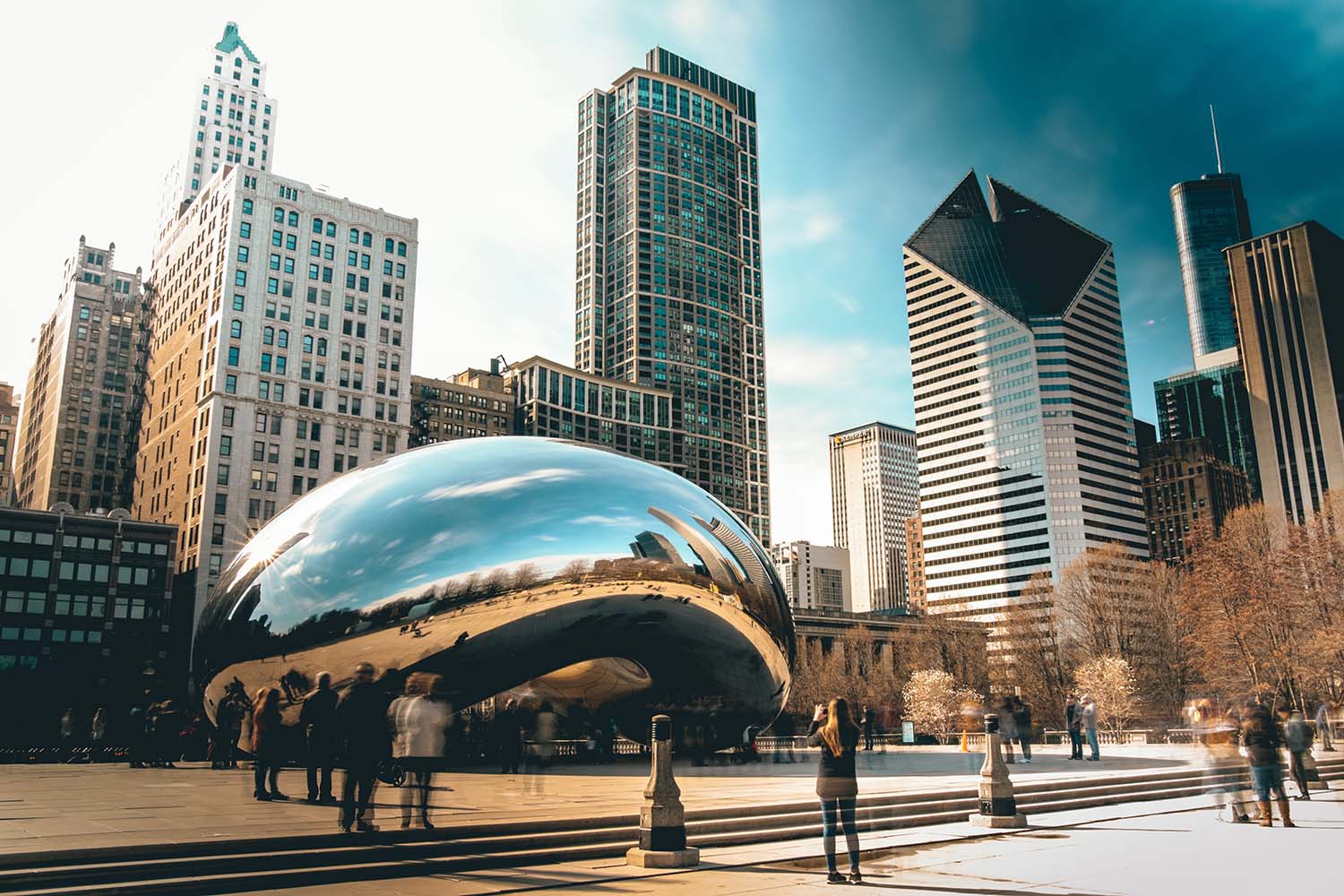 Chicago, IL
Chicago has always been known as one of America's most vibrant cities, and you can visit the Windy City to see what it's all about for yourself. Explore its colourful neighbourhoods. Take a trip to Navy Pier for some family-friendly activities.
Whatever you do, Chicago is famously home to some delicious deep-dish pizza, so it's a must-visit for foodies.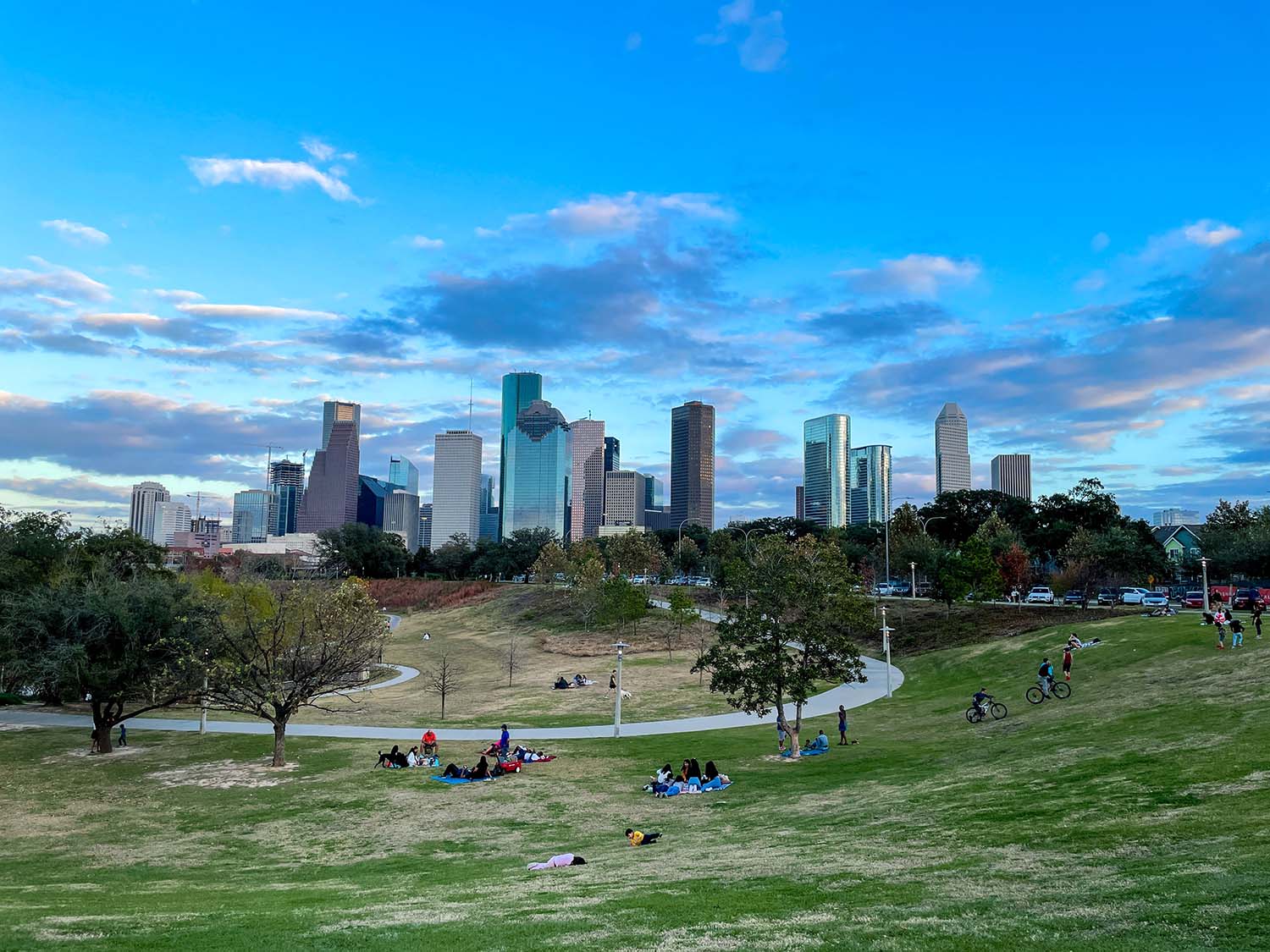 Houston, TX
Houston can be a bit underrated in favour of other Texas destinations like Austin, but it's still worth visiting for its own unique attractions. One popular stop is the Kemah Boardwalk, which has fun rides and games, so this is a great destination for families.
There are also many museums to check out in Houston if you're an art fan. And the city also has a strong music scene.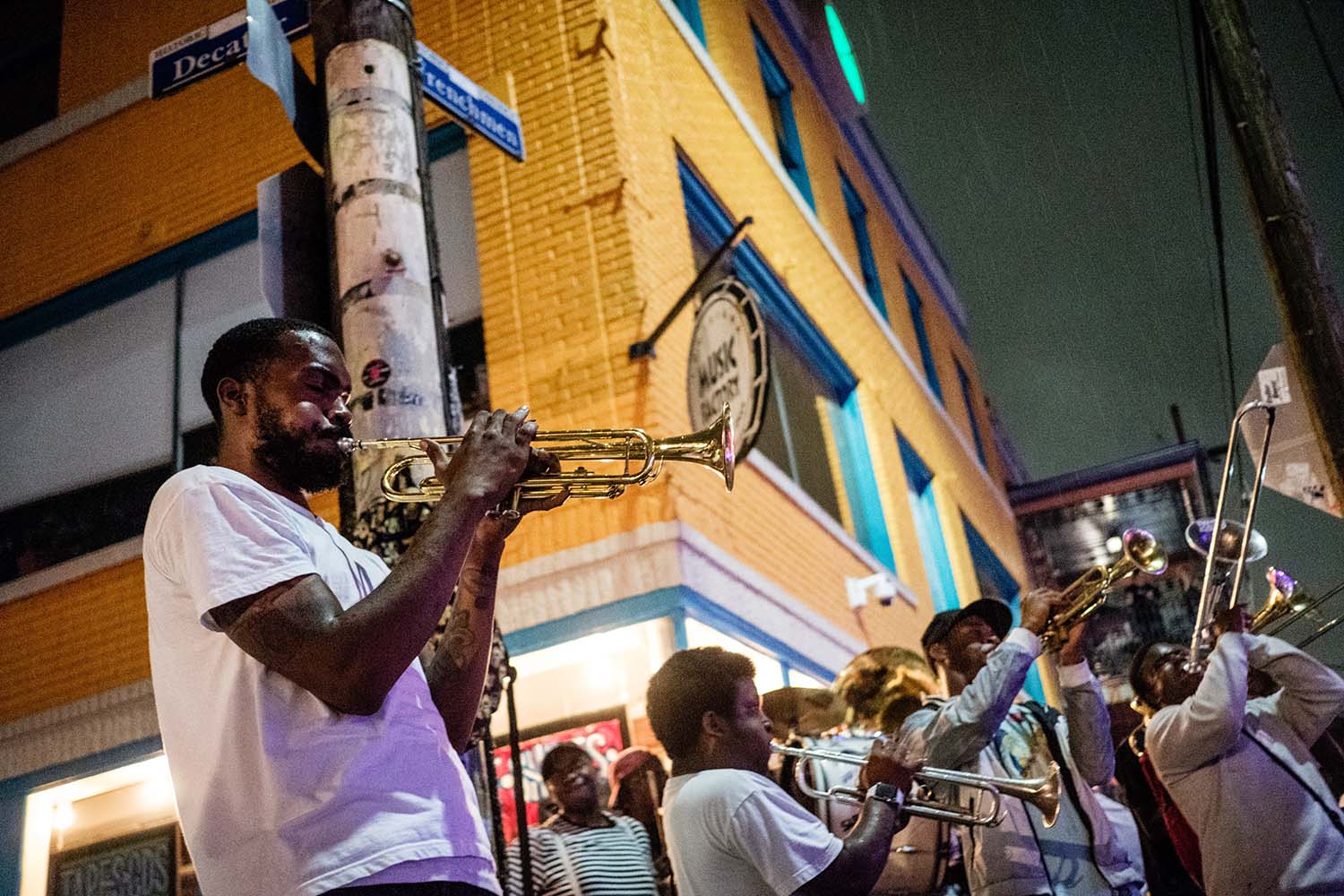 New Orleans, LA
New Orleans is known for its lively atmosphere and historic charm, and it's easy to see why this city has become such a popular destination in Louisiana. Jazz music is a big part of New Orleans.
There are also plenty of live performances to check out while you're here. Foodies will love the city's diverse restaurant scene that has everything from seafood to local delicacies.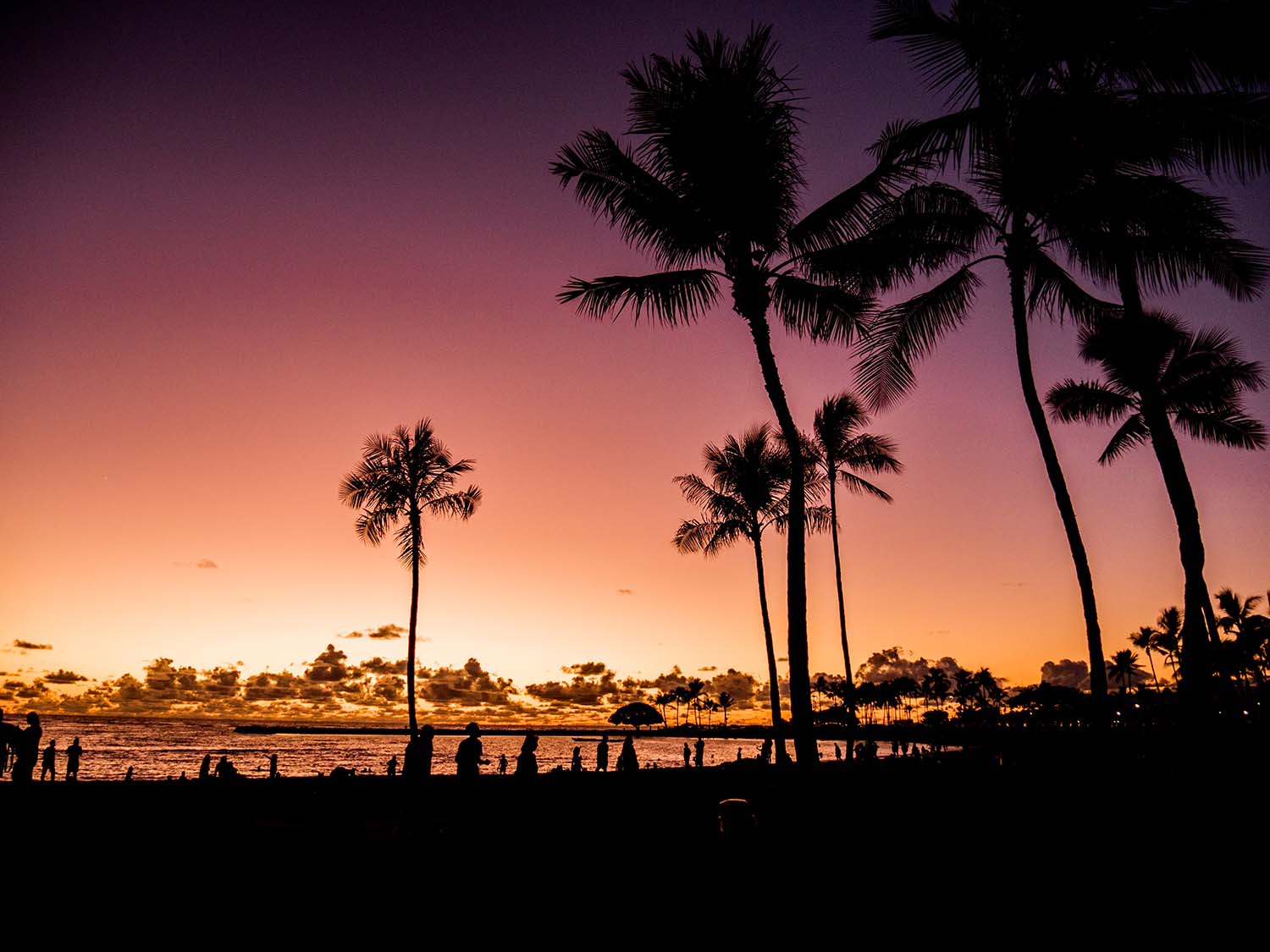 Waikiki, HI
Hawaii is home to some of the most beautiful beaches in the world, and one of its most popular towns in Waikiki. So what makes this beach destination unique? Well, besides its stunning beaches and turquoise water, Waikiki has plenty to do both on the beach and off.
It's home to some great shopping and hotels with beautiful views of the ocean. This is a popular destination for families, but also couples looking for some time away from work too.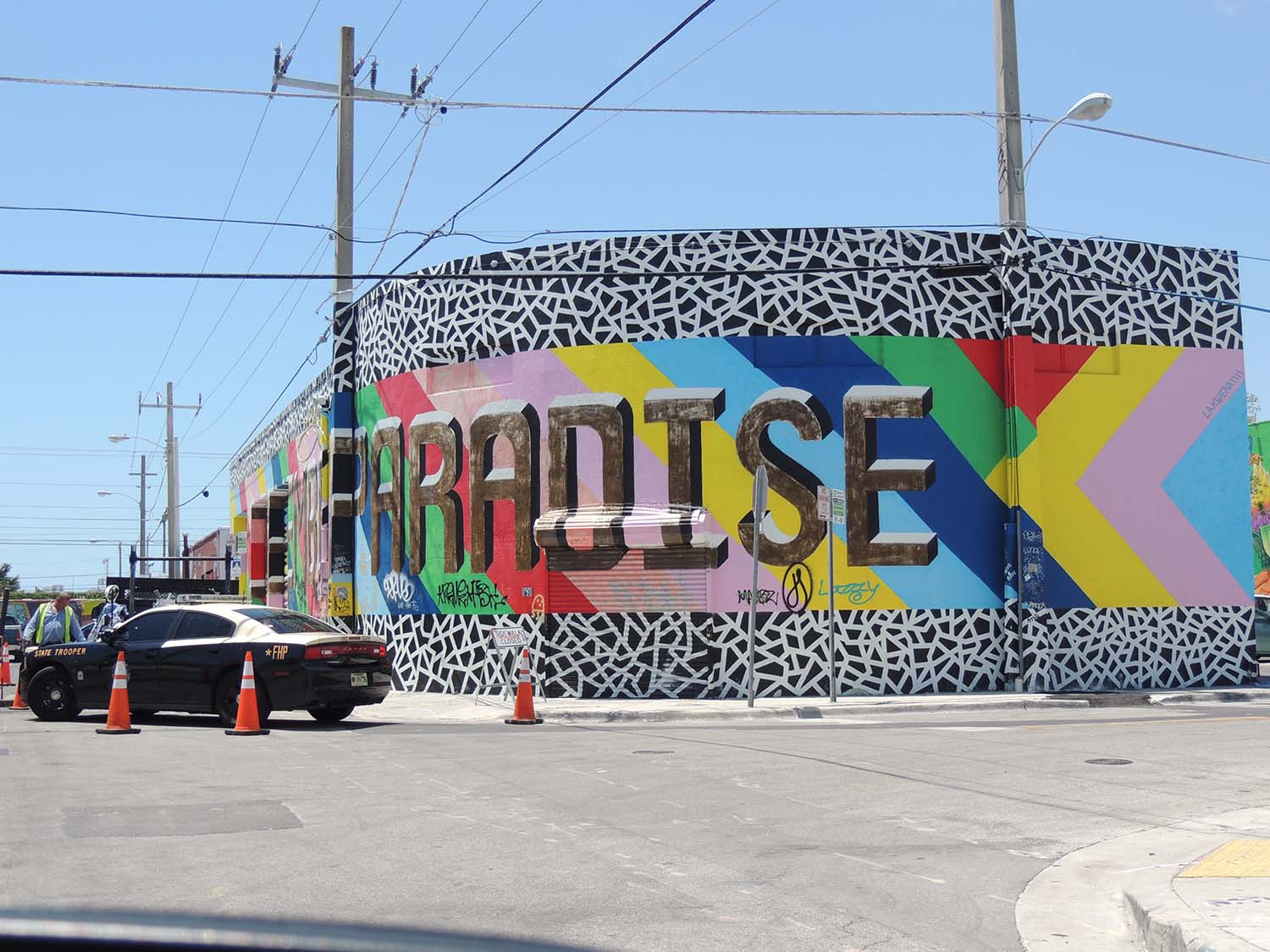 Miami, FL
Miami is known for its beautiful beaches and vibrant nightlife, and this tropical destination offers everything from art and culture to top-notch dining and luxury resorts. If you're looking for a modern city on the beach with plenty of activities, Miami is worth checking out.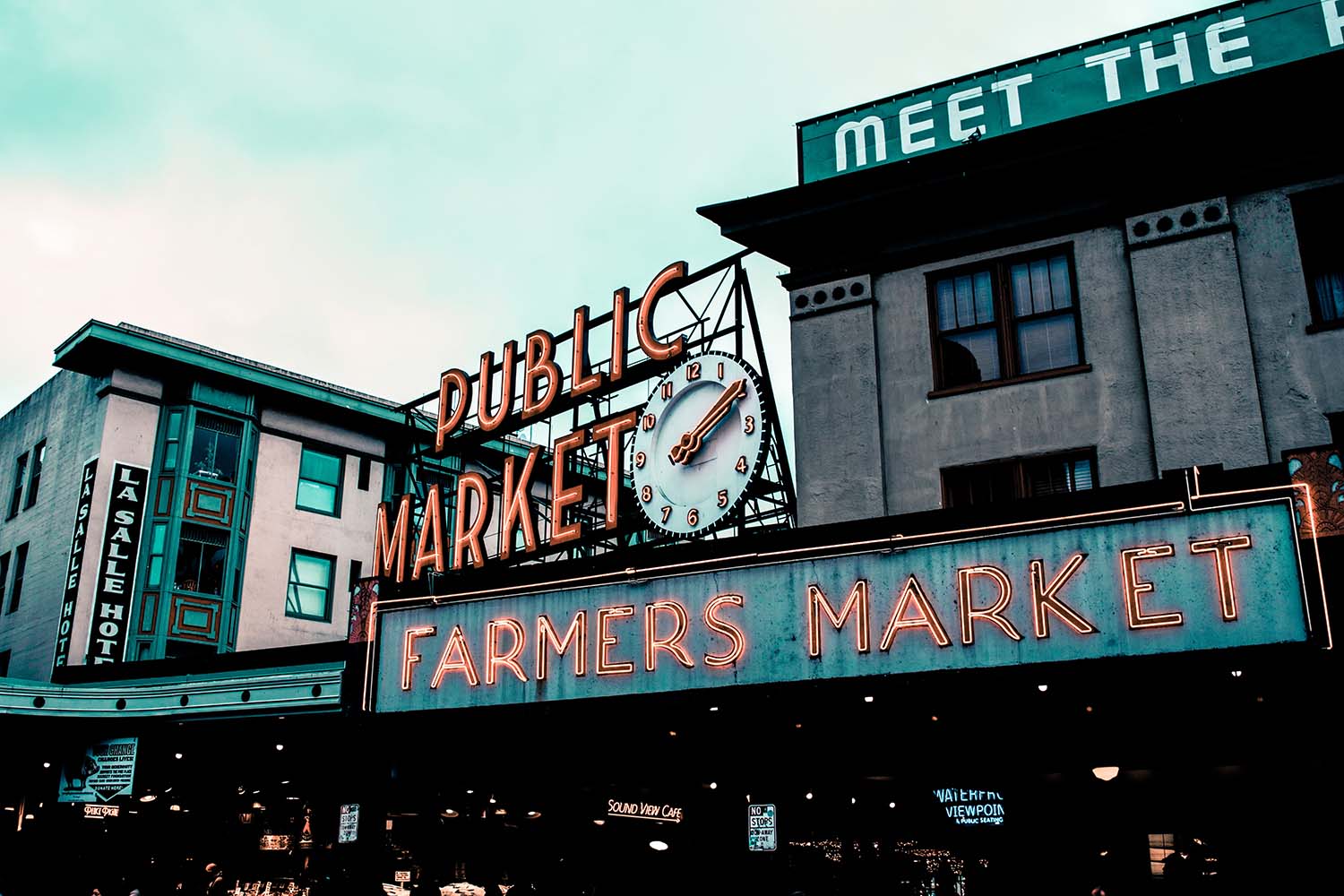 Seattle, WA
Seattle has interesting geography that gives it its own unique vibe. It's known as the Emerald City thanks to its abundant greenery, and it also has plenty of outdoor activities, like hiking, biking, or even boating.
Besides that, you can visit the famous Space Needle or a variety of museums while you're here. And of course Seattle is also known for its coffee and hip restaurants.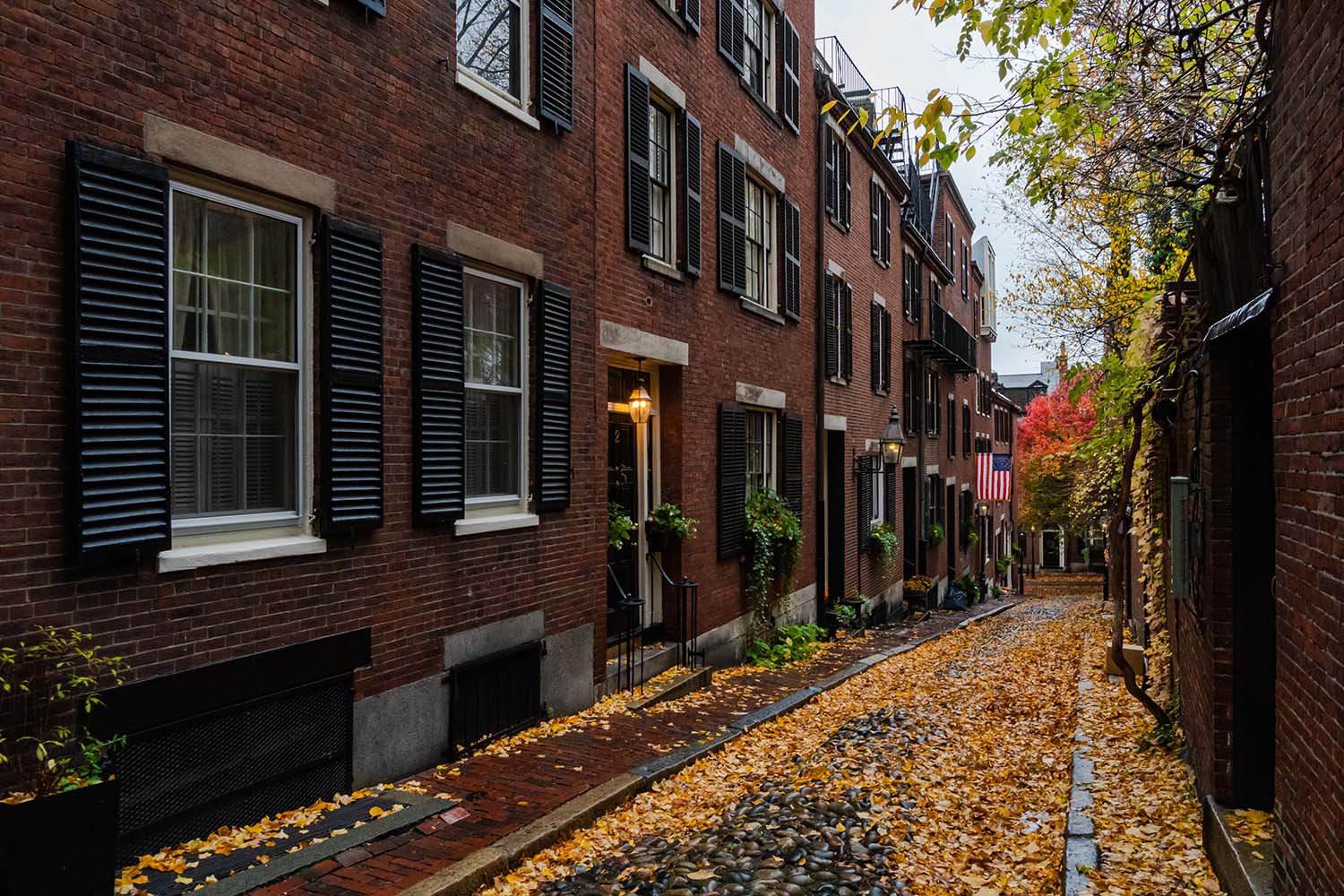 Boston, MA
Boston is America's oldest city, and if you visit the hometown of your favourite sports team, expect to have a memorable experience.
Aside from its historic landmarks and museums, Boston has several great neighbourhoods that are worth exploring along with a diverse restaurant scene. This is a great destination for people who enjoy outdoor activities as well.
Many people are drawn to the US for its wide variety of scenic destinations. If you're looking for an escape from reality, these top US vacation destinations will offer something unique and memorable.
From historic landmarks to vibrant nightlife, there's a lot to see about this country that lives up to the hype. And if you're not sure where your next trip should be, consider one of these nine great options.