The Best Destinations in Austin: Underrated Gems to Visit in Austin
Texas welcomes about 70 million tourists per year. Of that number, almost 30 million of them visit the city of Austin. According to Bizjournals.com, the tourism industry generates $9 billion a year from Austin's visitors alone.
Most people are interested in the popular tourist attractions such as the state capitol building, Zilker Metropolitan park (where you'll find the beautiful The Carpenter Hotel Austin), and watching the bats soar above the Congress Avenue bridge. However, there are some must-see places in Austin that aren't at the top of anyone's list, yet most locals think that they should be.
If you're planning a visit to this happening city, check out these underrated destinations in Austin. You won't be sorry.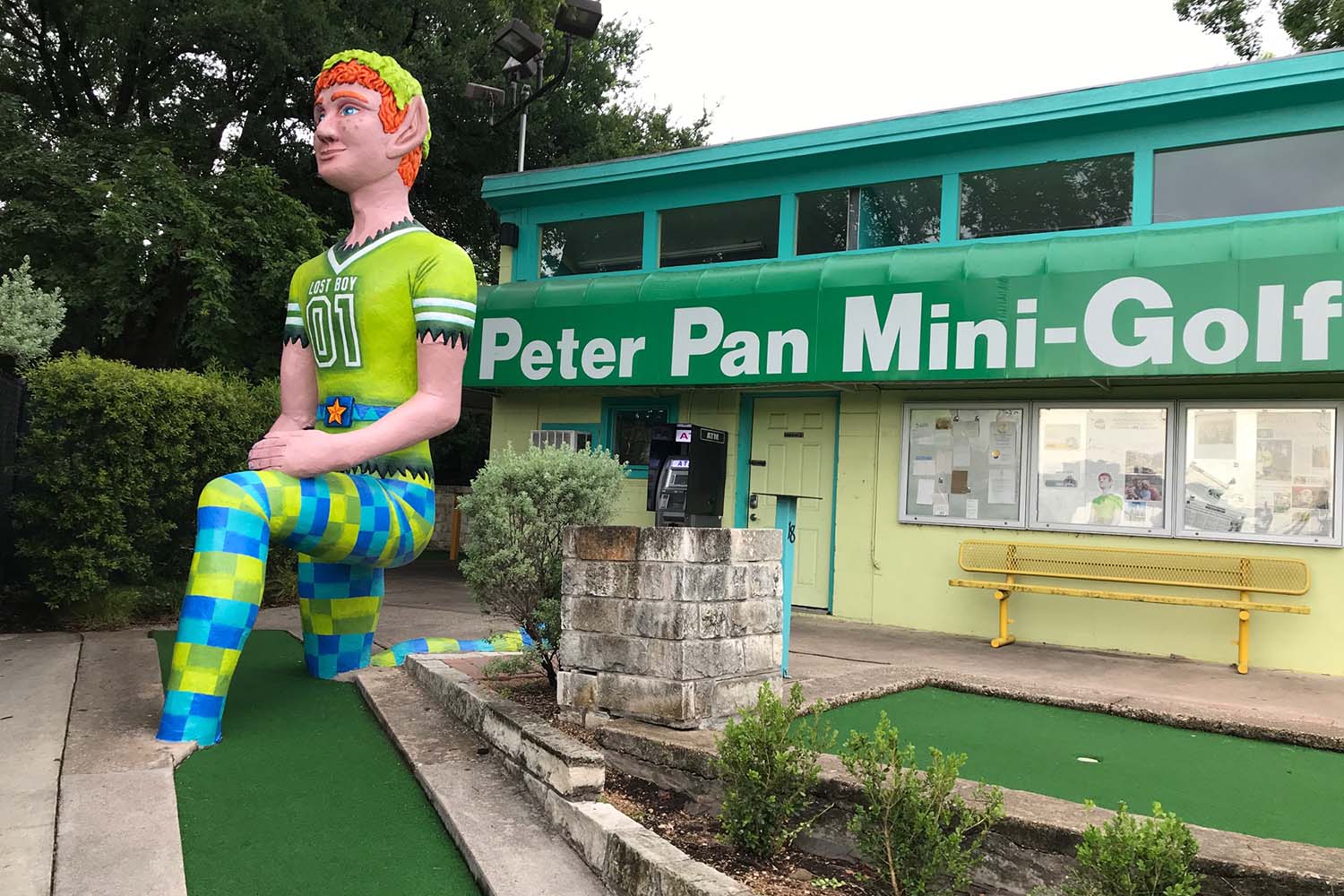 Weird and strange attractions in Austin
When you think about Austin, what often comes to mind are Texas ranches where one can experience the cowboy lifestyle, amazing barbecue, and a vibrant music scene. However, this city also has hidden gems that you can't find anywhere else.
One oft-overlooked attraction is the Museum of Natural and Artificial Ephemerata. For five dollars, you can take a tour of this in-home museum and observe an eclectic assembly of collections. The collections include celebrity memorabilia, sleep, and snow globes. The museum was founded in 1921 in Arizona and is still going strong today in Austin since moving in 2001.
Another interesting stop on your tour of Austin might be Peter Pan Mini Golf. This mini golf course has been in business for 72 years and counting. Despite the name, you'll be able to play amongst characters from other children's books, as well as a giant statue of Peter Pan himself. An added bonus is that you are allowed to bring your own alcoholic beverage to sip as you make your way around its 18 holes.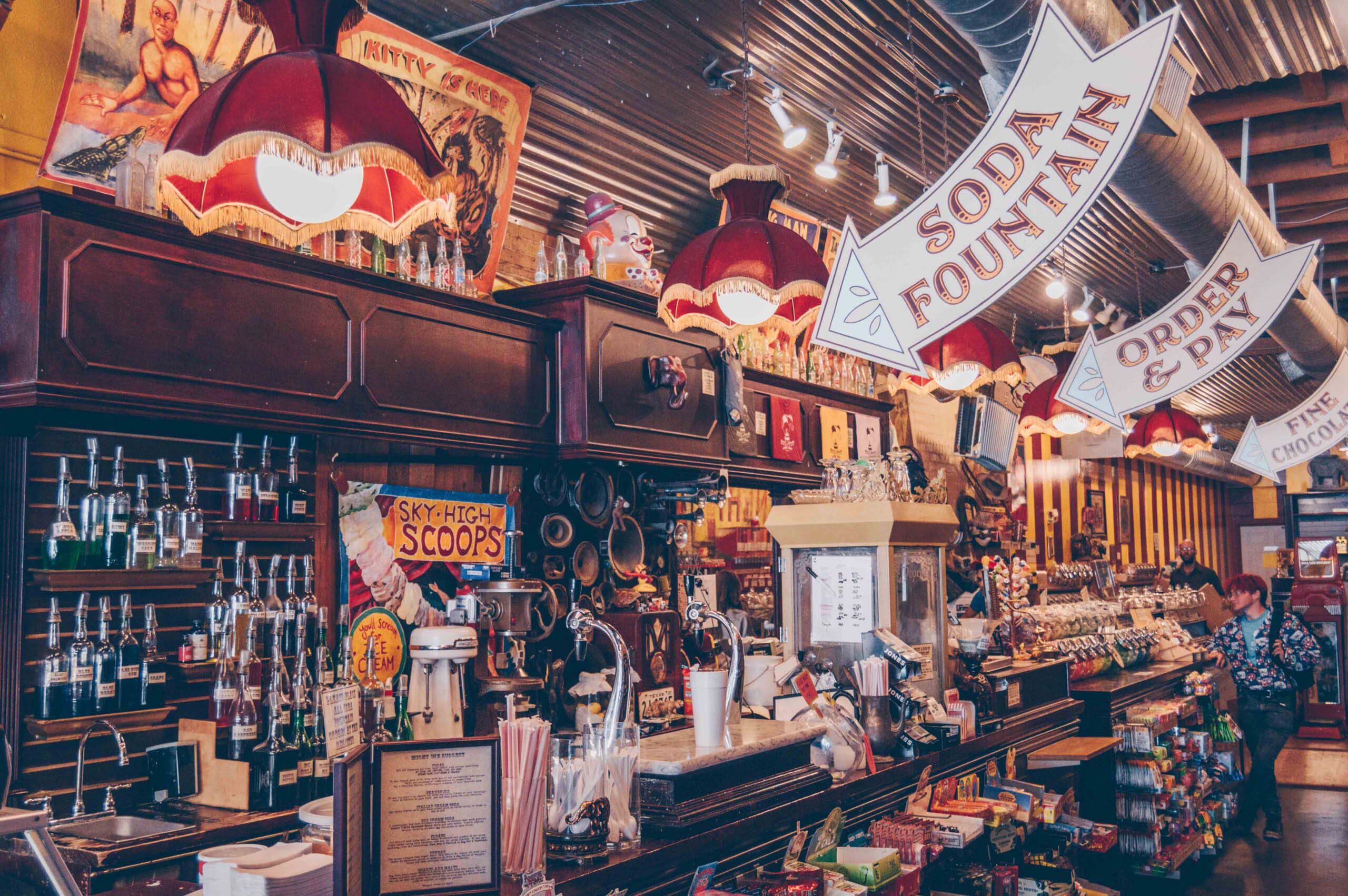 A blast from the past
If you have a sweet tooth, you must make it a point to visit the Big Top Candy Shop. You can treat yourself to a shaved ice, ice cream float, or an old fashioned malted milk shake. There are more than two thousand types of candy for you to purchase. If you have a favourite candy that you haven't seen on the shelves for years, this would be where you might find it. Can't find it here? You probably won't find it anywhere else.
If you fancy watching a movie the old fashioned way, check out The Blue Starlite Mini Urban Drive-in located on Lowdown Lane. Seventy years ago, drive-in movies were all the rage and could be found everywhere in the country. With the advancement of technology these iconic pieces of American history began to dwindle, but The Blue Starlite has certainly withstood the test of time.
A report from KVUE news states that live comedy shows were performed here during the COVID pandemic and that might continue even when indoor theatres open up again because it was a great success. Don't forget to visit the concession stand for a tasty treat.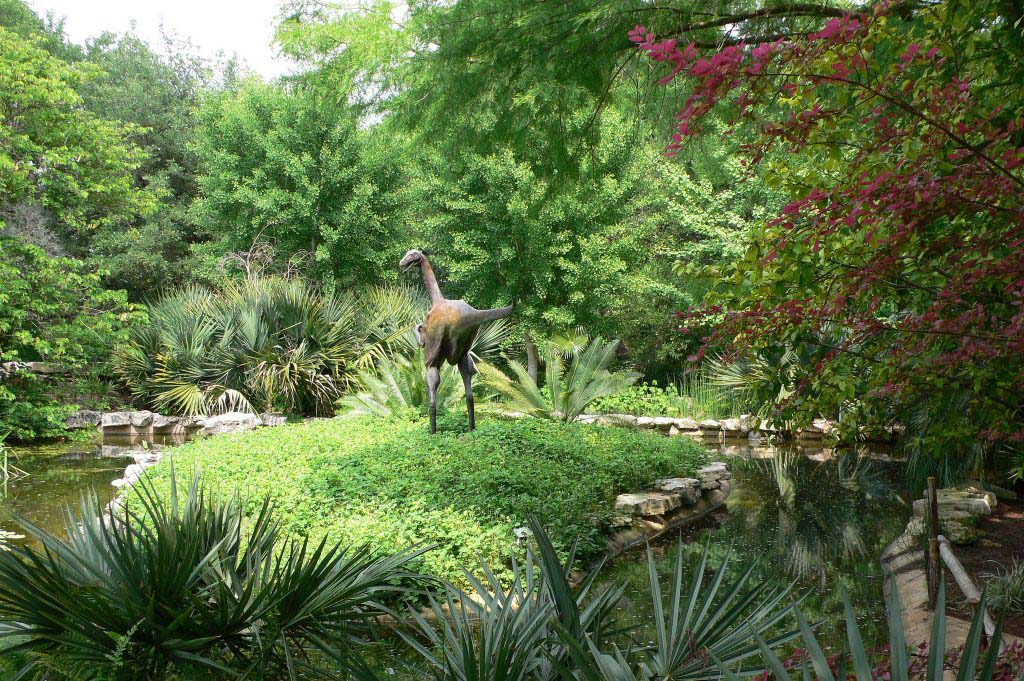 Austin's fun photo opportunities
If you are taking a trip to Austin, Texas chances are you will be touring Zilker park. However, most people don't take the extra time to make a stop by the botanical gardens. The dinosaur garden, rose garden and Japanese Zen garden are just some of the serene sections amongst the breathtaking 30 acres that make up these beautiful gardens.
Lastly, another great hidden treasure in Austin is the museum of ice cream. Have you ever dreamed of swimming in a pool full of sprinkles? That dream can become your reality at this unique attraction located on Century Oaks Terrace. Eat your way through this colourful ice cream paradise while posing for fun pictures (like riding a giant horse-shaped ice cream popsicle) that are sure to get lots of love on your social media account.
Austin is a wonderful place to visit if you're up for unique experiences and adventures. Whatever you decide to do on your trip, don't forget to have fun and embrace the unexpected with this underrated list of the best destinations in Austin as your guide.