Slowly but steadily, the world is recovering from the COVID-19 lockdown. Governments are easing travel restrictions; restaurants are opening their doors to customers starving for something other than a pitiful homemade sandwich; cinemas are welcoming entertainment-hungry visitors.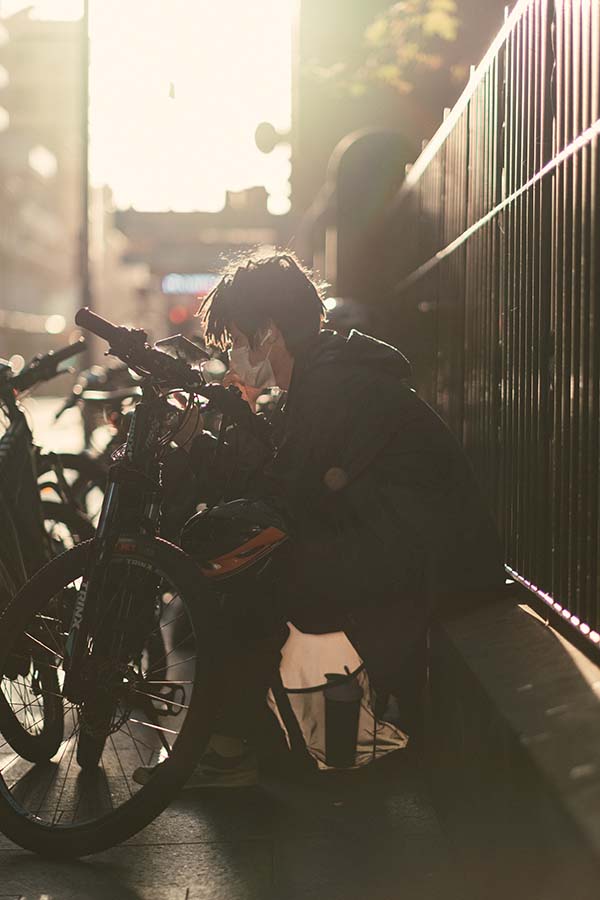 It is still too early to claim that we are past the crisis, but compared to April, life is way more enjoyable for the most part. Although the U.S. remains among the countries that cannot leave the lockdown behind because of the numbers of confirmed COVID-19 cases, it is better to stay hopeful. Sooner or later, Americans will get their normal lives back, and restriction-free travelling will resume.
For now, let's dream a little and look at the best places to check out in the U.S. after the pandemic. Whatever your piece of cake is, America has something to offer just for you.
How To Survive Until Travelling is Safe Again: As frustrating as the lockdown is, there is still something to do for every traveler type. Schedule a virtual guided tour at the Guggenheim Museum. Take a short getaway trip to the countryside. Satisfy your gambling cravings by playing online from all over the US. Try listening to a new music genre on Spotify (Hypnagogic pop is a jam). Support your neighbourhood eatery by ordering takeout, and keep planning your post-pandemic vacation.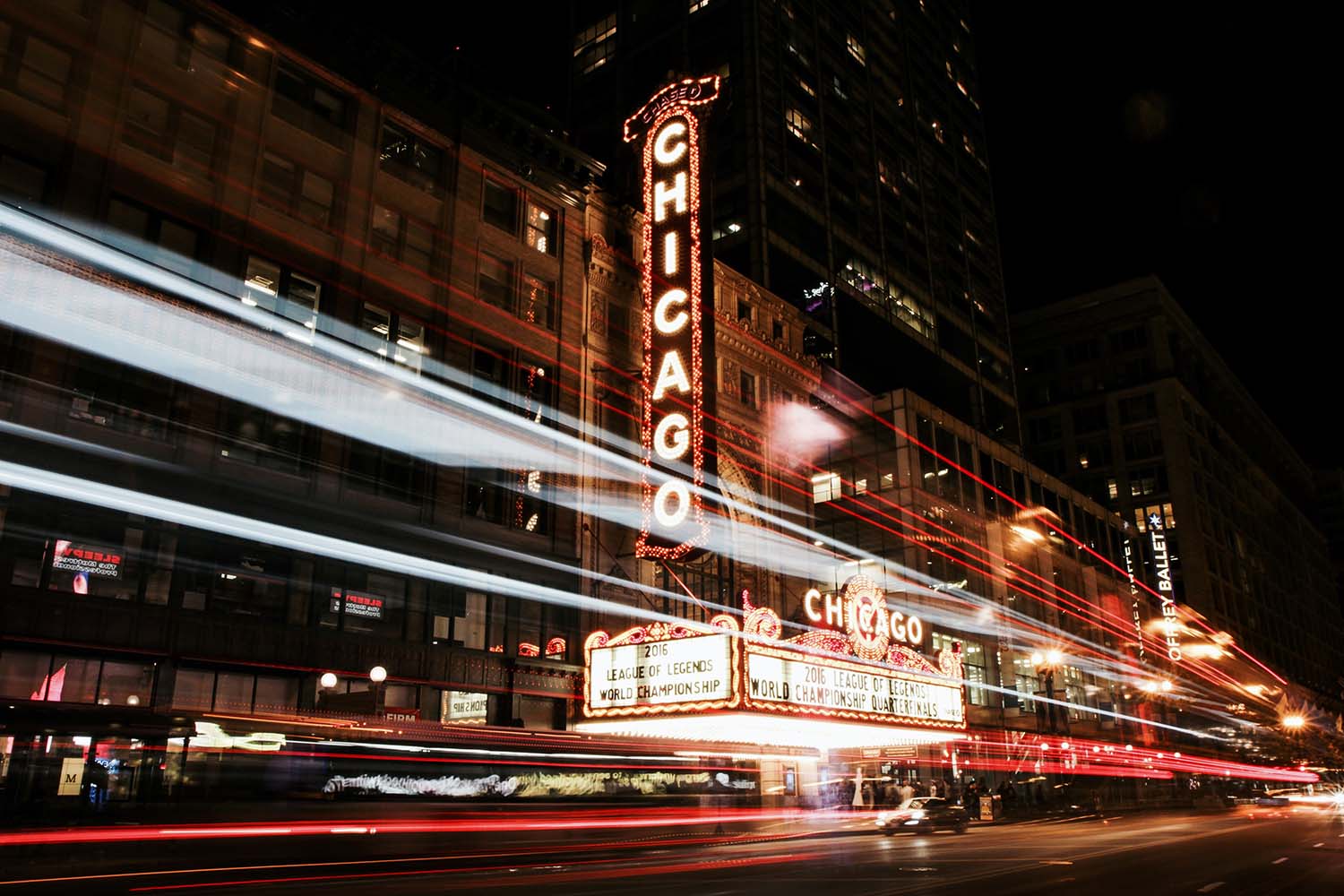 For Those Into Sightseeing: Chicago, Illinois: People who enjoy visiting the Met on a regular Saturday or are not afraid of the tourist crowds at Paramount Pictures Studio are suffering the most now. Basically, everything is off-limits. But once the lockdown ends, every sightseeing lover should definitely visit Chicago.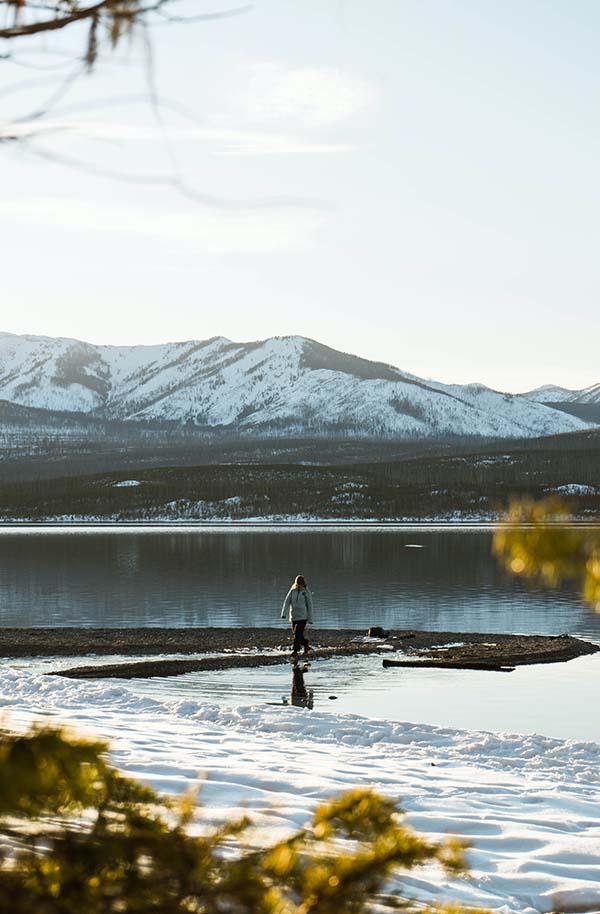 New York may have more to offer, but there is hardly a single art lover who is not aware of how many museums it is home to. Chicago is a little more off the beaten track in this respect. A very short must-see list for any sightseeing lover includes the Art Institute of Chicago (it is where Wood's American Gothic is), Garfield Park Conservatory, 360 Chicago, and DuSable Museum of African American History.
For Nature Lovers: Glacier National Park, Montana: Way less popular (and crowded) than Yellowstone, Grand Canyon, or Yosemite, Glacier National Park is just as worthy of any nature lover's time. In addition to glaciers themselves, it includes some seven hundred lakes of various shapes and sizes. Their water clarity leaves even an experienced adventurer speechless. Regardless of your level of hiking expertise, you will find the perfect trail in Glacier National Park. Some of the most scenic ones are Iceberg Lake, Highline Trail, and Grinnel; although the latter is not for beginners.
For Travellers Who Crave Entertainment: Las Vegas, Nevada: The quarantine hit partying and nightlife aficionados hard. No wonder the first thing many of us want to do once the lockdown is over is to breathe in the familiar smell of a busy cocktail bar or touch the velvet of the roulette table. There is a reason why Vegas as a nightlife destination is a cliche; it is simply the best in the country. What to see there depends on your preferences. The most spectacular nightclubs are Omnia, Hakkasan, and Jewel; the best casinos are ARIA for slots and Bellagio for roulette and poker. Watching The Hangover on the flight is mandatory.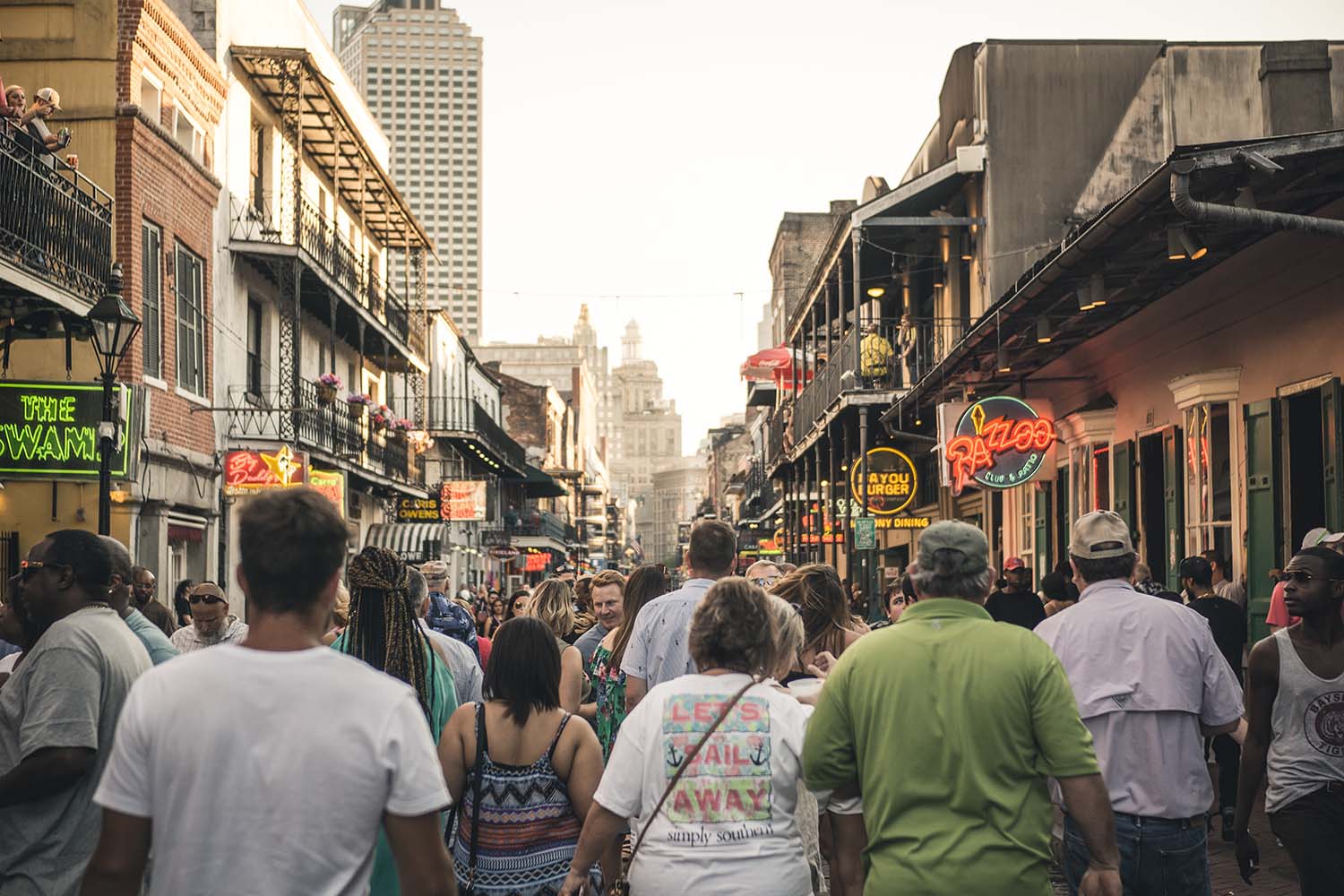 For Music Lovers and Aspiring Musicians: New Orleans, Louisiana: Few places in the U.S. have a richer music history than New Orleans. The birthplace of jazz, it has grown into a buzzing hub where everyone who enjoys music finds something for themselves, no matter what genre they prefer.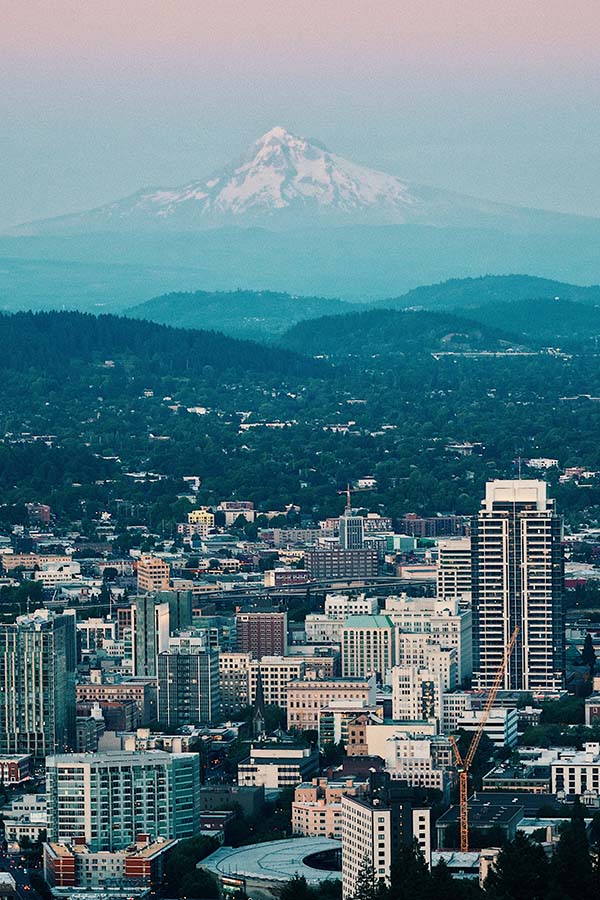 One of New Orleans' top attractions is its festivals. The most well-known one is the Jazz and Heritage Festival that takes place in spring, but the French Quarter Festival and Voodoo Music + Arts Experience are also amazing, especially if you prefer something other than jazz. Also, no music-themed visit to New Orleans is complete without the Preservation Hall, a stylish seventy-year-old jazz venue located in the French Quarter.
For Foodies: Portland, Oregon: Sure, a true foodie will always find the best spots wherever they are. But if you are looking for a single city that offers the most diverse and exciting food experiences, head to Portland.
With the exception of, perhaps, New York, no other place in the U.S. has as many restaurants, obscure little eateries, and food markets, not to mention food cart pods, Oregon's specialty. To list every one of them a foodie needs to check out is impossible, but here is a short (very short) list:
— Kayo's Ramen Bar for the best ramen in the city
— The Fifth Avenue Pod for Korean food
— Portland Mercado for carts serving Latin American
— Tehuana Oaxacan Cuisine for tacos to die for
— D.C. Vegetarian for unforgettable vegetarian burgers
— Potato Champion in Cartopia for late-night meals
Honestly, though, even random restaurant-hopping is usually a success in Oregon.