Are you travelling to Hawaii? Make the most of your trip with these top destinations.
Hawaii is a gorgeous state filled with extraordinary locations, a diverse population and incredible flora and fauna. It's difficult to be bored, and the state calls for an adventurous spirit, open mind, and energetic personality.
If you are taking a break from your business after consulting with a Mentoring App, were spontaneous and booked a flight, or are just searching for the perfect excuse to fill your album with amazing pictures, welcome to the beloved islands of Hawaii.
There are plenty of activities in this state that will leave you breathless and excited to head to the next.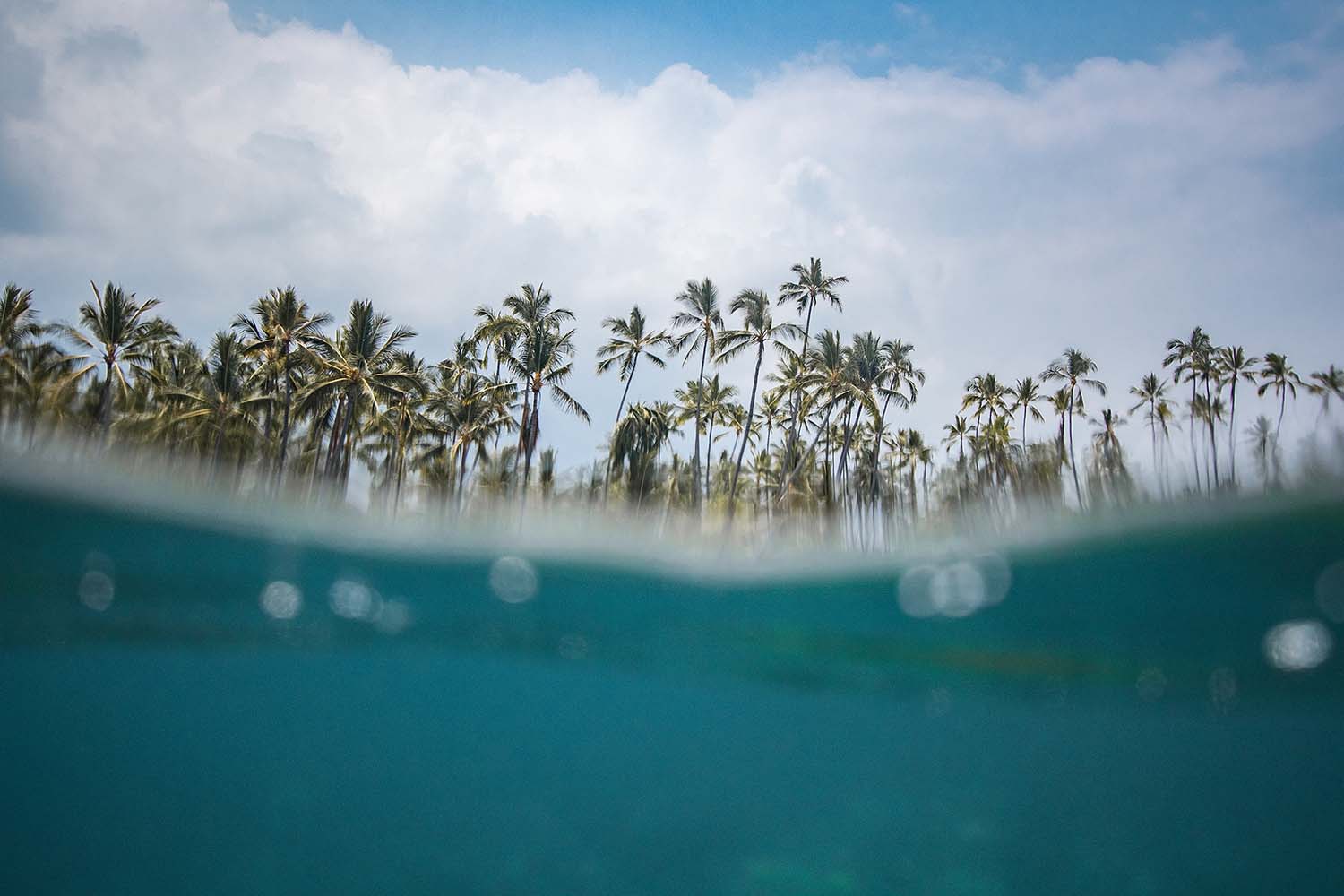 Shark's Cove
Don't let yourself be intimidated by the name of this beach. Shark's Cove is rated one of the 'Top Twelve Shore Dives in the World' by Scuba Diving Magazine.
There are no sharks, so you can lower your eyebrows and unclench your fists. The only animals you will encounter at Shark's Cove will be friendly fellows. Be wary, though; the beach is rocky, not sandy. So watch your step and if you bring children along, keep them close.
The water gets progressively deeper, so staying near the shallow area works best if you are a beginner. The summer is the best time to visit and go snorkelling. You'll have an amazing view of the cove's marine and the company of tourists eager to do the same.
You might have the chance of seeing mullets, chubs, needlefish, cornetfish, parrotfish, butterflyfish, damselfish, surgeonfish, triggerfish, goatfish, wrasse, crustaceans, and irresistible sea turtles.
Tropical Botanical Garden
Not a fan of daredevil activities? Don't sweat it. You'll fall in love with the botanical gardens when travelling to Hawaii; especially those located on the Big Island.
These are just a few gardens that guarantee a wonderful sightseeing trip.
— Hawaii Tropical Botanical Garden, Big Island
— Ho'omaluhia Botanical Garden, Oahu
— Kahanu Garden, Maui
— Allerton Garden, Kauai
— Liliuokalani Gardens, Big Island
— Waimea Valley, Oahu
— Enchanting Floral Gardens, Maui
— Limahuli Garden, Kauai
— World Botanical Garden, Big Island
— Koko Crater Botanical Garden, Oahu
Search more online and find the botanical garden on the island you are visiting.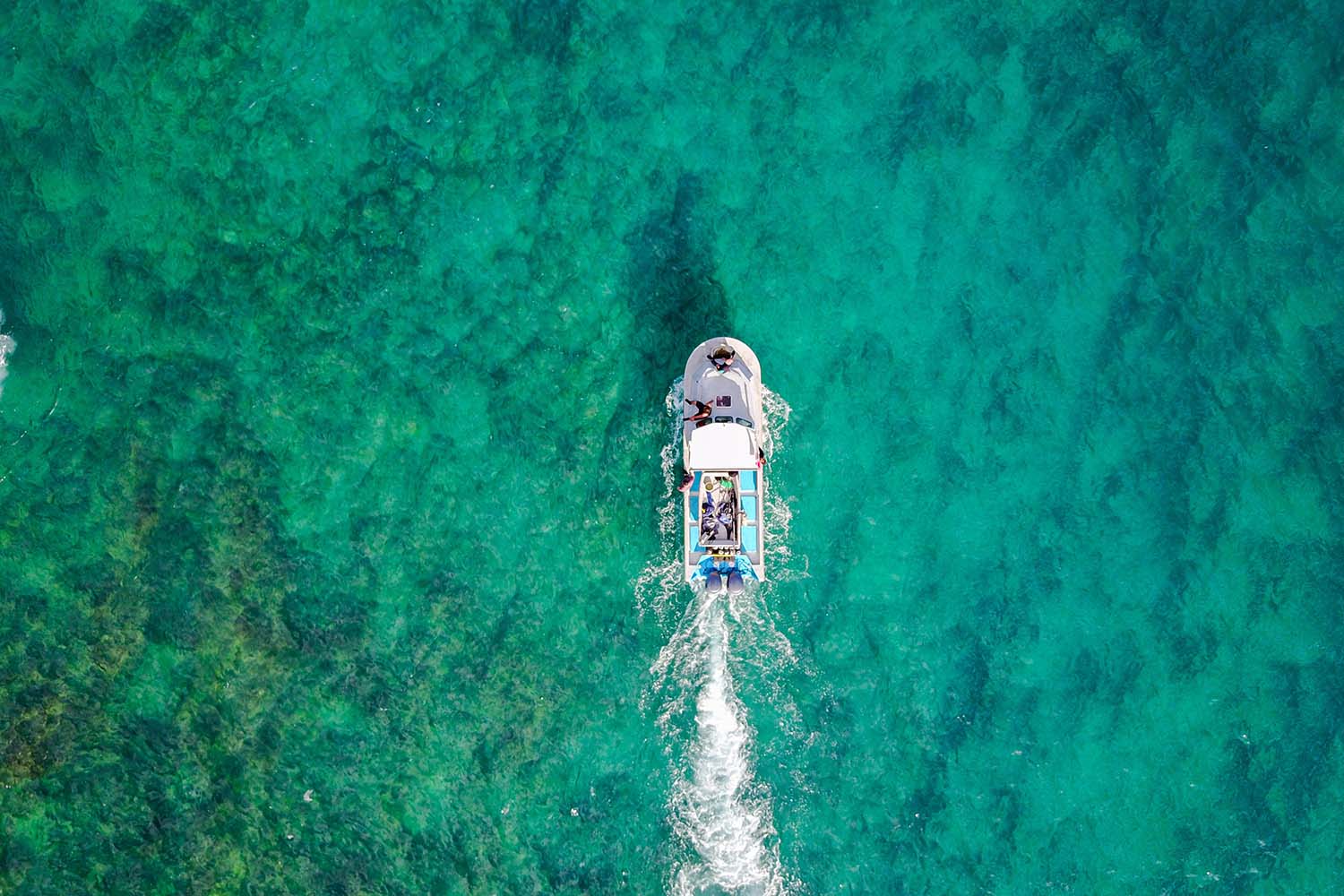 Snorkel At Tunnels Beach
Not many can resist the allure of sea turtles. When travelling to Hawaii, visit Tunnels Beach in Kauai. It's the place to snorkel and swim alongside the sea turtles. Right on the opposite side of the beach, you'll find many hiking trails. Underwater caves and tunnels are offshore, waiting for a brave soul to wander off and bask in the comfort of thrill.
Snorkelling and diving is the most popular activity at this spot, but taking a breather under a palm tree and waiting for the sunset is valid. Arrive early and be patient. Parking can get tricky, especially in the summer.
Hike Diamond Head
Diamond head is by far one of the most famous hikes on the island of Oahu. The hike only takes a couple of hours, and you'll have the chance to gaze at the views of Waikiki. See the skyscrapers, blazing sun, and clouds of the island that will make this hike a priority on your bucket list.
Beginner hikers will appreciate this sweet destination. However, keep in mind the hike is less than two miles and can take close to two hours. Important note: take some cash with you. Pedestrians must pay a fee of one dollar and five dollars per car that enters the national park.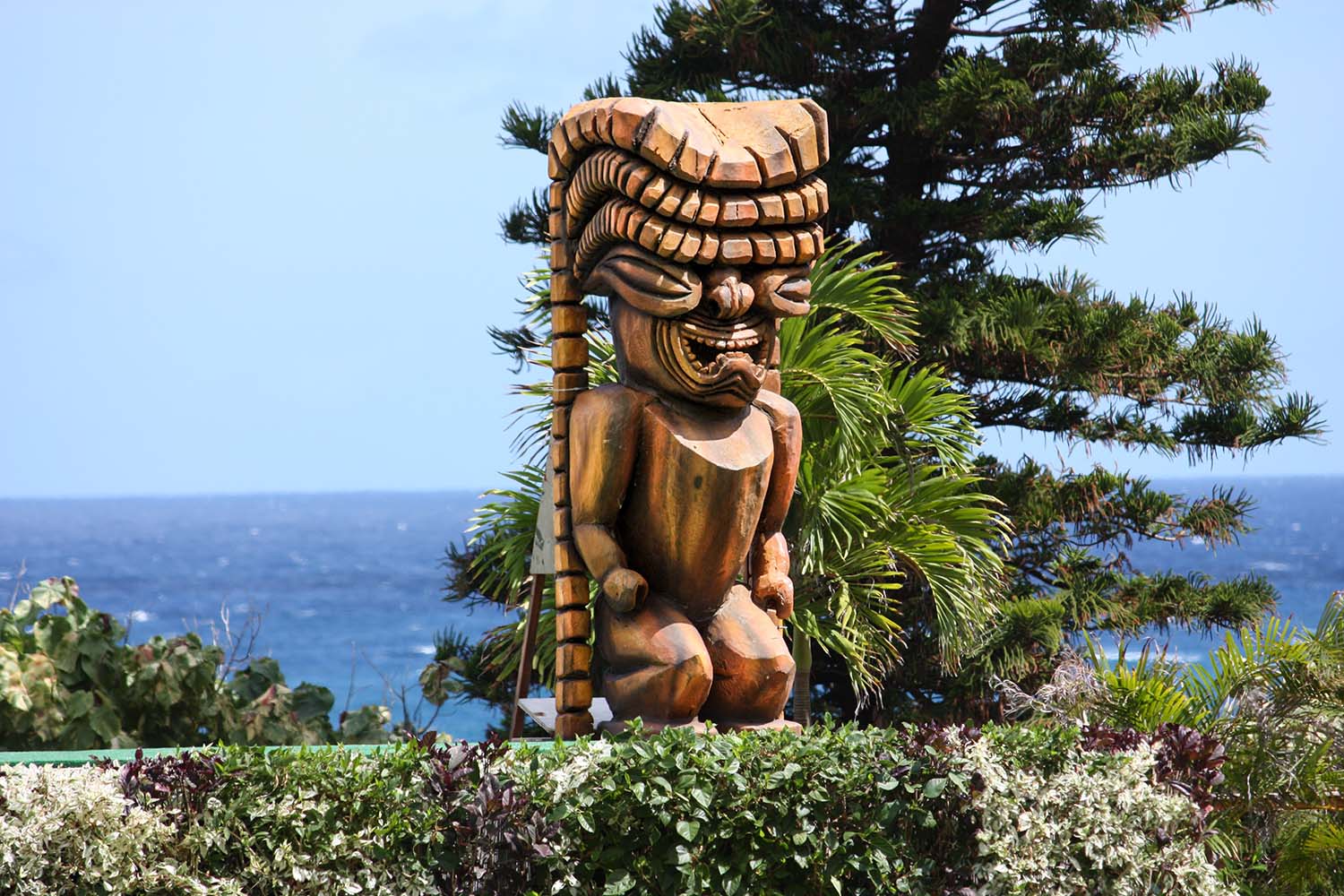 Polynesian Culture Center
The Polynesian Cultural (PCC) is ideal for learning about the Polynesian islands and Hawaii culture through its many shows and displays. The centre was voted a top attraction in the US in 2018 and is a great place to check out in Oahu.
Skydive at North Shore
Call it an eye-opening experience. Skydiving on the North Shore is euphoric, it's memorable, and one of the activities in this list that can't be missed. If you are thinking of crossing this off your list because you've already skydived, please reconsider.
The view from skydiving in Hawaii is unmatched. When nerves get in the way, remember an instructor will be in charge of the stressful parts. A tandem dive is one in which an instructor will be doing the shoot and landing. All you are responsible for is having a great time and making sure you have your eyes wide open.
The ride to the plane is exciting, but as soon as you see the first instructor make the jump, everything turns intimidating. Maintain a steady breath, your instructor knows what they are doing, and you can even ask for them to do flips if you are up for it.
After all, how many can say they jumped out of a plane for the fun of it?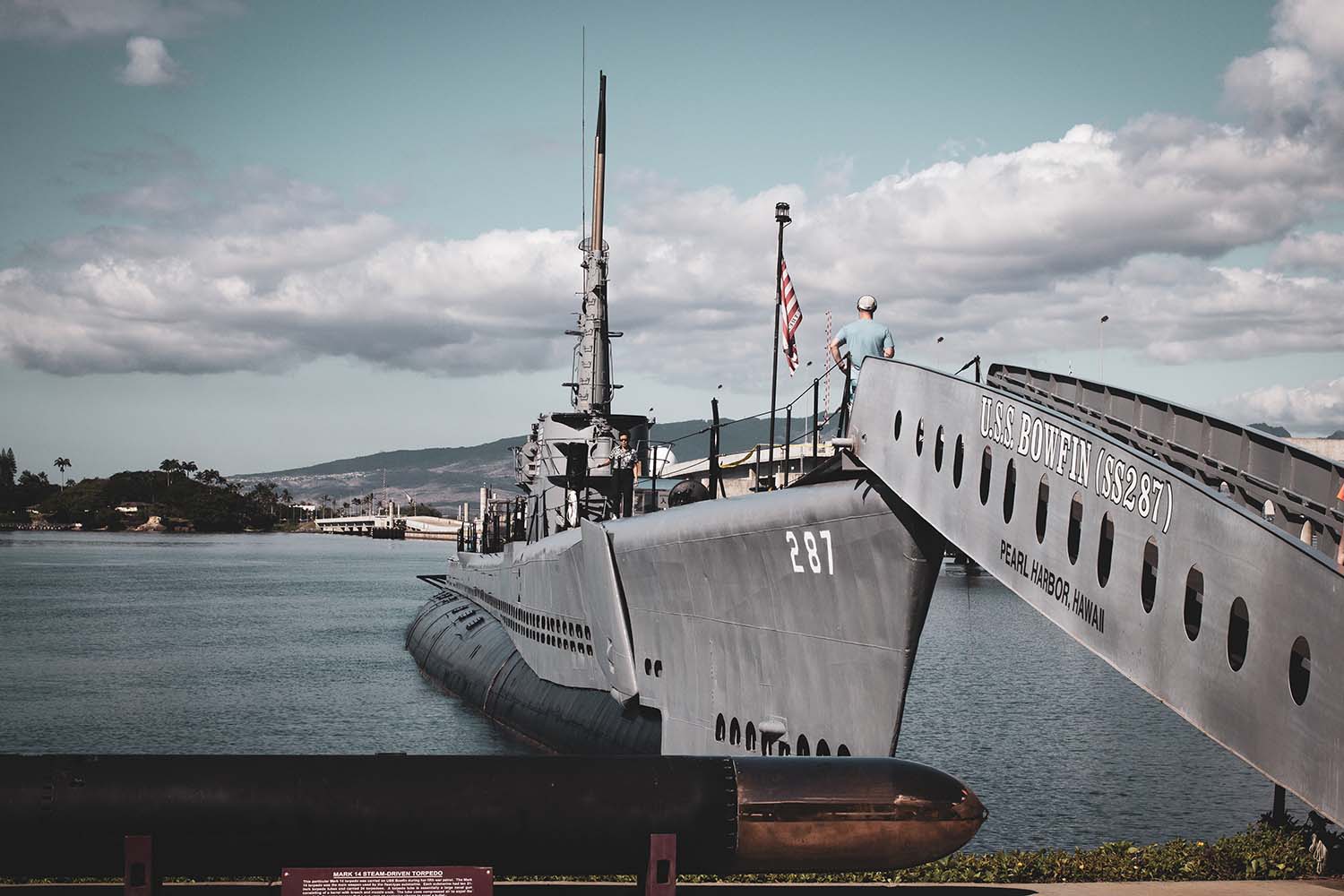 Pearl Harbor
Pearl Harbor is a historical and memorial site that teaches the history of the attack to the U.S. on December 7, 1941. An entry to the USS Arizona is completely free. Still, if you'd like a ticket for the USS Bowfin Submarine Museum, the Battleship Missouri Memorial, and the Pearl Harbor Aviation Museum, you'll have to pay a fee.
Fun & More
The above is not an exhaustive list of activities for travelling to Hawaii, but based on tourist sites and recommendations, they are some of the most valuable and unforgettable.
Your bucketlist will depend, of course, on your budget and the island that you will be visiting. However, plenty of activities in this list simply require a sprinkle of courage and a dash of spontaneity.
Marvel at Hawaiian sites, sunsets, and its unique culture. The state has room for all sorts of personalities. Individuals preferring solo activities can go on hiking and snorkelling excursions, while families might enjoy cruises, cultural museums, and botanical gardens.