Wynwood is Miami's famous art and culture neighbourhood. Blocks and blocks of street art strewn walls. Urban galleries, music venues, craft breweries and hot-ticket restaurants. In a city of sun and good times, it's a blueprint for urban art districts the world over. In May of this year, it got a whole lot better.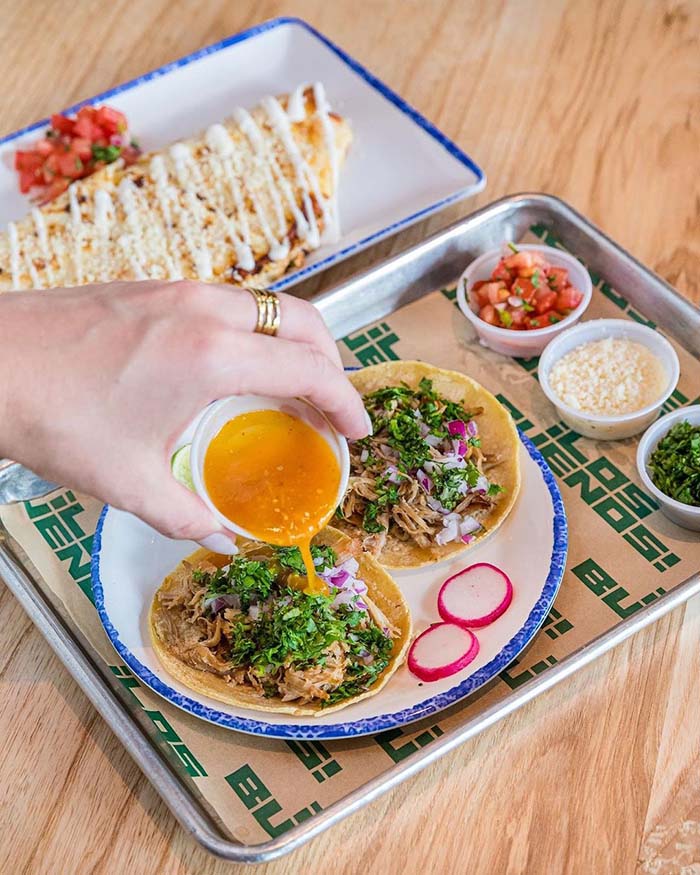 Already having welcomed bona fide superstars such as Travis Scott, Charli XCX and Jay Electronica, Oasis Wynwood is a coming together of all that this globally renowned barrio is known for. Set at a sprawling 70,000 square feet, this Oasis brings together live music and DJ sets with food stalls from some of Miami's hottest restaurants. In addition, expect retail and office space. An iconic 'tower bar', Murals and art installations. And indoor-outdoor cocktail lounge, Huacachina. Which is something, even though that just touches the surface.
"We set out to truly create an 'oasis' in the middle of the hustle and bustle of Miami." explain Erik Rutter and David Weitz, developers of the venue and the 'brains' behind the operation. "We believe that the Oasis is going to be the new cultural epicentre of not only Wynwood, but also Miami and South Florida."
"The Oasis is at the forefront of music with classical concerts, legendary acts, and new talent. It will offer cutting-edge food and beverage concepts with carefully curated dining options and weekend festivals, and spearhead community engagement with a focus on neighbourhood driven events and cultural experiences. Including rotating art installations, plays, comedy and stand-up acts, poetry and political events."
Oasis Wynwood Food Concepts
With over 40 years of hospitality expertise behind them, Sven Vogtland and Alan Drummond bring their food and entertainment nouse to Oasis Wynwood, and they have pedigree in the city. Indeed, they are the men behind food and entertainment mainstays Coyo Taco and 1-800-Lucky, as well as the new Moxy Miami South Beach. From launching restaurants with international success to orchestrating live music experiences big and small, the guys bring with them a guarantee that this place will be a serious destination. The many food concepts on offer go a long way to backing that up.
Firstly, Italian-born, New York City-made sandwich shop, Alidoro, arrive here in Wynwood with their legendary fare and strong reputation. Likewise, Big Apple transplant, Prince Street Pizza, also make the move south Local favourites, Buya Dumplings + Buns, deliver a fast-casual concept. The team behind award-winning woodfired Wynwood Asian restaurant, KYU, dish up fried chicken sandwiches at CHIKIN. There's Coyo Taco sibling restaurant, Los Buenos. And lastly, famed Mandolin Aegean bistro, Mr. Mandolin, are here. But that's just for starters.
A New Wynwood Icon
It's not just food, drink and culture, pop-ups, neighbourhood events and installations. The Oasis will also be home to retail shops, including a café and fitness studio. Oh, and Spotify's Miami headquarters. Huacachina, meanwhile, is a laidback lounge that takes on its own personality with a focus on crafted cocktails and DJ sets. It is also drop-dead gorgeous.
Located at 2335 N Miami Ave, Miami, Oasis Wynwood is a lunch till late-night spectacular. A standard-setter for Wynwood destinations, it's another game-changer for a neighbourhood in constant flux. For those looking for a lot of everything in the Miami sunshhhiiiiiine, this is the Oasis for you.