A magnet for creative types, Philadelphia's Fishtown neighbourhood buzzes with cultural energy—brimming with galleries, studios, bistros, beer gardens and music venues. Befitting then that ​Lokal Hotel chose the area to lay the foundations for their latest digs.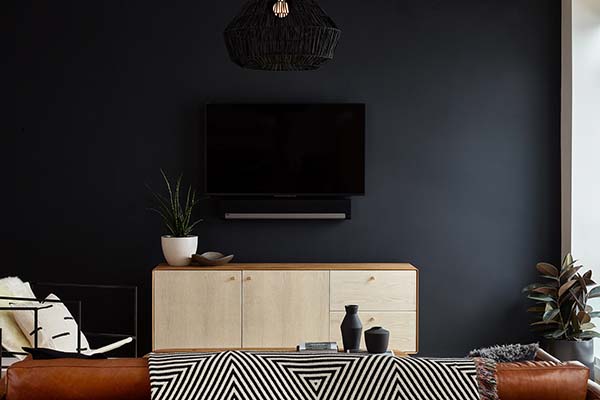 Located on north Front Street, Lokal Fishtown houses four studio apartment hotel units and two 1,000 sq ft two-bedroom spaces complete with a shared courtyard. In a departure from their first location—set within a historic building in the Old City—their latest venture in the city makes use of a brand new​ building, a modern addition to an expanding portfolio.
Designed, built, and furnished by a group of 'Lokal Makers'—craftsmen who contributed to the casework, furniture, kitchenware, and textiles located throughout the hotel, along with ​KJO Architecture, and True Hand Society​ who headed up the interiors and branding—Lokal Fishtown boasts beautiful and thoughtfully-designed spaces that capture the modern grassroots vibes of Fishtown; immersing its guests into the local lifestyle with aplomb. "Lokal's main goal is to treat our guests with the respect of a friend and fellow local," explains co-owner, Courtney Ludeman.
Run by locals to help guests feel like locals, the brand is an 'invisible service' boutique hotel company that combines the freedom and comfort of living in Philadelphia with the adventure of visiting—working with and supporting fellow businesses and residents, Lokal's latest continues a worthy mission to produce hospitality projects with heart and soul. An important addition for a sonorous neighbourhood.