Organised by the city of Kortrijk and art platform, Be-Part, Paradise Kortrijk 2021 (the successor to Play Kortrijk 2018) has transformed the city of Kortrijk into an urban playground of joy, surprise and innovation.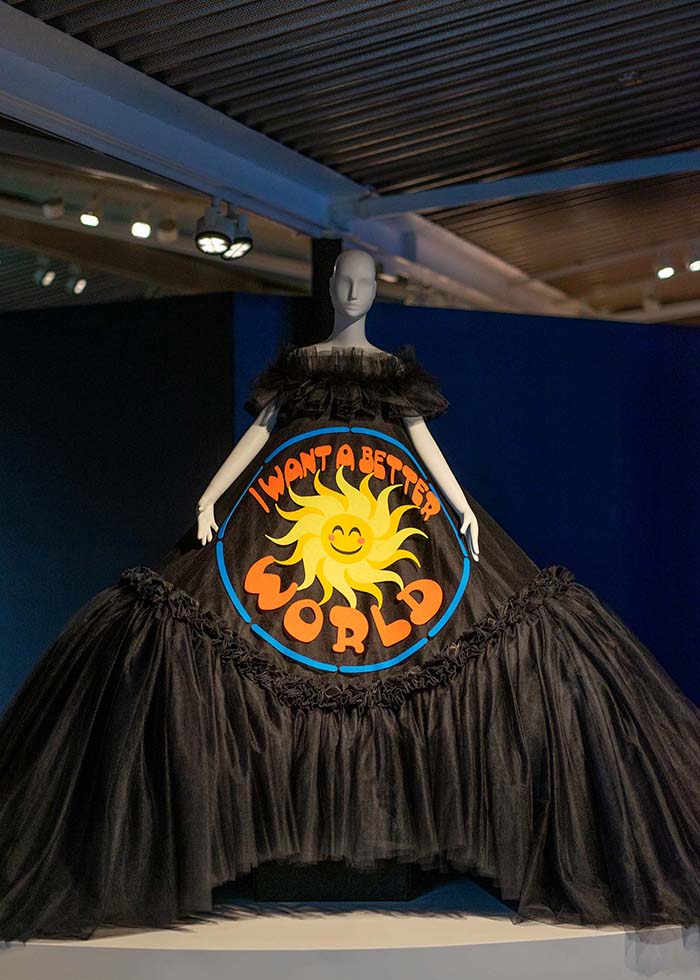 Curated by Hilde Teerlinck and Patrick Ronse, the public art extravaganza sees artists such as Jeremy Deller, Olaf Nicolai, Ugo Rondinone and Klaas Rommelaere presenting their own interpretation of the concept of 'paradise'. Participating and reflecting on modern questions such as "what are meaningful values today and how can we construct a better society?", it's a welcome bolt of pleasure in dark days.
The free event is on show until 24 October 2021 across a variety of indoor and outdoor locations throughout the Belgian city. Focusses on the utopian dream of paradise, the curators have dared to push the boundaries of contemporary art by including the work of fashion designer duo Viktor&Rolf, scenographer Albert Dubosq and choreographer William Forsythe among others.
Following Play Kortrijk 2018, which attracted more than 175,000 visitors, the second edition maintains the recipe for success. A reaction to our current living environment, which sometimes seems miles away from a hopeful, the project is a positive and utopian environment. With a free reign to express a personal and critical view of what paradise is to them, the artists works are all highly personal yet fit superbly the culturally rich city located in the Flemish province of West Flanders.
Taking in locations such as the Grote Markt, Begijnhofpark, Texture Museum and Paardenstallen, Paradise Kortrijk invites you to put on your walking shoes and seek out an ever-surprising cornucopia of free and inspiring sculptures, installations, and bodies of art. A paradisiacal wonderland for curious minds.