Considering Charles M. Schulz would proclaim his iconic comic strip was "about nothing", the influence of Peanuts on popular culture has been—and continues to be—nothing short of monumental; Snoopy and his human friends inspiring artists to space travellers with their everyday outlook on emotional and political themes.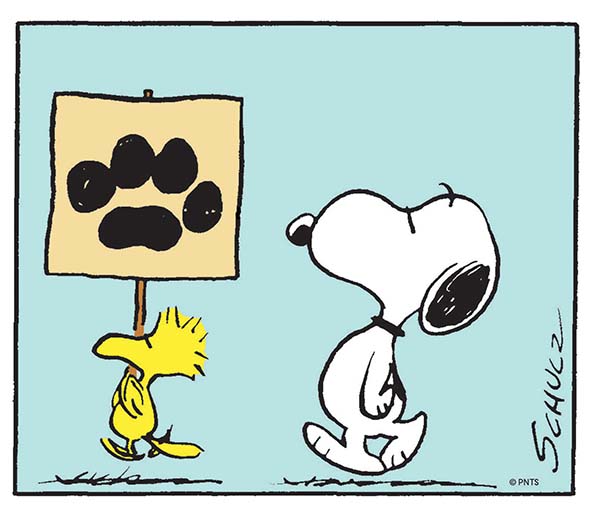 Used by NASA as an official safety mascot, astronaut Gene Cernan (the last man on the moon) would hold the hand of a Snoopy puppet during the Apollo 10 press conference; in 1968 and 1972, disillusioned young Americans put forward Snoopy for President; Schulz's work would influence creatives from Matt Groening to Wes Anderson; and, to this day, leading artists and designers look to the cartoonist's emblematic characters for inspiration.
Marking the unique influence and enduring relevance of this famous comic strip, GOOD GRIEF, CHARLIE BROWN! is a momentous new exhibition and series of events just opened at London's Somerset House—contributions from names like Dior Homme's artistic director, Kim Jones, to contemporary pop artist KAWS and Turner Prize winner Helen Marten line up alongside original works from the 17,897 strips Schulz had hand-drawn before his death in 2000.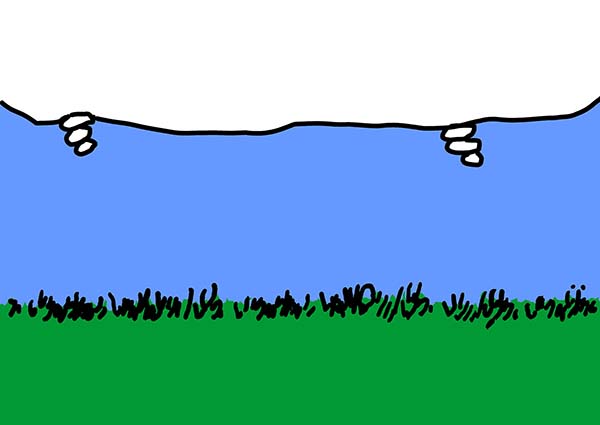 Syndicated to over 2,600 newspapers in 75 countries worldwide, translated into 21 languages, and with some 355 million readers at its height of popularity, few forms of art have had such wide-reaching influence; offering tender and reassuringly vulnerable outlooks on topics from war to mental health, racism to gender-fluidity, perhaps no other has had such profound impact.
"The work of Schulz means a great deal to me as it's one of the very few narrative styles that encompasses failure and regret," says artist Ryan Gander, whose works on show include a flag drawn by his four-year-old daughter that will be flown above Somerset House. "In a world of Hollywood blockbuster endings, it's refreshing to see non-idealised narrative rendered in idealised styles."
GOOD GRIEF, CHARLIE BROWN! Celebrating Snoopy and The Enduring Power of Peanuts is showing now and runs until 3 March, 2019, at Somerset House, London.