'It's a great time being young, with your whole life ahead of you. It's a time for love, hope, dreaming, great creativity. It's a time away from home, breaking free from parents, home, creating freedom. You feel you can be anything and do anything. The future looks very positive.'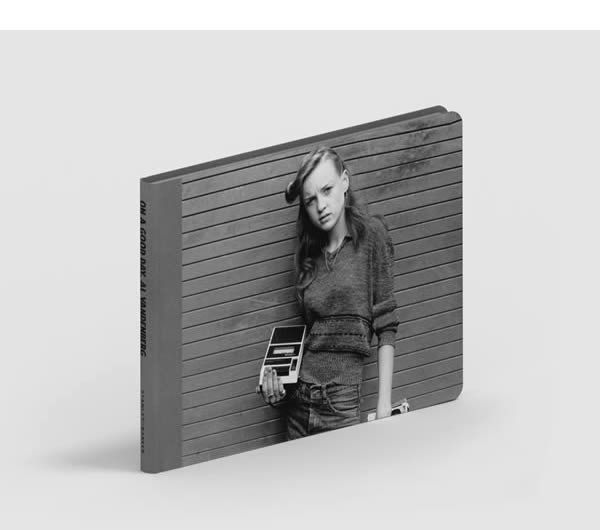 As the kids of today will tell you, it might not have panned out that way. But it's hard not to be inspired by the positivity of Al Vandenberg's way of thinking in the '70s and '80s; even with hindsight. His infectious optimism clearly rubbed off on his subjects; renowned as a collaborator on the iconic Sgt. Pepper's Lonely Hearts Club Band sleeve, the American artist's London street portraits capture the essence of varying subcultures — Vandenberg clearly having built a rapport with each character.
On a Good Day is the artist's first monograph, and sees 50 images from two decades brought together in a testament to his unique ability to capture spirit in still image. 'Vandenberg sees all this with a sincere and perceptive eye and a sensitive understanding of character, regardless of social standing and cultural background…' explains Senior Curator of the V&A, Martin Barnes, in his afterword.
Al Vandenberg, On a Good Day (published by STANLEY / BARKER) is released in May, and is available to pre-order now.