Established in 1999, Art Sheffield is a cultural festival going from strength to strength; like fellow northern powerhouse Manchester International Festival, the creative coming together relies on unexpected venues and challenging curation to deliver an unconventional programme that sticks two scruffy fingers up to similar outings in the south.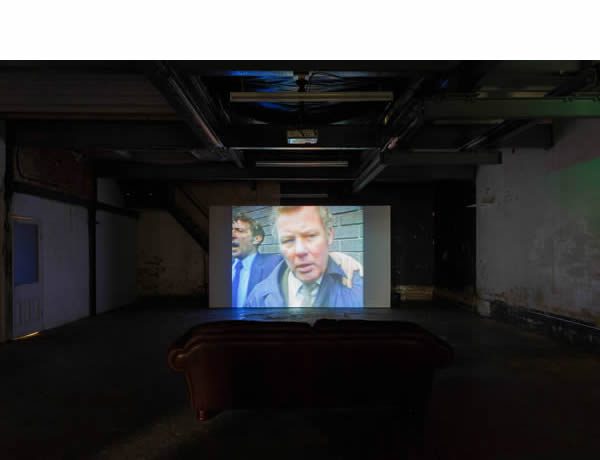 I might be biased, but there's a freedom of expression and an underdog spirit that gives events like this an extra something north of Watford. The rapid decline of industry in the 1980s; the potent music scenes; the abundance of art spaces and disused buildings free from London's whirlwind gentrification; the free-rolling chest-out ambition to prove the capital wrong; the absence of the gallery ligger set. Whatever it is, creativity always seems to crackle more in this part of the country. And crackle it does at Up, Down, Top, Bottom, Strange and Charm; this year's edition of Art Sheffield.
Calling on that underdog spirit, and Sheffield's heritage of socialism and resistance, the short-lived 'scratch video' scene emerged from the rise of video editing equipment arriving in art schools in the 1980s. Splicing together news footage and experimenting with new effects and techniques, the videos were informed by Thatcherism, the threat of nuclear war, and the rise of global capitalism; and often found their way into club nights, or as videos for musicians. Presented by LUX and the BFI National Archive as part of a major touring film project, THIS IS NOW: FILM AND VIDEO AFTER PUNK, Art Sheffield sees a number of these rare works — eerily relevant amid the Tories current jokeocracy.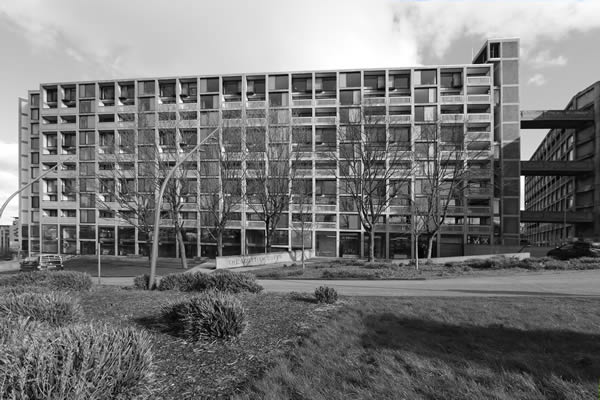 Elsewhere, sound and moving image are celebrated across a host of urban and art spaces: Brutalist icon, the Park Hill estate; renowned music venue The Leadmill; Modernist landmark Moore Street Substation (open to the public for the very first time); former steel works; and many of the city's leading galleries.
Running until 8 May, the full list of artists runs like this: Marie Angeletti, Michel Auder, Charles Atlas, Anna Barham, Steven Claydon, Mark Fell, Beatrice Gibson, Pat Hearn and Shelley Lake, Florian Hecker, Hannah Sawtell, Richard Sides and Paul Sietsema. Scratch video works: George Barber, Nick Cope, Jeffrey Hinton, Duvet Brothers, John Scarlett Davis, Gorilla Tapes, John Maybury, Kim Flitcroft and Sandra Goldbacher.