We witness the whole world's economy shrinking during this pandemic, but there is one little sector that is rising unexpectedly above everything else. We are talking about freelance jobs and their contribution to the prosperity of the world's market during this lockdown.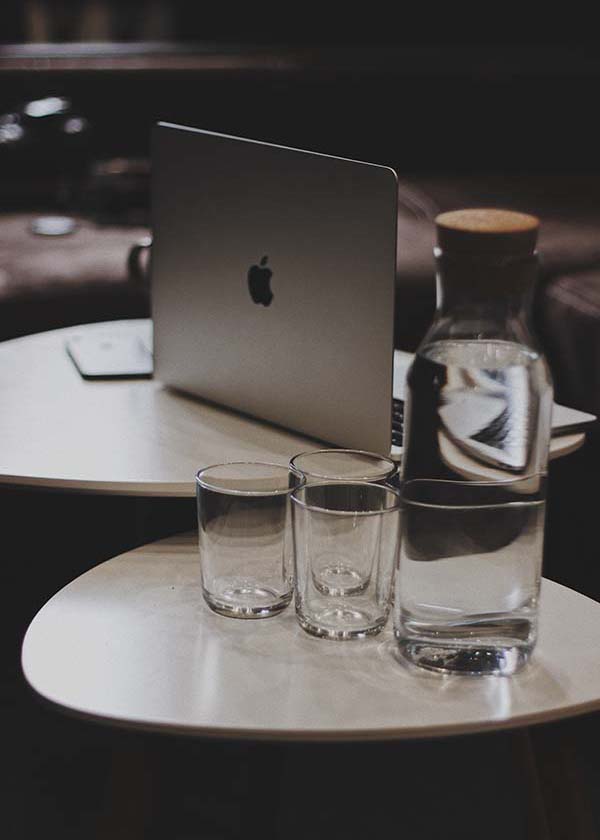 Only a few years ago, working from home wasn't taken seriously, but today it seems like everyone works from their home headquarters. It takes courage for being a freelance entrepreneur and not everyone can build their business while working from the comfort of their living rooms. This takes a lot of work and dedication and focussing on some high-demand freelance jobs can help you quickly make a name for yourself in any freelance community. 
Copywriting: This is one great way to begin one's writing career while developing one's skills further by exploring hundreds of different topics. Every blog or website craves good writers who can keep their audience engaged with their content. Keeping someone's attention ain't easy especially in today's world where people are bombarded by new information and attention span is quite short. Creating new content is fun, and also learning how to connect with people by using written articles. People seem to love reading these days, so if you have something interesting to say, think about joining the freelance writer's society.
Writing is a form of self-expression and those who have this talent for playing with words can turn it into a new source of income thanks to the viral world we live in today. "It is always a smart idea to monetise your talent rather than just exploiting it as your hobby", explains Lucy Schwarz, contributor writer at PapersOwl, and all freelancers will agree with her. One should enjoy his work and get pay for writing papers every day if that is his passion. As time goes by, one only gets better, and eventually, they specialise in certain topics and become an expert or an authority on any subject. That is when some real money starts to kick in with this most fuss-free of freelance jobs.
Graphic Designer: Talented artists are always more than welcomed in the world of freelancers, especially in the marketing department where one picture can say more than a thousand words. There is so much cash one can make by conveying ideas into pictures if they have some proper skills. It takes years for an artist to find his own style or become recognised, so making your online portfolio may be the first step in that direction. Most freelance designers have their personal websites where they show their recent work or favourite designs they have been working on. This is how you shall get your first clients and projects to kick start your freelance career.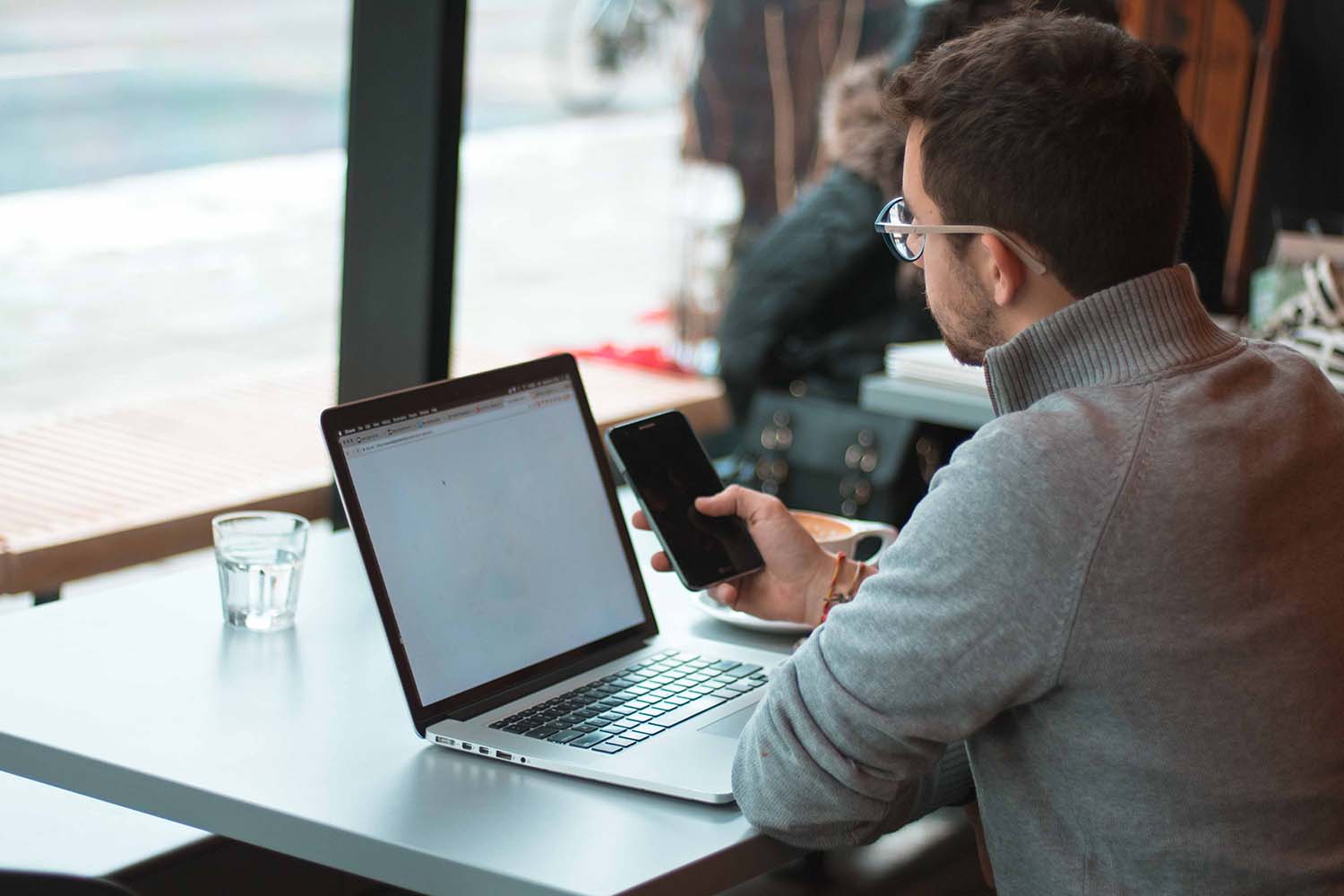 Influencer: It doesn't take one to be Justin Bieber or Kylie Jenner with millions of followers on their Instagrams so one can be called an influencer. Sure, celebrities make a lot of money by endorsing brands of all sorts, but if you are one creative and interesting person, you can build a substantial following of your own. People demand quality content, so if one can provide it, they will appreciate his work. One can make great photos if they are into serious photography or funny and educational videos that make people laugh. There are so many platforms one can use these days, including Youtube, or Spotify if they are into making music or short documentaries.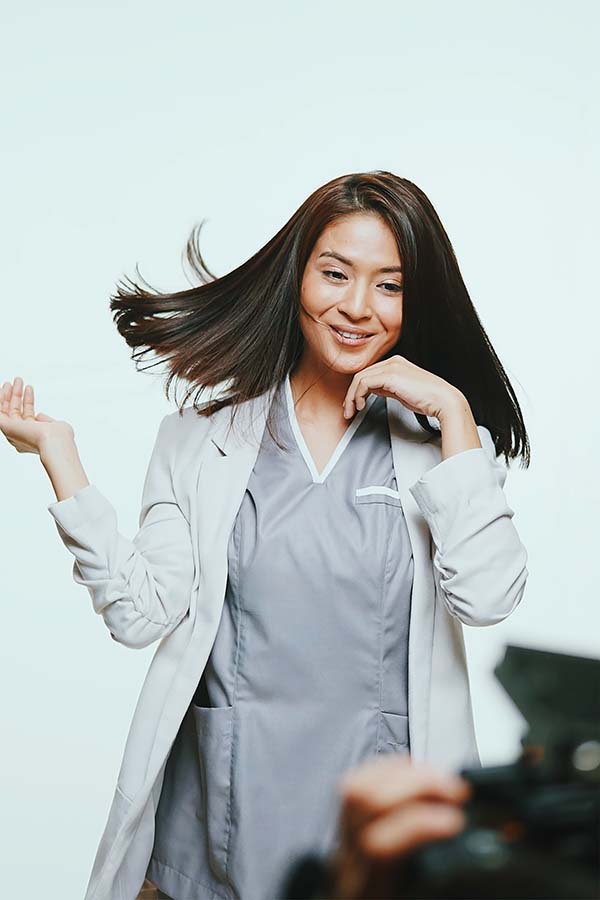 The point is in making a lot of attention that turns into online traffic, which turns into a real freelance job that generates serious cash. It sounds easy, but if it was so easy everybody would be making millions. It takes time, dedication, and a good idea to make one's image or likable online persona, but once it is done properly, you are golden. By gathering a following of a few thousand dedicated folks, one can be called a successful small-time freelance influencer. Endorsement deals will start coming and soon you shall be able to monetise your efforts.
SEO Guru: Search optimisation has been made into science during the last few years, and those who understand its importance can make a freelance career out of it. The best thing about SEO is that one can educate himself about it, and start making money if they find it to be an interesting area of expertise. Sure, there are many advanced companies that offer in-depth keyword analysis, but being a freelance SEO analyst by using free tools available online is one of the most in-demand freelance jobs around. That is how one can start his business and slowly upgrade his skills while building his online portfolio. There are a ton of entry-level SEO projects that can be found on platforms like Upwork or Fiverr.
Virtual Assistant: This is one of those perfect jobs for those with no special skills, who desire to work from home. Sending or writing emails, collecting data, or researching the Internet are some of the tasks that busy people do not have time to perform. It is a perfect opportunity for those who are organised and disciplined to perform these responsibilities. Being an online assistant gives you a lot of freedom plus it can become a full-time job if you decide so. There is always room for one more virtual assistant in the vast freelance community. 
We get it. You do not want a 9-to-5 job, working in some office, with a tight schedule of endless tasks and corporate meetings. Just know that even freelancers have to be professional and meet deadlines with their respective clients. Every job is a job but freelance work does give everyone a certain level of freedom and it is a good feeling being your own boss.